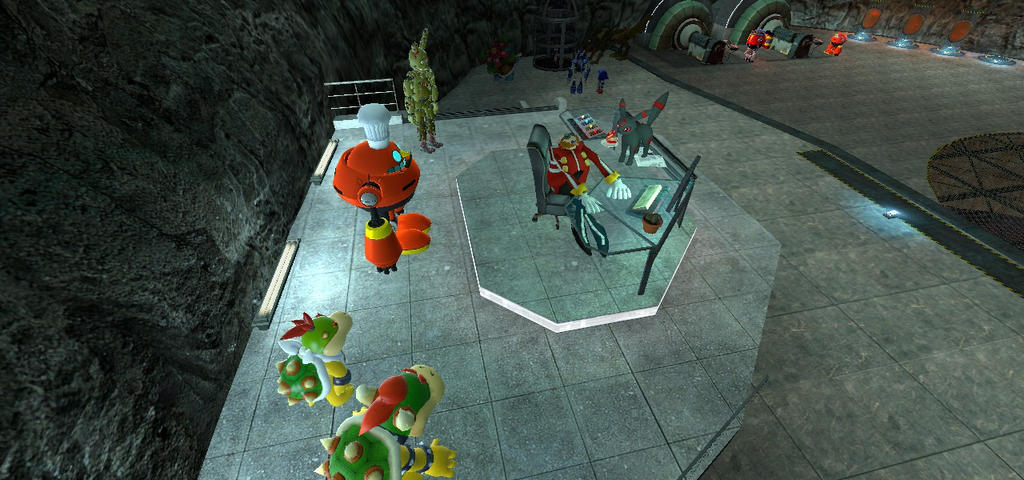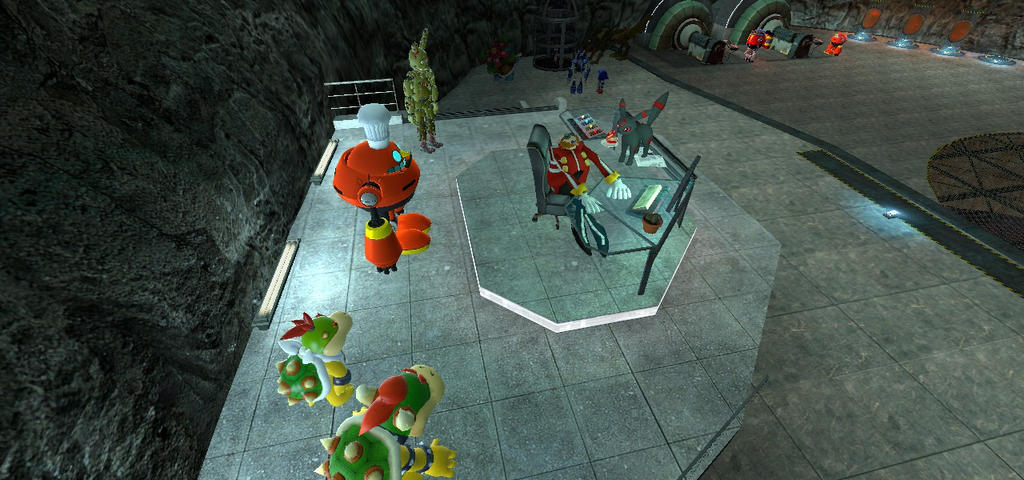 Watch
This picture actually take place after the cult of randomness. as you can see spyro was not fast enough to get away. what dose eggman plan on doing with spyro who knows .w.
Eggman is having lunch look like it a McDonald burger. eggman if you keep eating those you are going to get fatter .w.

all model credit go to the rightful owner.