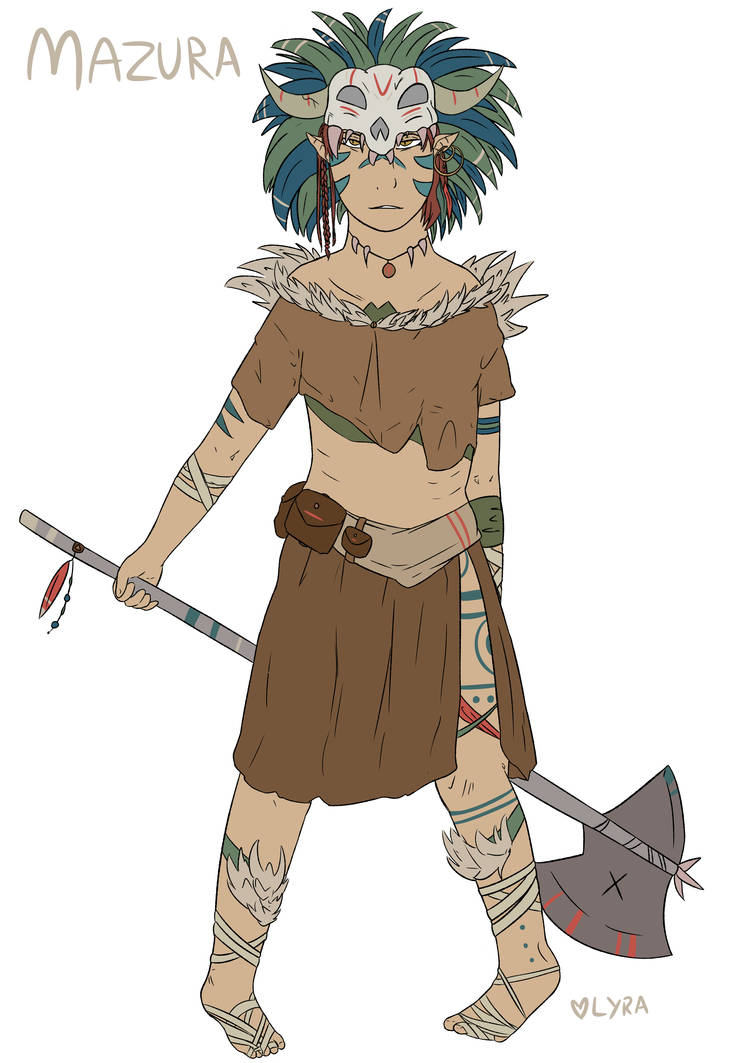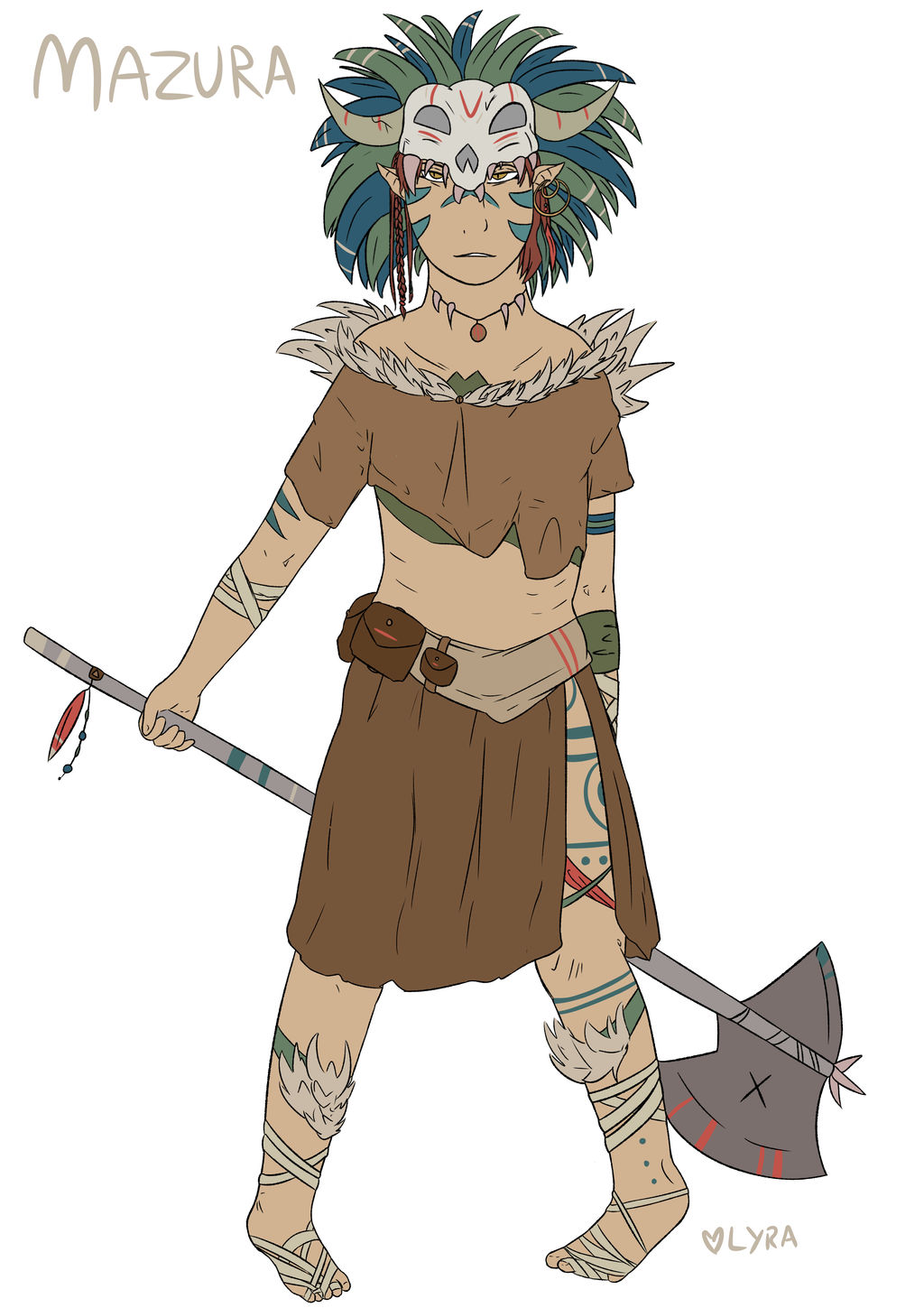 Watch
Here's an old reference sheet for a human character I made for a roleplay site named ZRPG! It's a legend of zelda roleplay site!
I actually got promoted to Knight status today (Kinda like a trainee moderator!) so think of this as a commemorative post!
Please join the fun, they have a discord!
zrpg.net/board/index.php?sid=e…
Mazura is the barbarian leader of the Zomari tribe, an ancient tribe that has resided within Hyrule for many years and responsible for the many ruins and mazes found throughout the land!