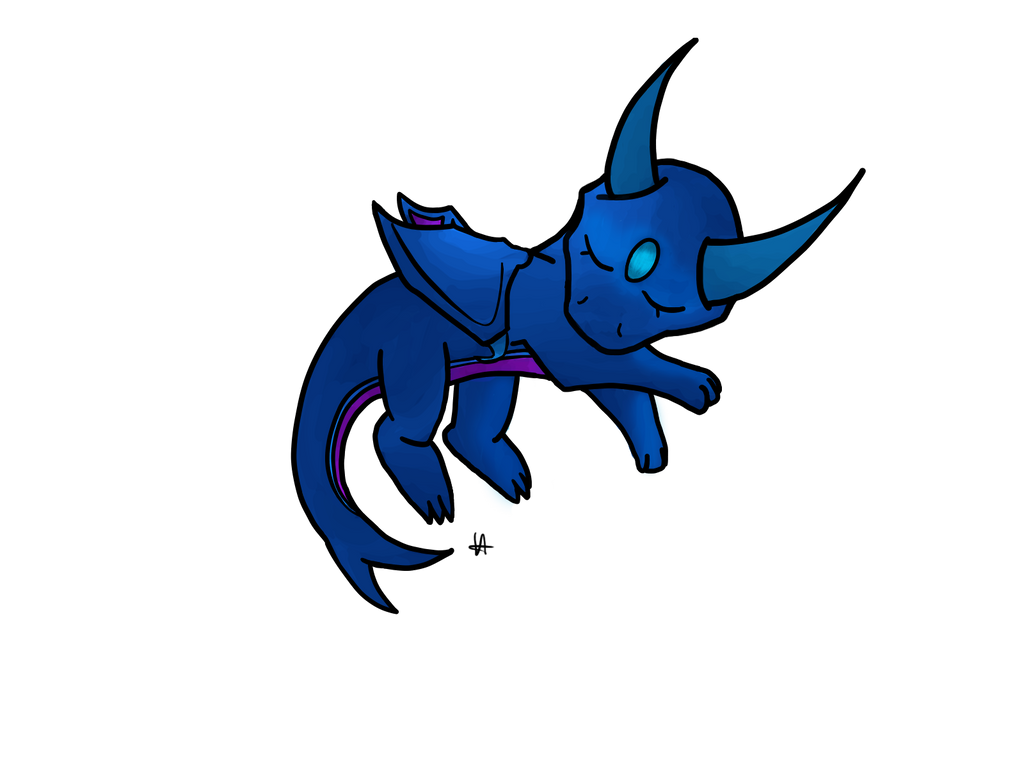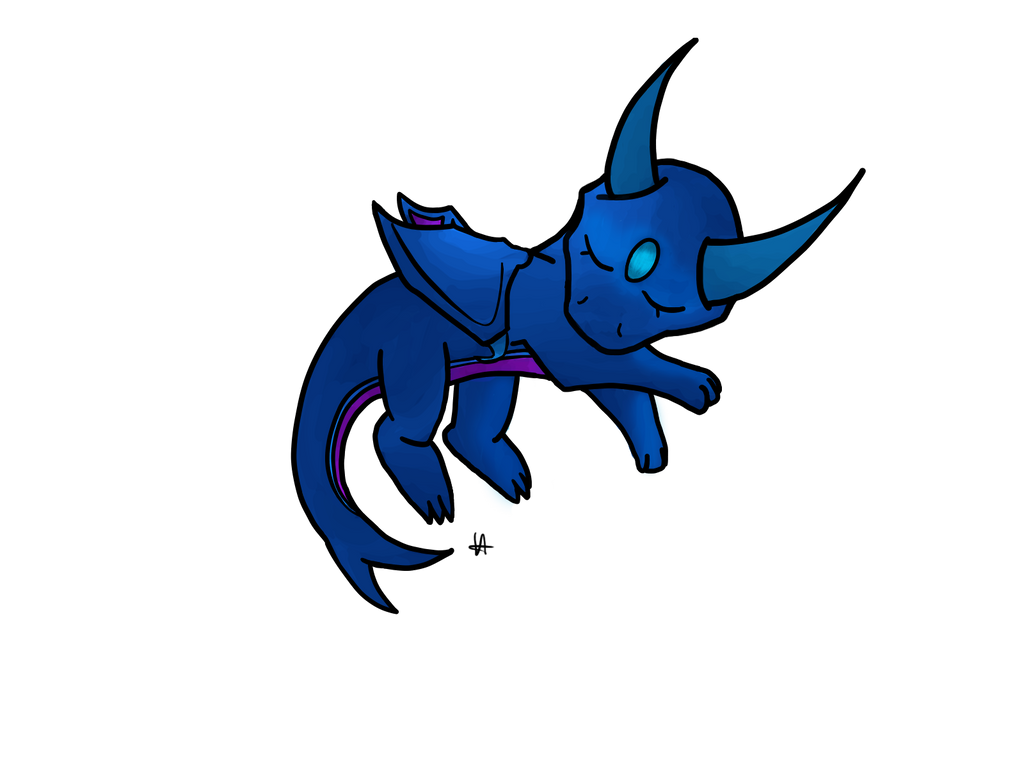 Watch
____________________________________________________________________________________________________________________________
HAPPY BIRFDAY
Azuleia
<33
I wanted to do something special but I can't draw dragons so I attempted to draw a chibi dragon of your OC, (you can't really see the shading in some parts lol)
Also, sorry about how dark it is. It's because of the shading.
I was going to draw a cloud but I can't do clouds.
aaaaNYWAY - I hope you like it! (And I hope you don't mind that I drew this, well, technically as a surprise but pf)
I hope you have a wonderful birthday <33 Feel free to do whatever you want w/ it 'cause it's YOURS. I can give you an unsig'd version if you want or something.
Everyone else - Please don't use this since this is not even my OC so I shouldn't really be giving permissions out. FOLLOW
Azuleia
NOW. This is their OC, Azuthari.
____________________________________________________________________________________________________________________________
My stuff:
Google+:
plus.google.com/u/0/1044575297…
Youtube:
www.youtube.com/channel/UCmbBh…
Twitter:
twitter.com/bluesunrisecat

oH MY GOSH ITS CO CUTE ;w;
I love it so much ;0; Thank you for making me something so much! Also you don't need to make another version. This was so thoughtful thank you :'D
Reply