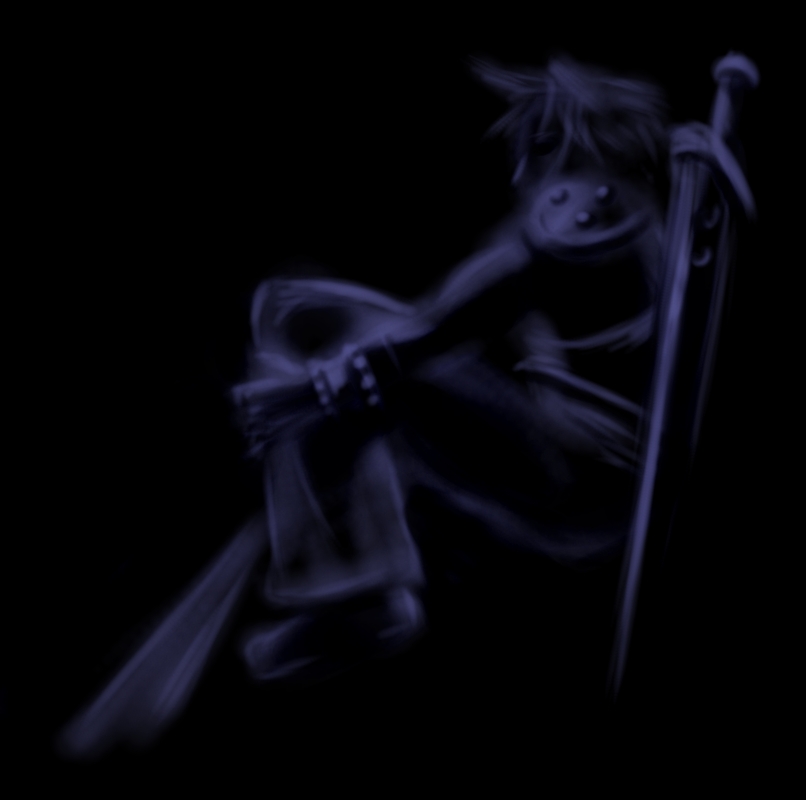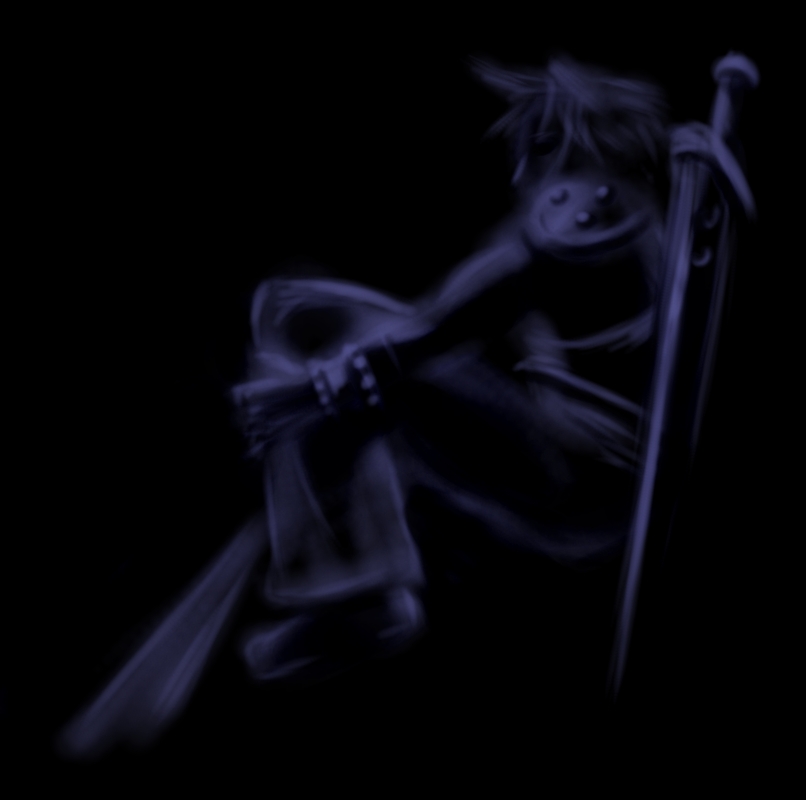 Watch
Practice with the watercolor brush in openCanvas. The anatomy isn't great, but I was paying more attention to light and shadow. I've had Final Fantasy on the brain lately, so I figured I'd use our favorite chocobo-head for subject matter.

woah...I love this. I'm kind of inspired
Reply

Hee! Sometimes it's the simple stuff that gets to you, you know?
Reply