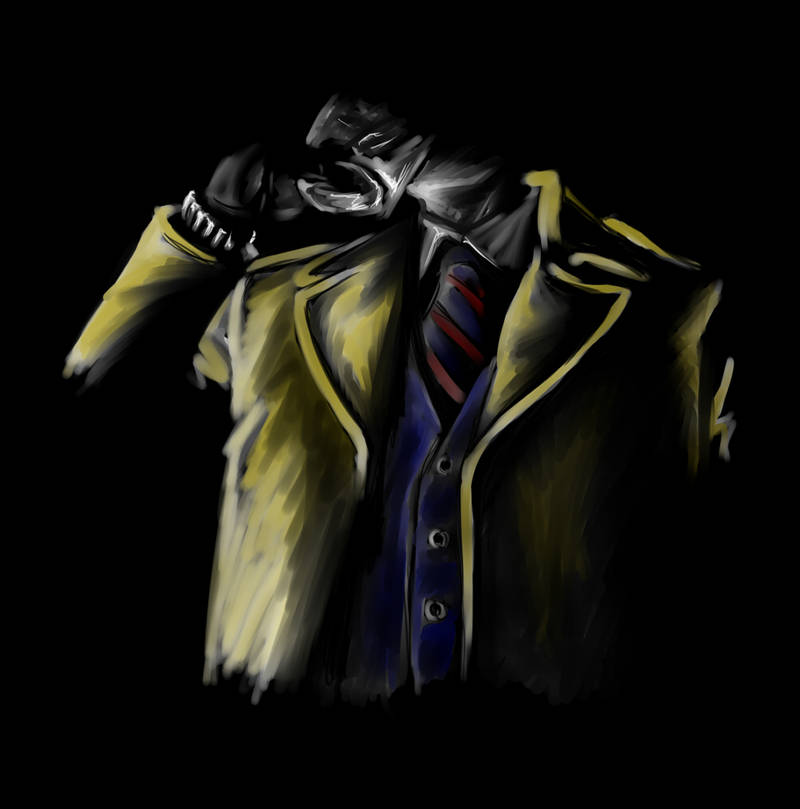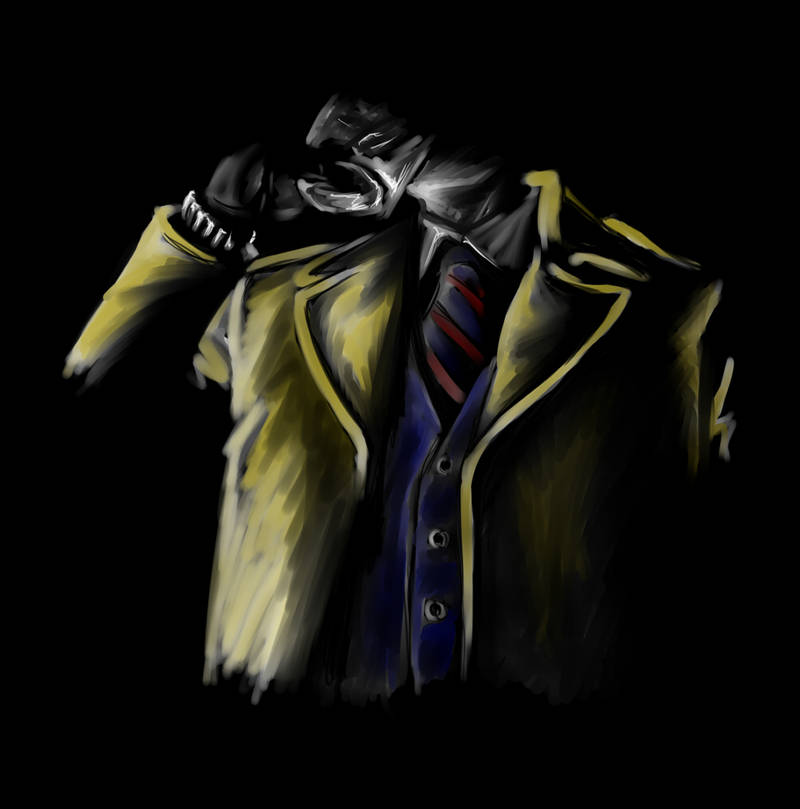 Watch
Got a copy of Paint Tools SAI and was fiddling with the watercolor brush.

styyyylish. I like the visual effect of this experiment!
Reply

Thankee.

It was fun, actually. I got to smear stuff all over the place. Virtually. So my landlord won't charge me for damage to the carpet.

Reply

I'm wondering if I can make a charcoal brush! That would make me incredibly happy.
Reply