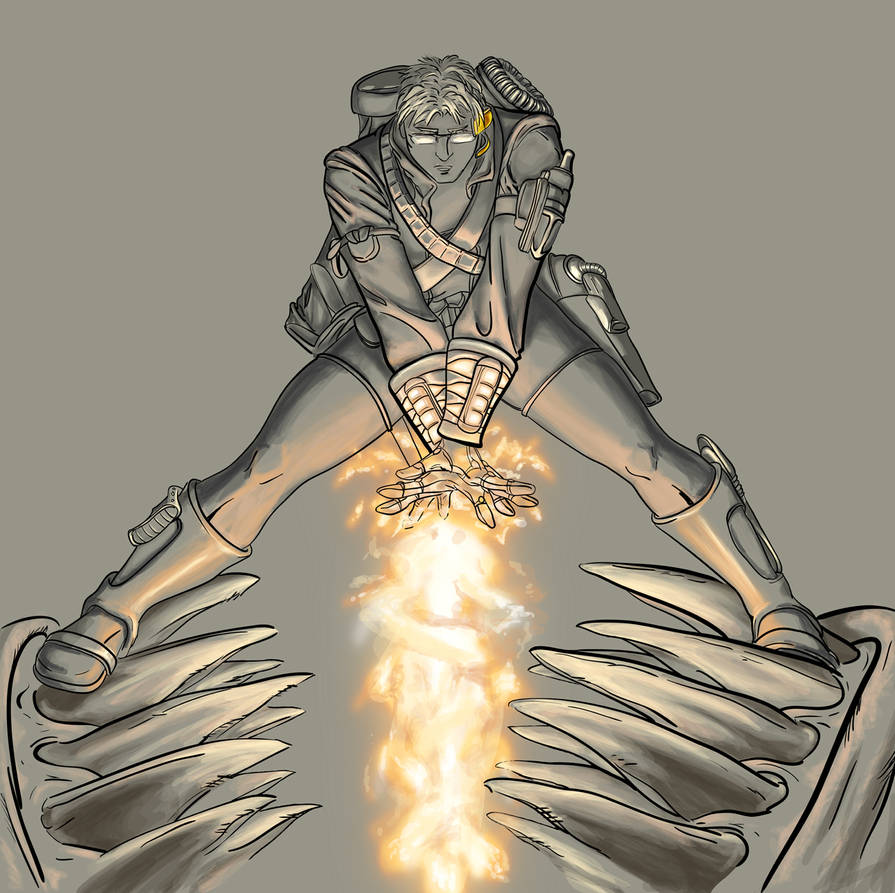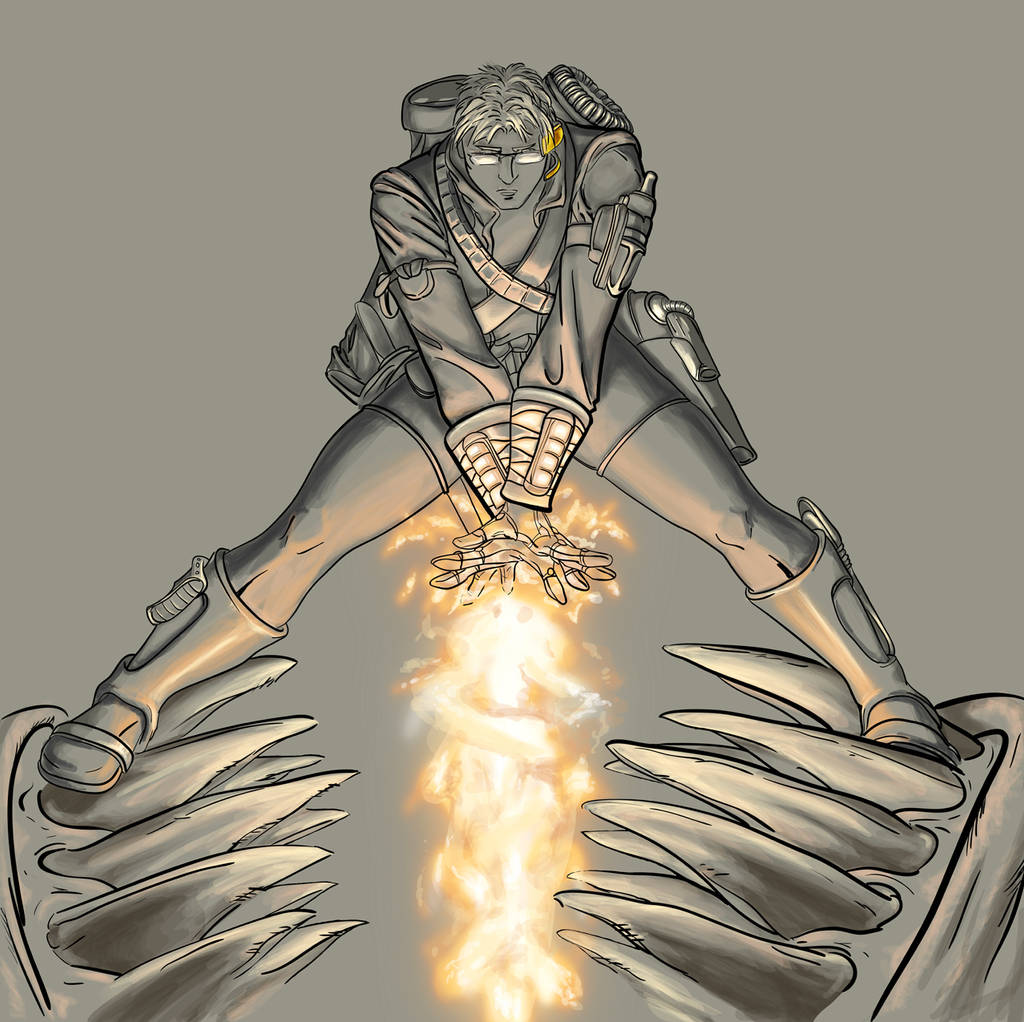 Watch
In Photoshop, I tend to work with colors, shading, and lighting each on their own layer. While working on the highlight and shading layers, I turned the base colors invisible so I could see better. This is what it looked like.

I thought it was kind of cool, so I figured I'd share. Maybe it'll be, I dunno, informative for somebody or something.

Stylistically? I actually like this better than the fully colored version. O_o
Reply

I actually kind-of agree...

What happens if, instead of it being empty, you darkened everything so it was practically pitch black with this as the only light? Slap up a dark blue layer between the colors and the light and burn it to the colors below?
Reply

OH, man, I agree!!! I think that would be fantastic.
Reply

You know, I think I do too.
Reply