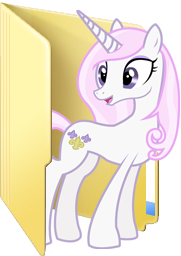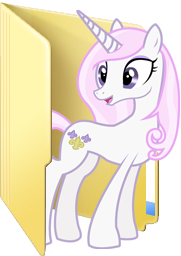 Watch
Vector:
[link]
Icon changing mini tutorial:
First of all, save the .png file to your computer.
Then use this:
[link]
website to convert the .png image into a .ico file. Windows icons use the .ico format, so this step is 100% necessary. When asked for the size check all the boxes. If no images show up like this
[link]
, make sure you change this
[link]
box to say "image." Then everything should show up.
[link]
Once you do that, go to the folder you want to customize and make sure you aren't in library view by right clicking and clicking the "open folder location" option.
If there is not an "open folder location" option, then you are not in library view and can just skip that part.
Right click the folder and go to "properties" and click the "customize" tab. Then click "change icon" and then "browse" and find the location that you saved your .ico file. Select the .ico and hit ok.
For Macs:
[link]

Probably that of you won't reply to this message,
but I did exactly what you told me to do so in the Desc.
And it seems as if though the folder is tiny.
I use a Microsoft Windows XP Computer.. So that might
be a problem I think? I don't know It's superconfusing.
Reply
Hi do you do request? = D
Reply

Could you pleeeease please please make one Lightning Dust folder icon? *-*
Reply

Could you tell me how to make one?
Reply

Reply

not that i wanna be a creep but it,s Fleur de Lis ( eu in Flower

i'm French so I know) as for the rest of the name, it technically should be Lys but maybe it's creative artistry
Reply

i wonder how many guys use this to hide their porn

Reply

This, I like! Get me another!
Reply

nice Custom Fluer

Reply