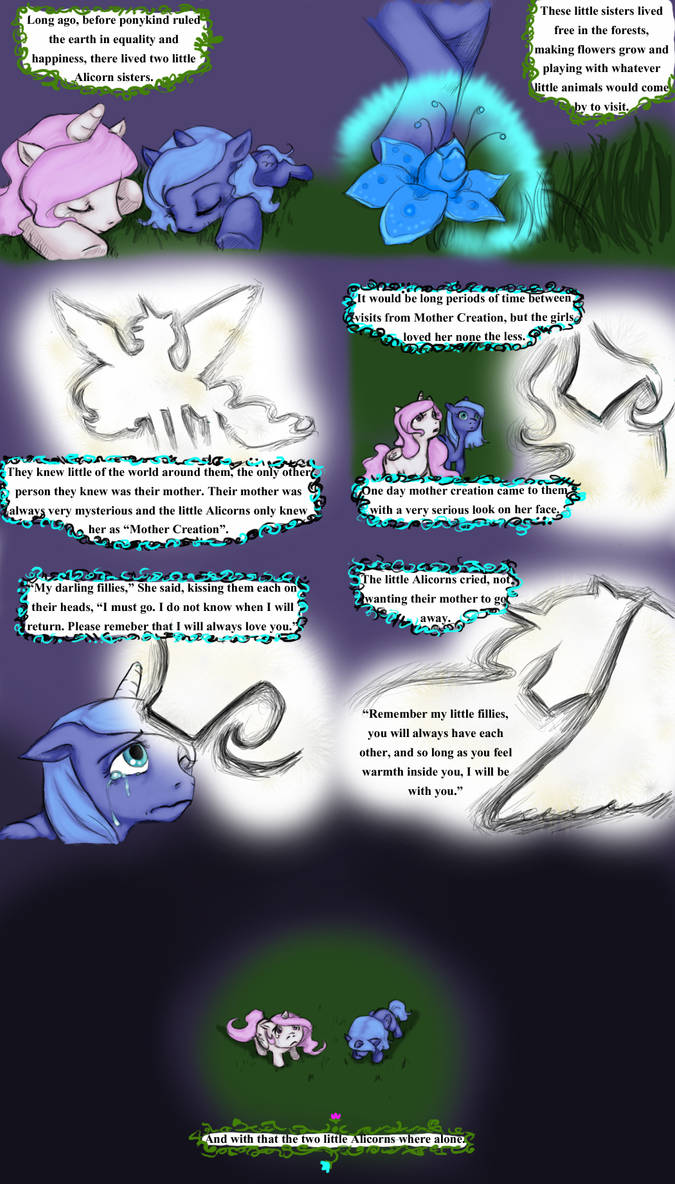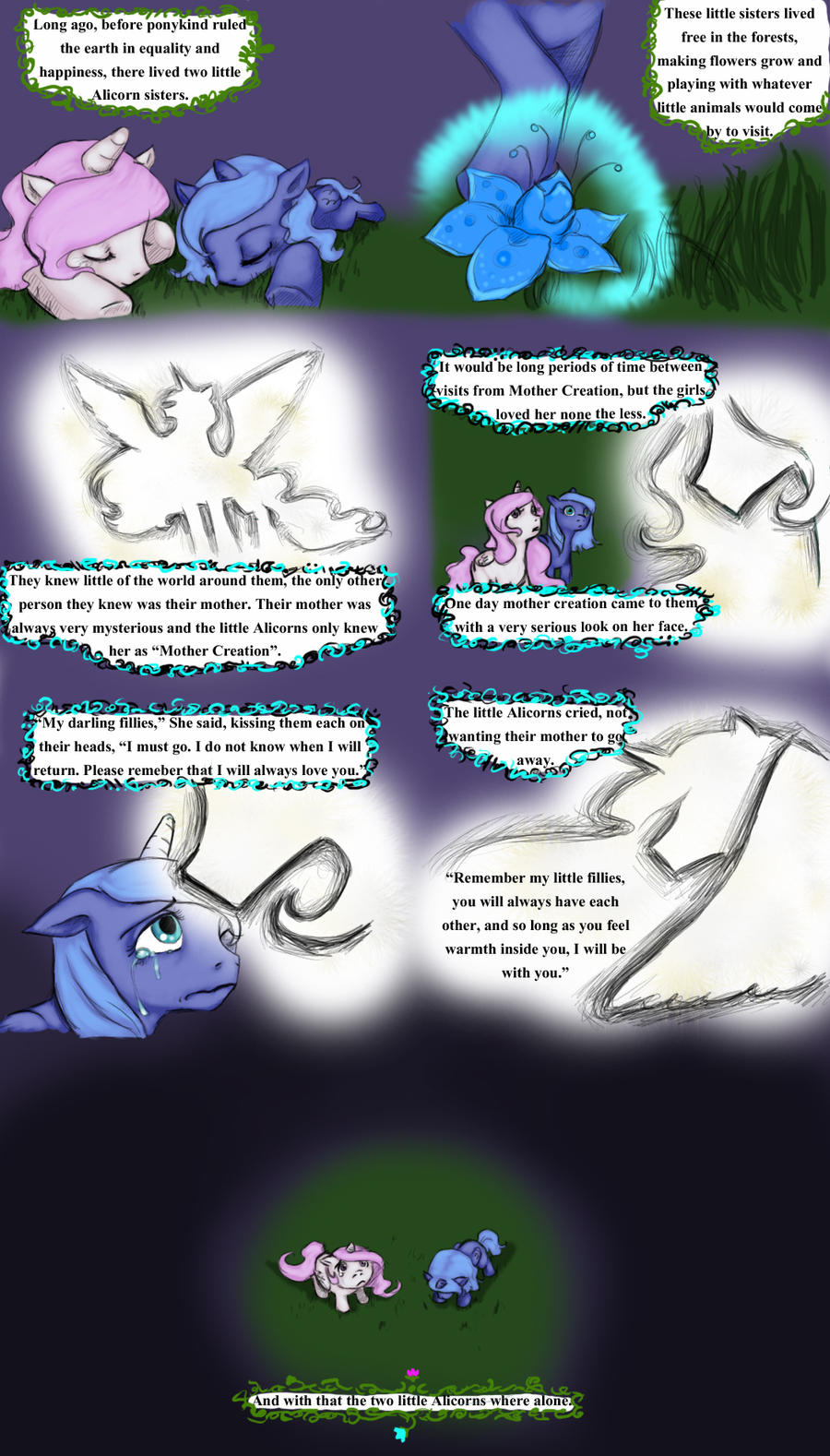 Watch
Page 1
Page 2 - [link]


Page one of WWWY.
To basicly explain everything involving the lack of Chaos Pages and my absence, read this [link]

If you don't wanna do a little journal read, basicly, I've moved and forgot my tablet pen so it will be a while before I get it and I've uploaded this page, even though I was going to upload it with a few pages all at once because I don't want people to forget that I exist and really appreciate their comments.

By the way, discord will be apearing soon.

Wall of text >.< ....
Characters by hasbro, art by me.