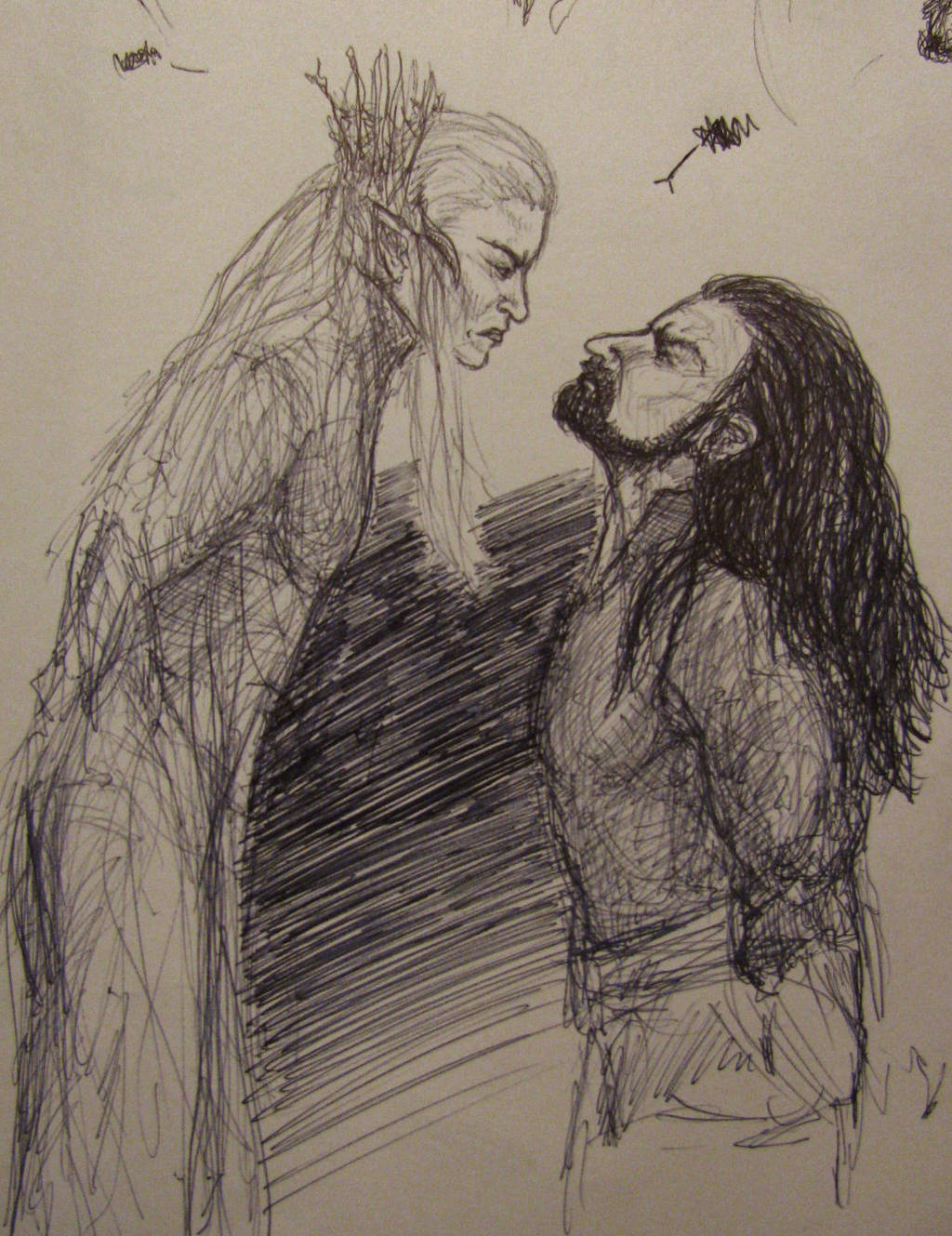 Watch
A silly doodle. These two don't get along. Wonder why...

Reply

Oh Dwarf-Elf disputes. While in other games, we have Human-Elf disputes!
Reply

Hmm, does it seem to you that Elves always win...? Or is it just me...xD
Reply

According to Might and Magic VII: For Blood and Honor, you yourself choose who wins the dispute over the land you rule with your party of 4 adventurers~ ... or who of them Humans/Elves doesn`t even bloody win the thing if you do both quests for Humans and Elves at the same time! XD
Reply

Lovey! Could I add it to the art gallery?
Reply