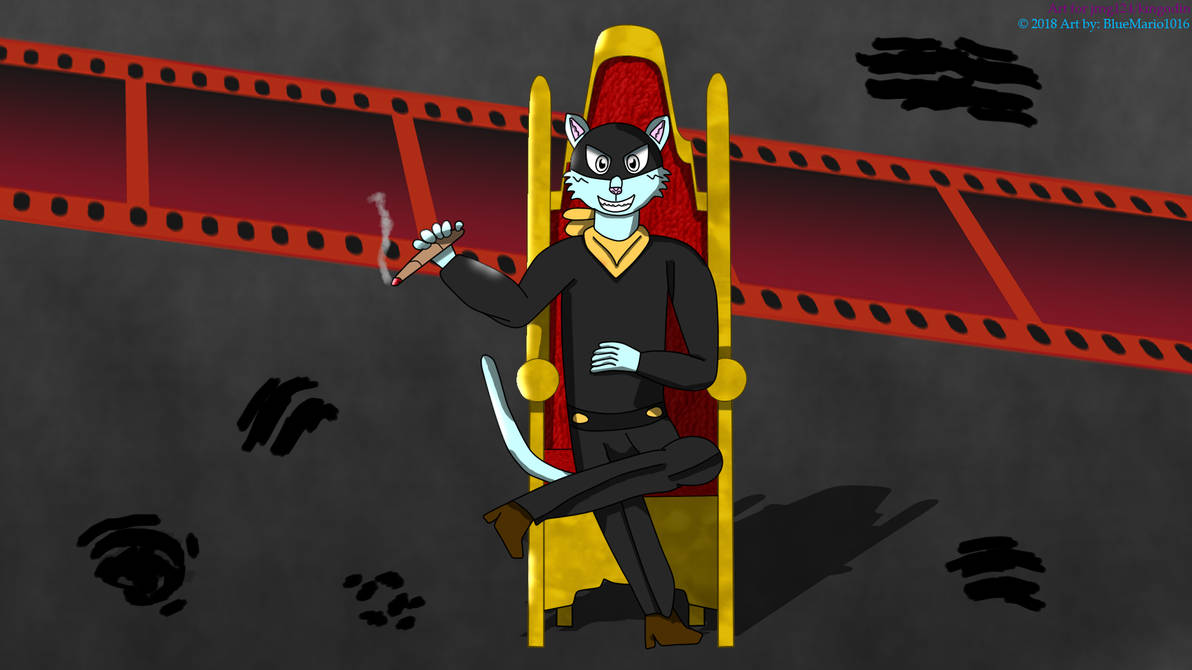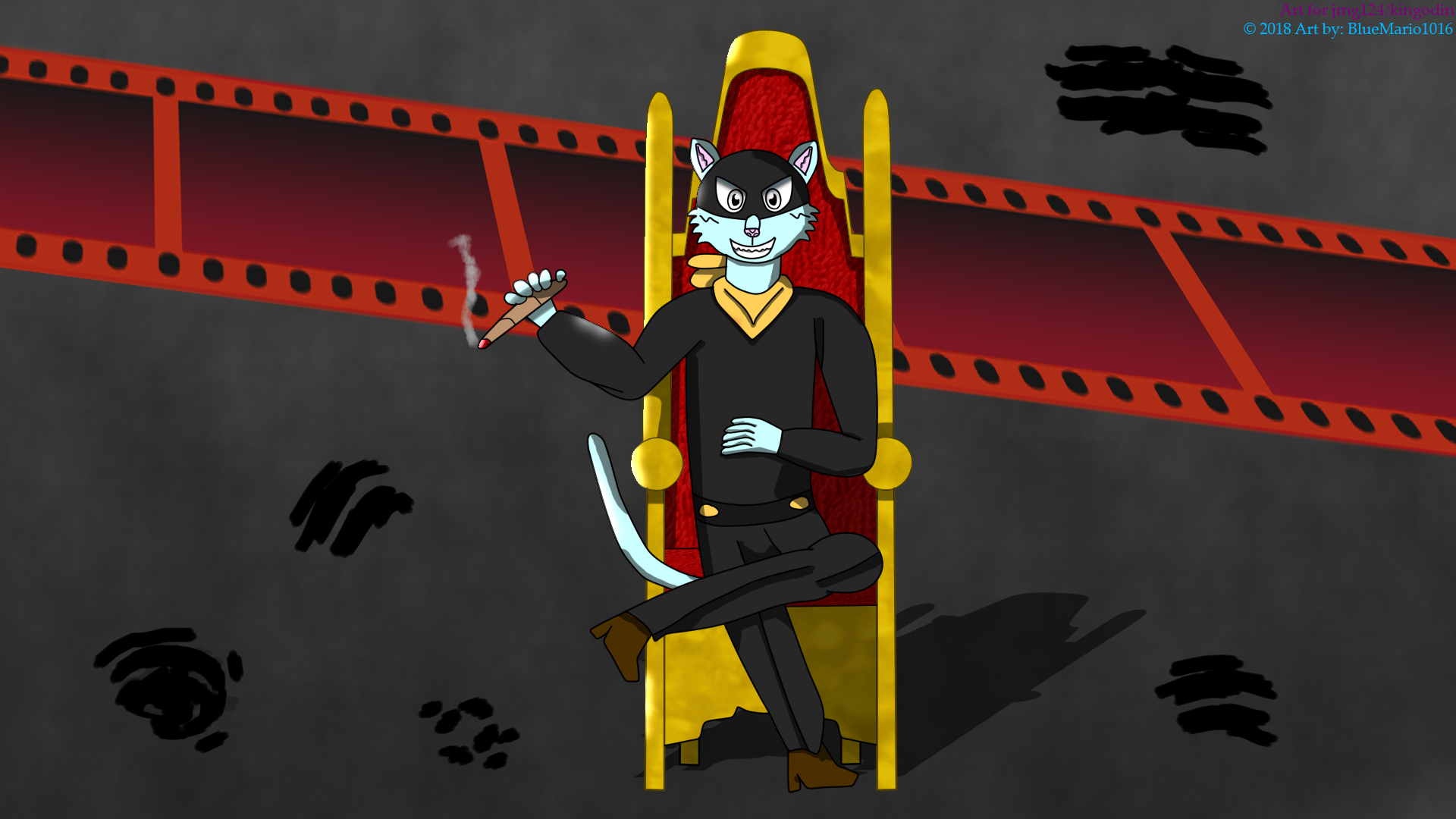 Ah yes. My third commission given as a test for me to try out how I can do, since I really need to pick up on seeing if I can qualify myself as doing this for a self-employed job. And this is the first commission I got in the fall. I might see if I can open myself up to this more.
This one's by

who asked that I'd draw his character Jordan Felix dressed as the popular cat-mascot character Morgana of Persona 5. Full body with a simple background. He did an image of his character yesterday dressed as the character and this even evening, I was commissioned to do this for him. I think this came out very nicely done and I think I can say as the title speaks for itself.
Artwork done on Paint Tool SAI, Adobe Photoshop and GIMP.
This art piece was made for

as the recipient. His character Jordan Felix belongs to him.
Persona 5 is a property of ATLUS, P-Studio and parented by Sega Games Co. Ltd.
Please do not copy, steal, edit, re-post and/or distribute this artwork work without permission.
Also, please consider to think twice before leaving in a comment.

Reply

Reply

Looks like a real cat-burglar.... XD
Reply

Blue, that's hype!

I'm liking this!
Seen a little of Persona 5. This is looking cool!
Reply

Thanks again, Ferroth!

Personally, I never played the Persona games before. But I do know that he's a fan of JRPG titles. nod:
Reply

Persona 5 is the best, little bro!

Know of it too?

Reply

I never got into Persona before, but I do know he loves JRPG titles.

Reply

Thanks again, you did an awesome job.
Reply

Thank you for being my client throughout production of this work. Enjoy it in good health!
Reply

Reply