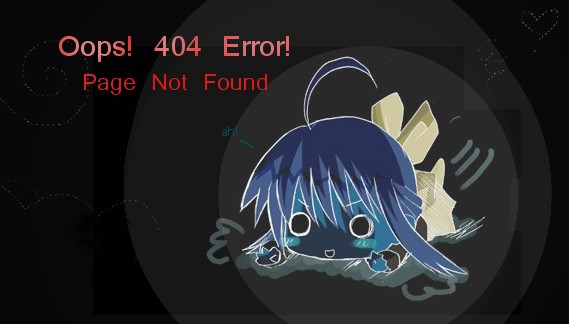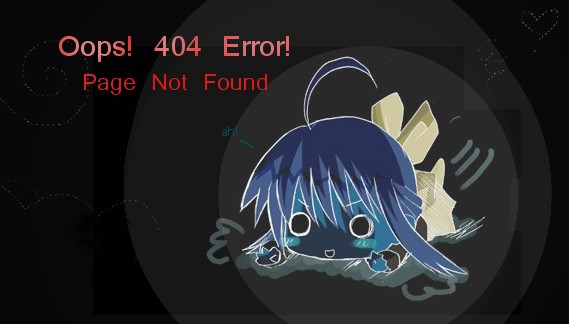 Watch
Haha, OKAY! Well, i was scrolling and deleting some old emails that i've kept (for like....3 years or so) and ended up finding this little pic that i did like.....2 years ago xD

Ha, so this was suppose to be the error page for a website that a friend of mine and me were gonna do (consisting of cg art, wallpapers, tutorials, etc.) buh due to APs and other schoolwork, we were unable to do anything.........so..yea...it..died..ha! (buh i dont know if the website is still up? if ya wanna look for it its something something Divine Phantasia....)

So....yea! old little pic featuring Fate/Stay Night's SABER!!! ha, aint she a cutie haah xD.. okay...i think i'm done here!

Enjoy my noobied (<--ha....sounds funny xD) error page~!