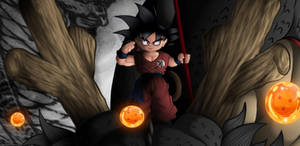 Basic
Basic access for everyone. To support me 😉 Free Download and promotion on commissions.
---

Description
the little beast (critter, minx), das kleine tierchen, das kleine viech, die kleine bestie...
drawing with pencil, the theme was 'friendship' and this was my idea (deeply impressed & inspired by

*
larkin-art
with his fabulous beasts and inter-species-relationsships...)
it's not ready yet but i scanned it to find out if the background gets more dark or not and if i do more with it digital or just go ahead with my pencils...
Image size
2362x2419px 1.43 MB