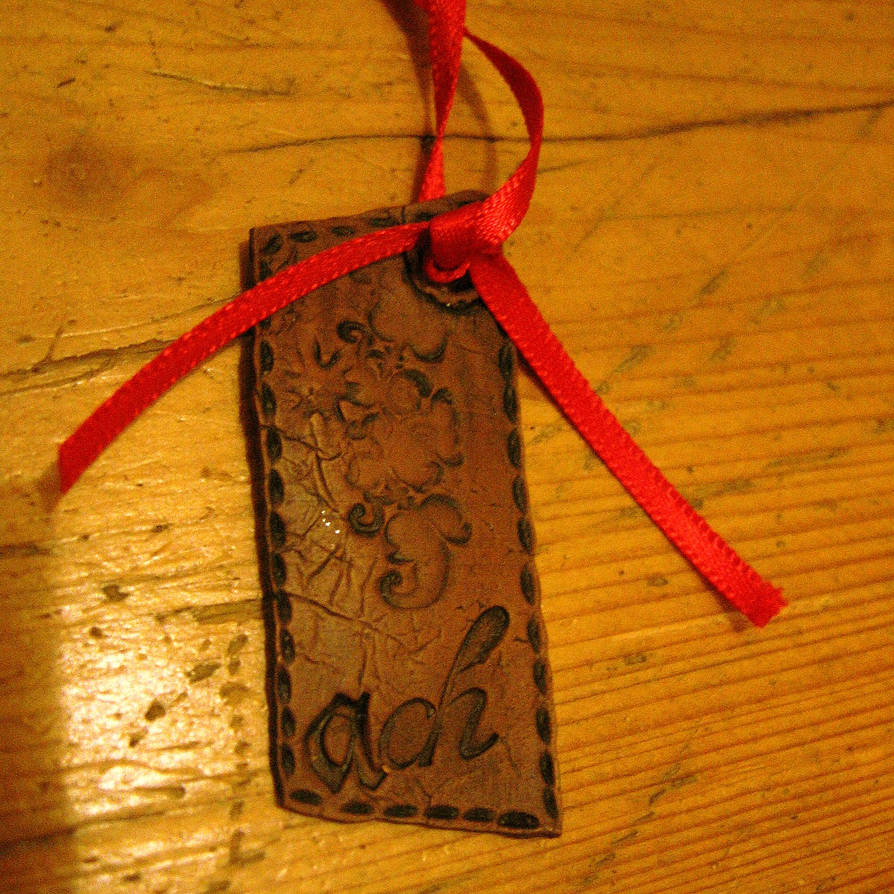 Watch
this tag dressed up a booklet of old blue prints, which was the wish of my best friend for her grand birthday party she celebrated with other birthdayfriends so that everyone can get to know a little more about the other celebrities... or the old belongings and stories...

"ach" is from old letters, found at a very famous flee market in Berlin. a wise man (i can't remember the background or a really citation) once said, he wanne call his god "ach".
ach is something like "alas" or "oh!"...