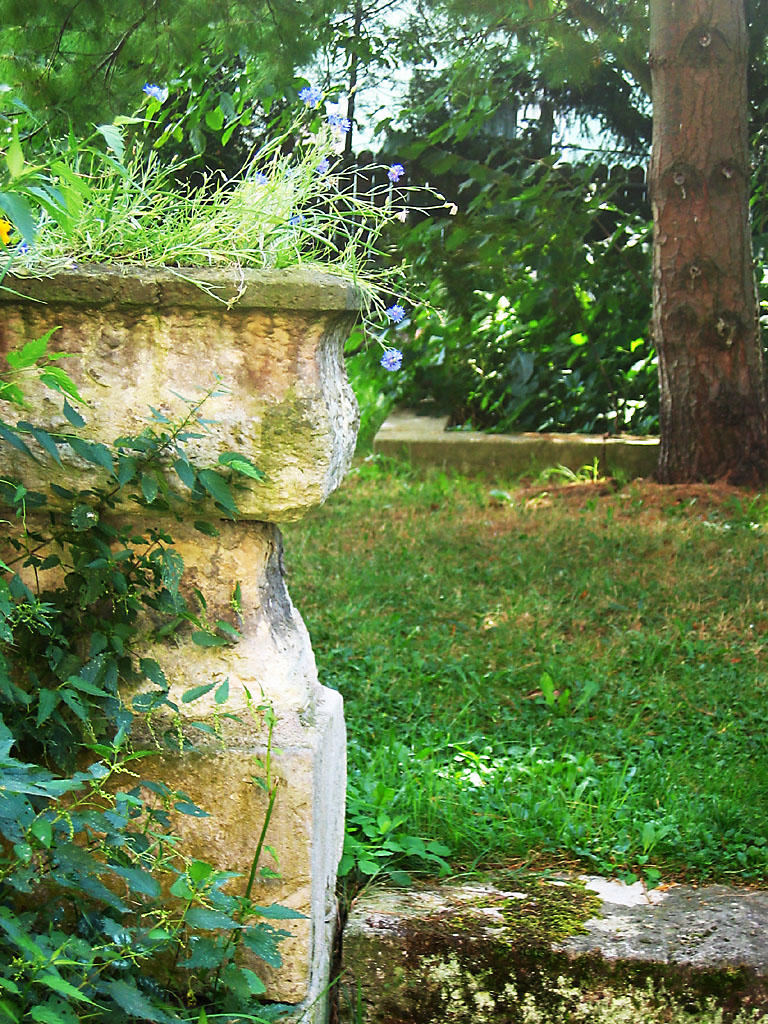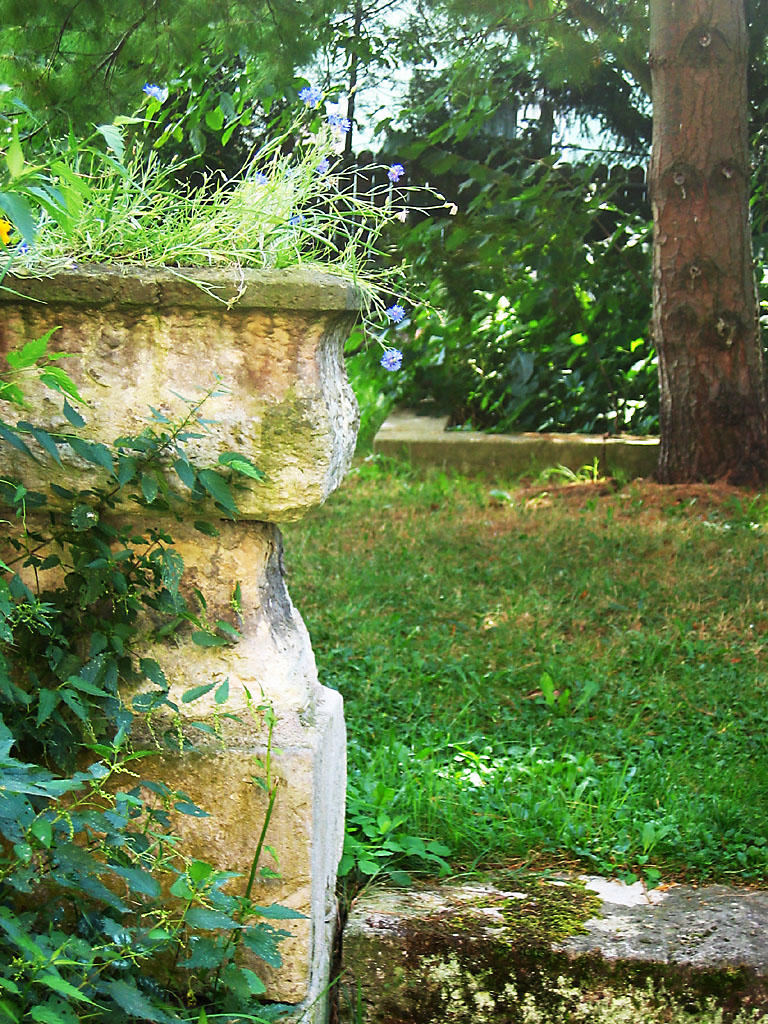 in my grandmothers garden. there are 2 of this: one is always filled with ground and plants and the other one is for the birds...
stock stuff: please feel free to use, modify, manipulate, print or sell this, but i would be happy to be informed. i love to see if my work has any development. for commercial use please ask me. (i don't mean selling your artwork made with this in deviantArt, i mean using it for advertising like websites, folders or such...)

thank you for understanding!