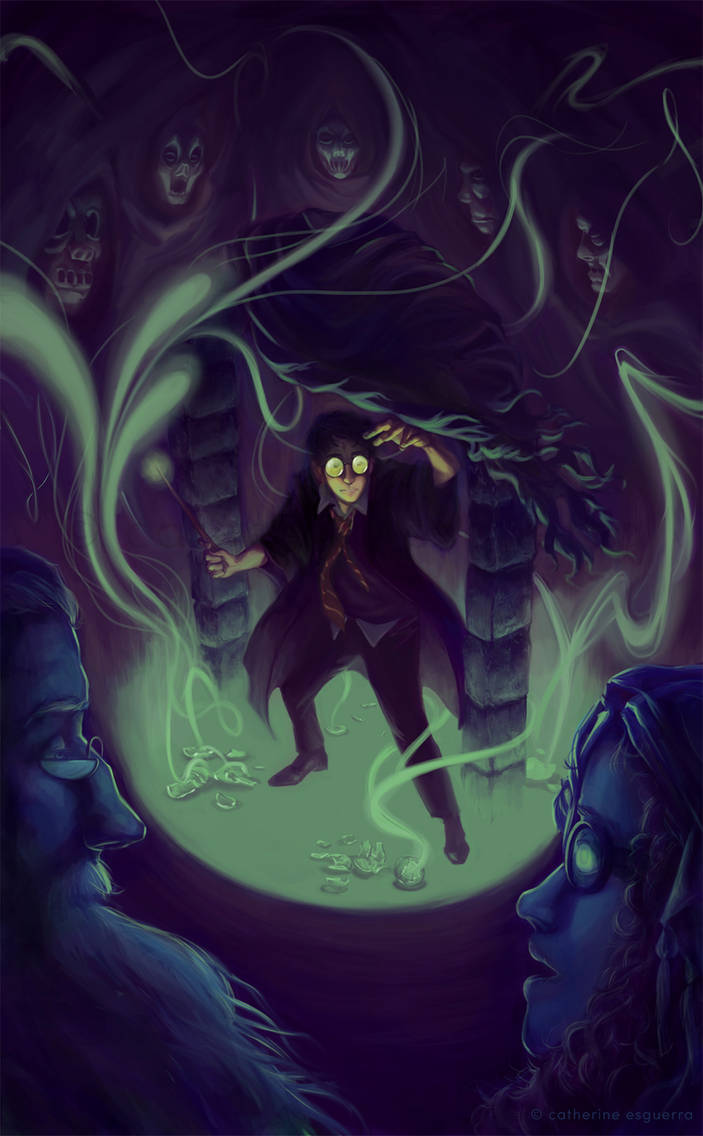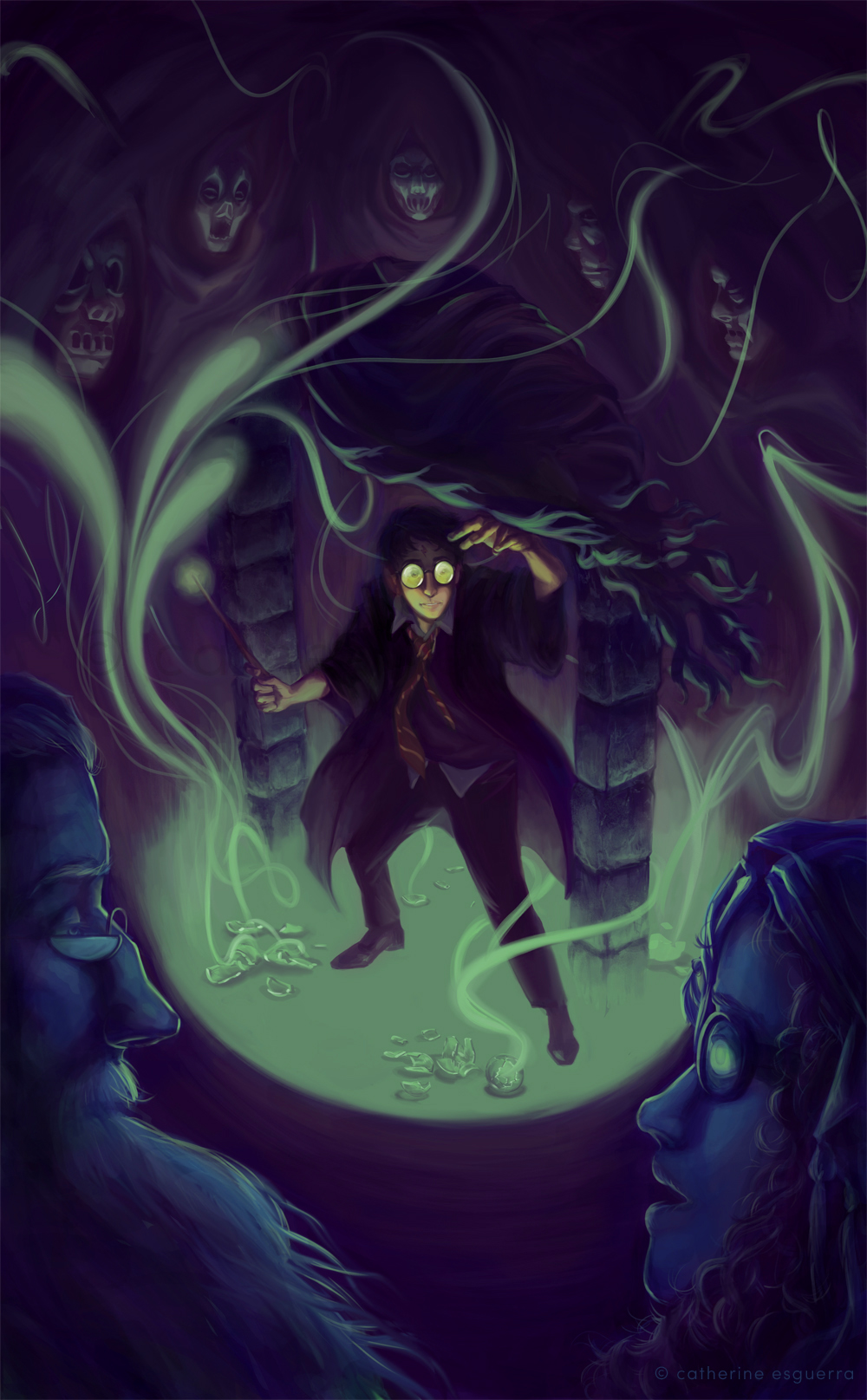 Watch
More digital painting. Cover for Harry Potter and the Order of the Phoenix--I really do love this book, despite Harry's infamous raging.

For this assignment we were allowed to choose from a list of fantasy and epic books/series to illustrate. Between everybody in the class, we got a cover for every book in the HP series! (Except Half-Blood Prince, because no one wanted to deal with that one apparently :"D)

Gosh, that green lighting is just gorgeous~!! <3
Reply

Ah thanks!! It kept wanting to go yellow and pukey for some reason, glad it ended up right.
Reply

Ugh, green has always been my least-favorite color 'cuz it's so tricky to work with without it goin' just like that, yellow and pukey, but you pulled it off spectacularly~! C:
Reply

Reply

So beautiful. I love your style here!!!
Reply

Reply