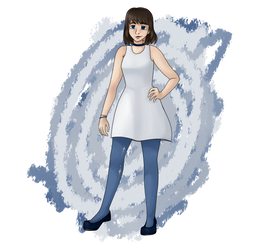 Blue Stockings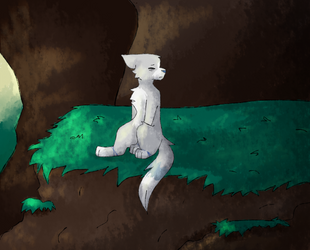 I'm so heavy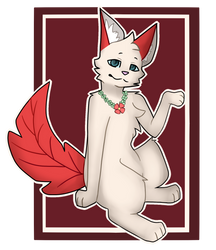 Maple!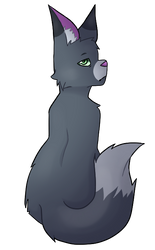 Thank you xikinz for the Core!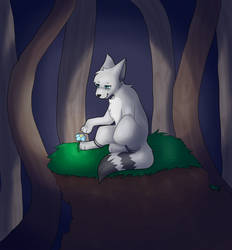 Toasty Stone (redraw I think)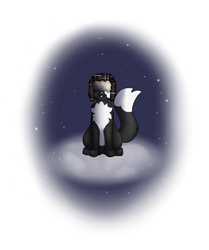 Spooky in the snow with her hat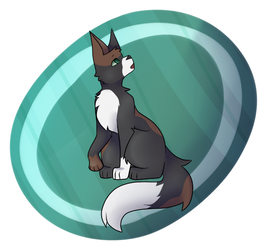 IndigoFire [5+ Point Commission For Winnta]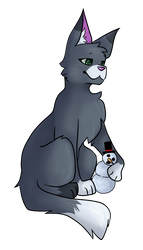 Xikinz chilling with a snowman
5 Point Commission For Xikinz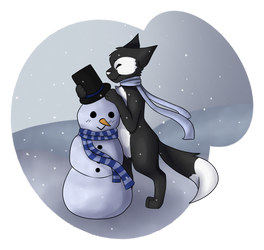 Spooky Christmas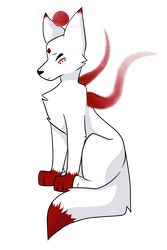 Samandra [5 Point Commission For Akiranekochan]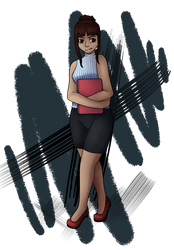 Human Secretary Thing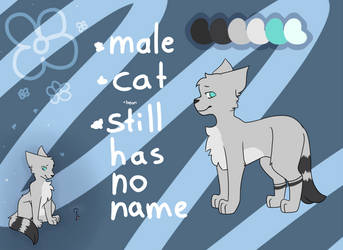 Another ref for one of my Ocs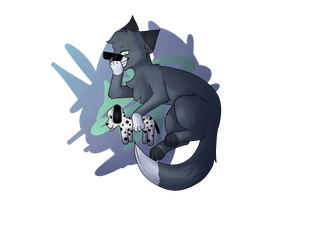 Xi is a smug lil' Kat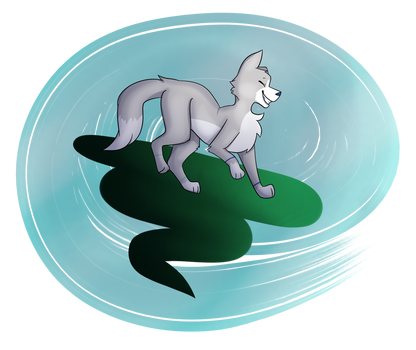 Bubbles floating about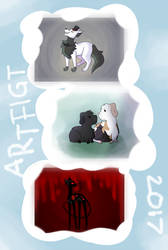 Art Fight 2017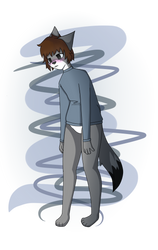 lil' Usri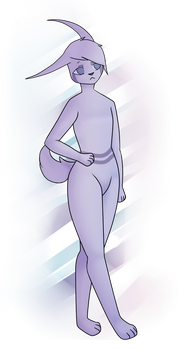 Miki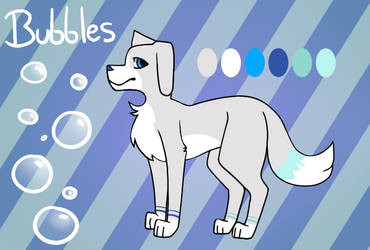 Bubbles ref sheet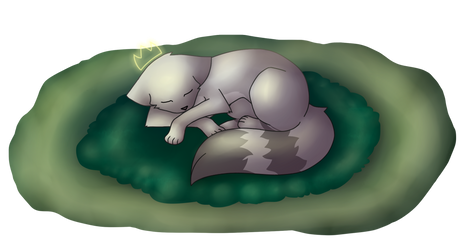 Little King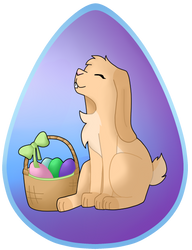 Happy Easter!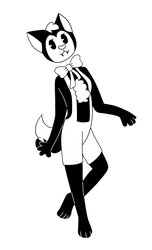 Jackal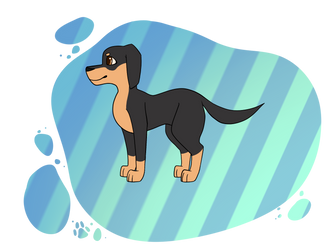 Molly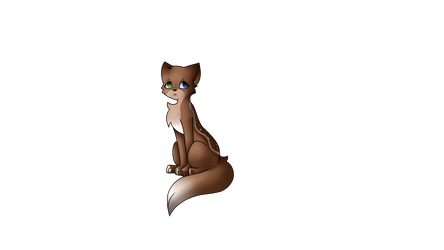 I adopted this... ok bye