i have the greatest husband in the world...i have two wonderful kids..a daughter Krista and a son Stephen.... i have 3 dogs Bear, Jake and Emma..and a "grandpuppy"..Jasper...Krista

is the one who got me hooked on DA..and i'm glad she did..i met and made alot of great friends..each of you are special to me!!! thank you!!
i want to thank

for my emote...
and for these too.....


thanks hon!!

s
I also would like to thank Audra

for this beautiful stamp

you will see in my gallery pictures of my dog Rocky...sadly he passed away on March 23rd 2016........

R.I.P our sweet boy. we love and miss you so much!!!

june 2009-march 2016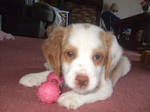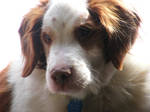 R.I.P Rocky this is going to be the most difficult journal that I have ever had to write....today, after a very long battle with an autoimmune disease, Rocky has passed away...
in the last couple of months, Rocky has been going downhill, he went blind and he was always coughing something up and having a hard time breathing...My husband and son were with him when he passed..we tried to see if the vet could help him somehow but there was nothing that he could of done to save him. The vet said that Rocky is the longest patient that has lived with the disease he had.
Rocky was 6 and half years old, he was diagnosed with this when he was 5 months old. I hope you all don't mind me doing this memoriam just for him....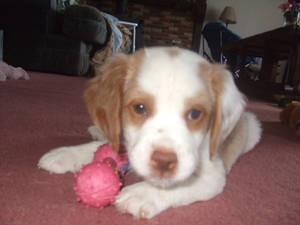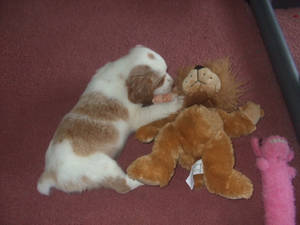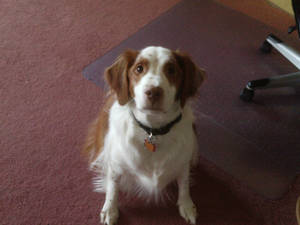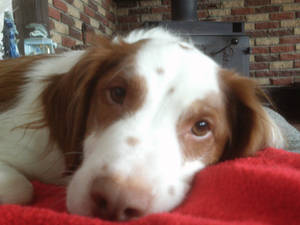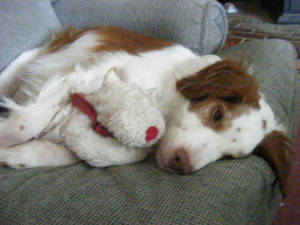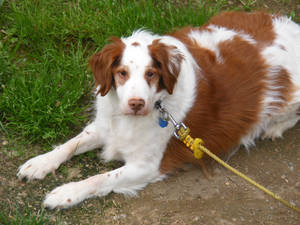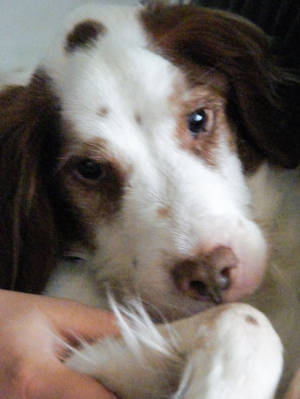 [Heart]:th
Current Residence: canada
deviantWEAR sizing preference:something that's comfy

Favourite genre of music: Country, Rock
Favourite photographer: Too Many to name but they are all on here!!!
Favourite style of art: Photography
Favourite cartoon character: lilo and stitch
Favourite Visual Artist
Mayhemaleena, my daughter!!
Favourite Movies
star trek, g.i joe, and all 3 transformers movies. and 2012.
Favourite Bands / Musical Artists
Tim McGraw, Taylor Swift, Pink, Keith Whitley, Brad Paisley, shania twain.alison krauss..rankin fami
Favourite Writers
Sherrilyn Kenyon , Brandy Feltmate and of course my daughter krista!! mayhemaleena
Favourite Games
Any Mario Party games (Racing included) any games that i can play with my son
Favourite Gaming Platform
Gamecube ds and wii
Other Interests
my husband, my kids and dogs