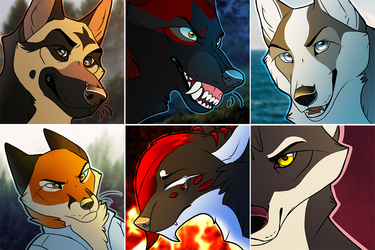 Icons - 19.03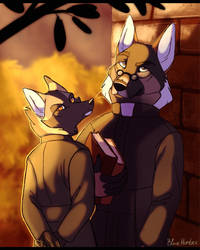 Excuse me!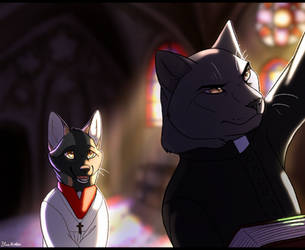 His wish.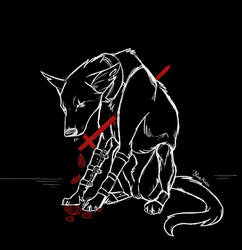 PAX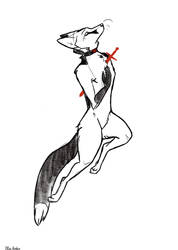 Excuse me while I run.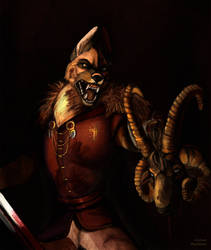 Mature content
Eye for an eye.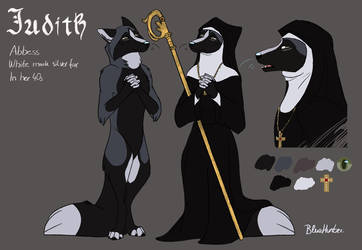 Character Reference - Judith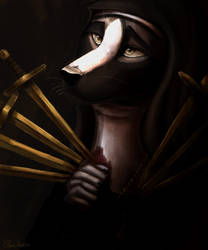 Mater Dolorosa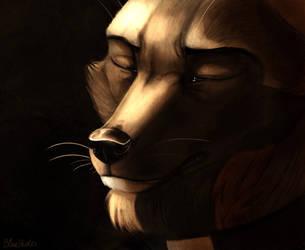 Not a Saint.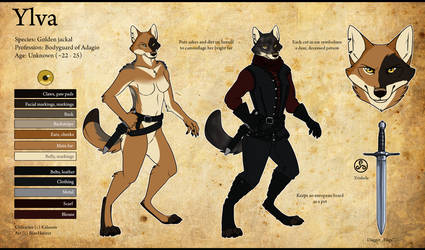 Reference Sheet - Ylva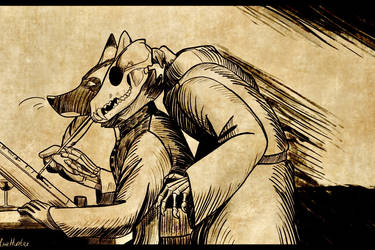 Memento mori II.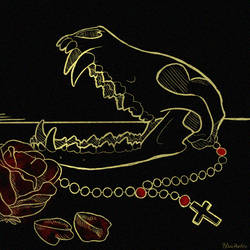 Memento mori.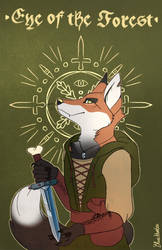 Eye of the Forest.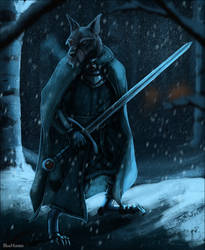 You Cowards.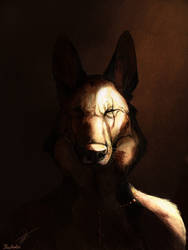 Absence of light.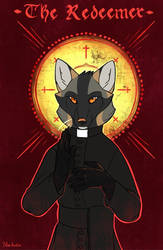 The Redeemer.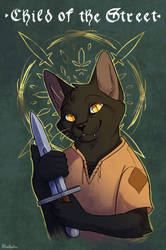 Lerke.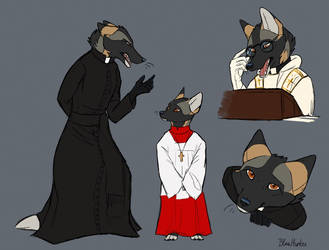 Demetrius Sketches II.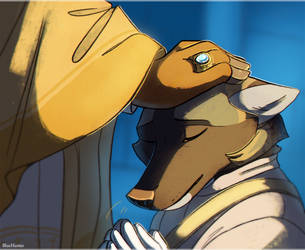 Long live death!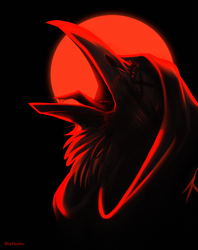 Art Trade - Noyote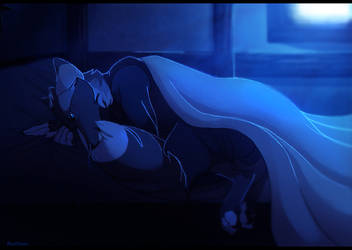 Sleepless.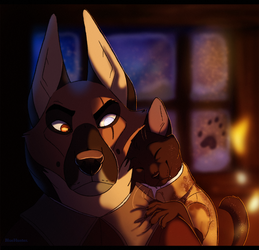 Get down ...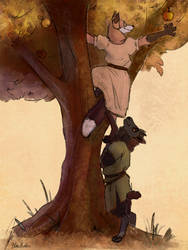 Only a bit closer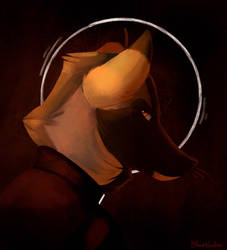 Ira sancti II.