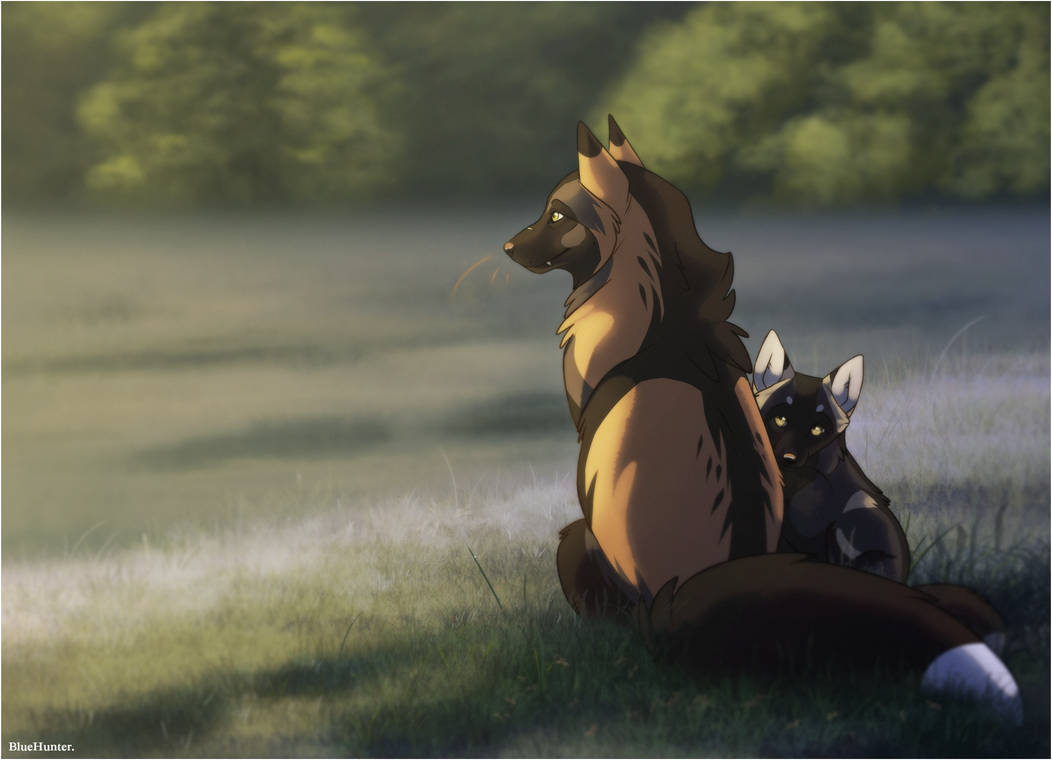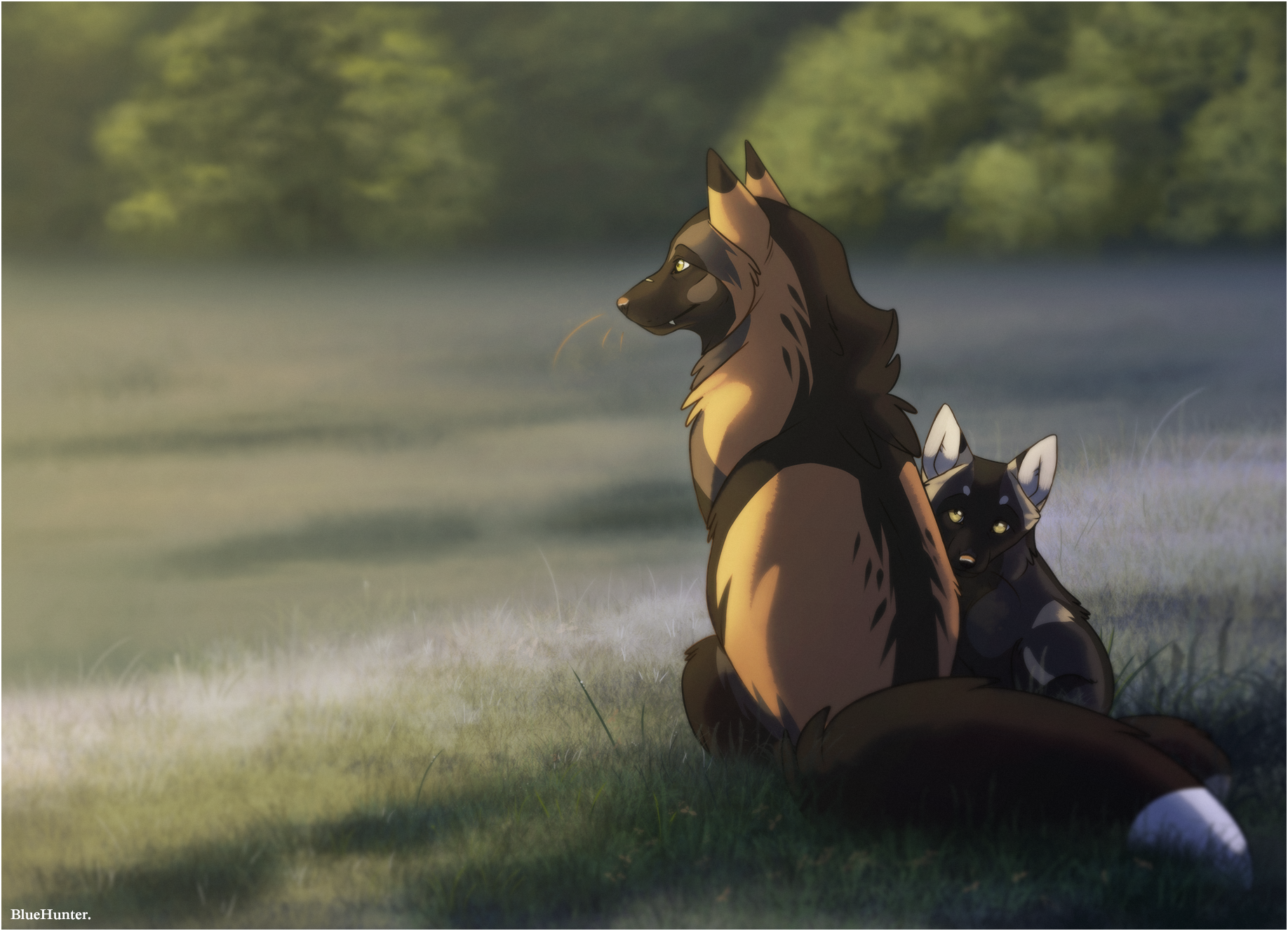 Watch
Ein seltsames Gefühl, eine den Geist einnehmende und zermürbende Empfindung.
Der Wunsch nach dem, was war. Unwiderruflich vorbei und verloren. Und doch--
~~~
I want to tell more stories, let it be with words or pictures only, or both combined.
Another artwork from my story. My boyfriend helped me with the background and colours nicely here, I'm very happy how it turned out.
------
Ruska & Fern - "
Landjäger
" (c) me