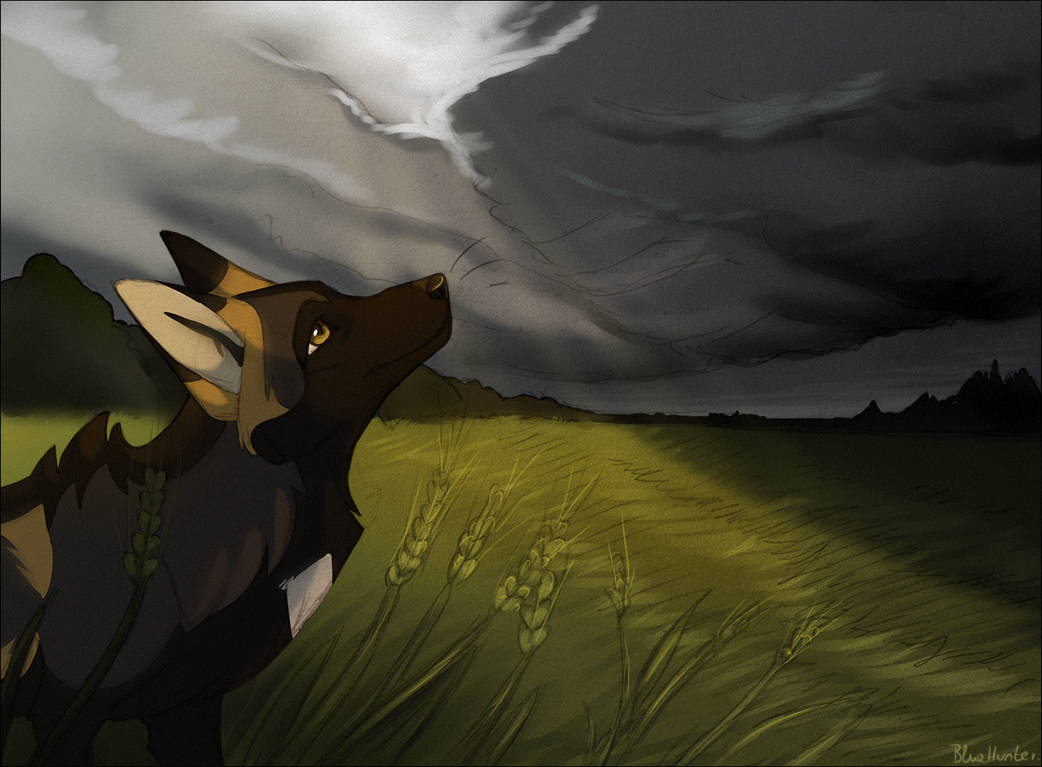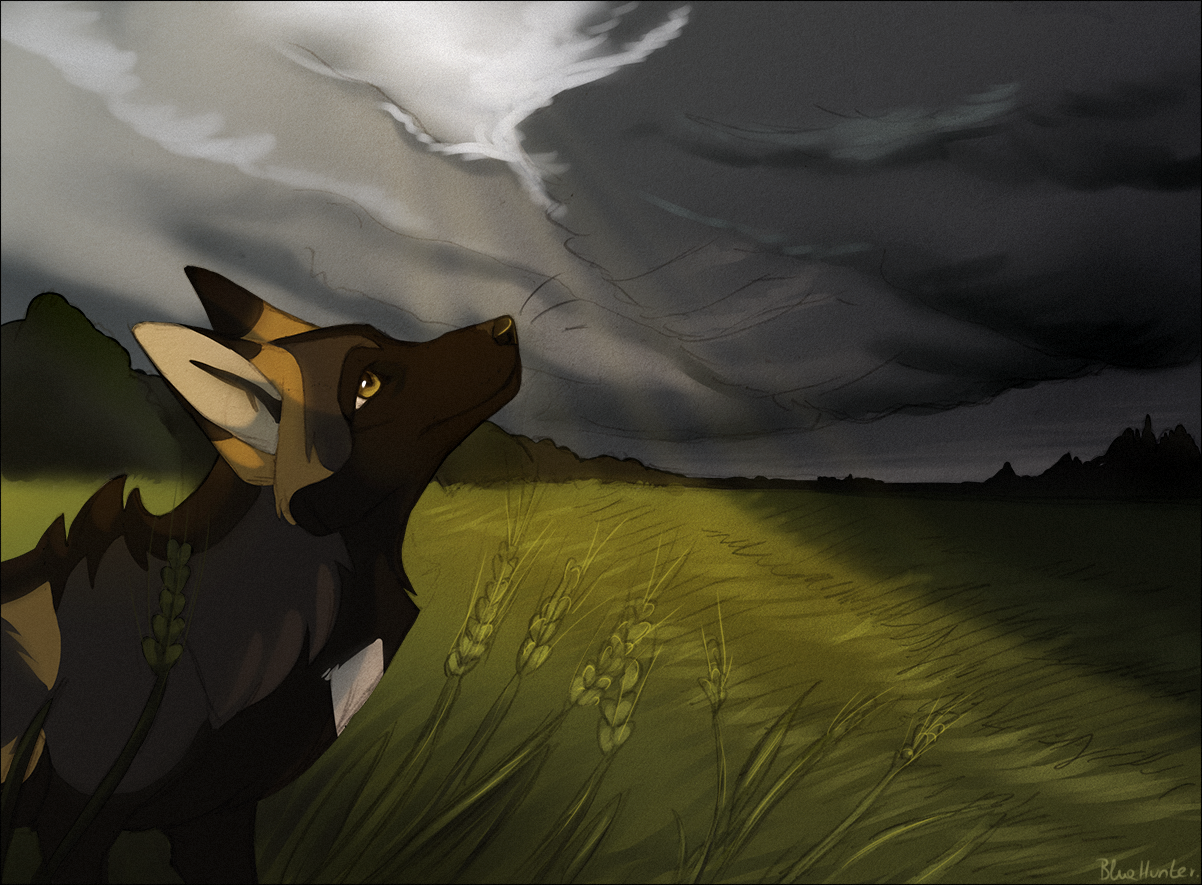 Watch
There's a place I wanna go
And a life I wanna know
But you crucified my heart of gold
But oh, look at all of the damage you have done in turn
If you offer salvation, I will run into your arms
And deep in my heart you will find


No love, no light, no end inside
And I'm looking for a miracle
And I'm looking for a miracle
But I hope, I pray, and I will fight
'Cause I'm looking for a miracle
'Cause I'm looking for a miracle

Hurts - Miracle.
-----------------
Tools: Mechanical pencil, SAI, PhtoshopCC
Fern - "Landjäger" (c) me

Reply

Wunderschönes Bild

Ich liebe diese Farben und diese Textur!
Es erinnert mich an ein altes Point und Click Computer Spiel, was ich

als Kind gespielt und welches so tolle Hintergründe, in die ich mich

gedanklich regelmäßig hineinträumte und verlor, hatte

Bei deinem Bild passiert mir das selbe; ich verliere mich in diesem Welt, in

dieser Gewitterstimmung!
Wunderschön!
Einfach wunderschön!
Mehr davon

Reply

looks like a second from my novel
Reply

Gorgeous!

Reply

Reply

I really love the atmosphere of this piece!
Reply

Der Himmel Farben ist so gut!
Reply

Danke

Reply

I love the subtle lighting and solemn atmosphere!
Reply

Reply