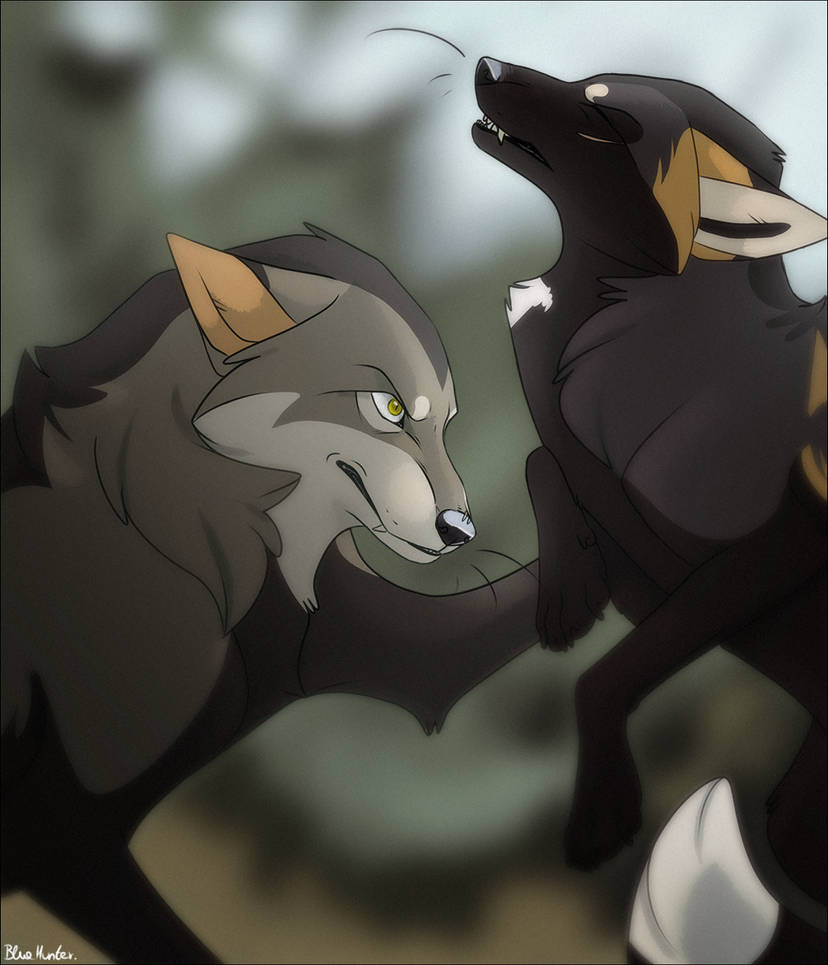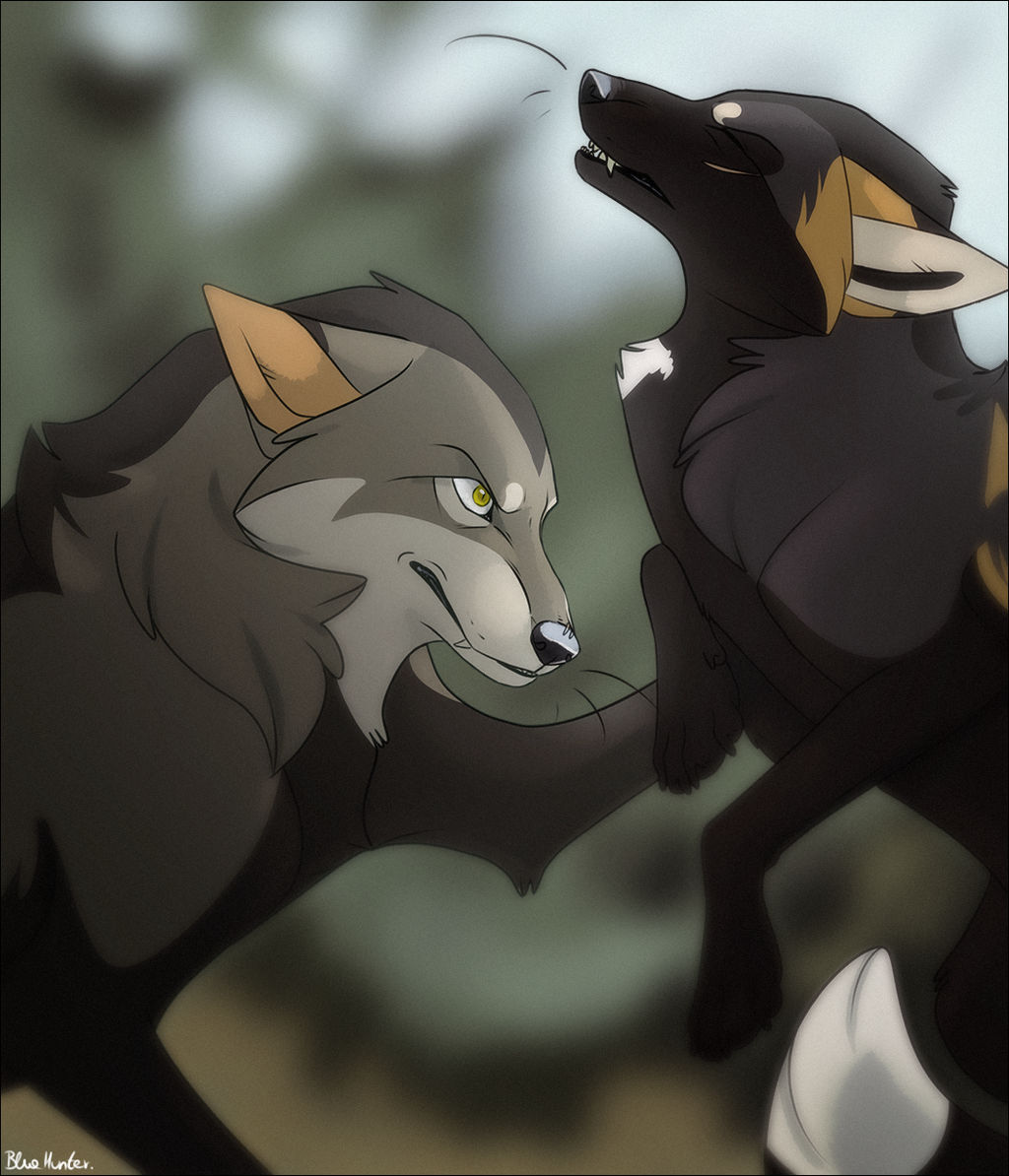 Watch
"I should have killed him when I had the chance."
~~~
First real artwork of 2018! Sorry I'm not really active here anymore, but I'm still reading every of your comments - thank you for still commenting my work! This picture took quite some time, I didn't draw for weeks and I need to warm up again before I can continue my commission work.
-----------
Hunk & Fern - "
Landjäger
" (c) me

Richtig cool geworden!
Ich mag die Dynamik sehr!
Die Mimiken sind dir mal wieder so passend gelungen und
diese sauberen, feinen Outlines beeindrucken mich total

Dadruch wirkt es wie ein Screenshot!
Reply

Ich hatte Angst, dass in diesem Bild zu wenig Dynamik sei. Bin aber froh, dass du da anderer Meinung bist

Reply

Reply

Menschenfuchs?

M
ay I
ask why th
at choice of title?

Reply

It's because he isn't a wild fox

Reply

Ooh, so it just stands for a tamed fox? I thought it's meant to be taken literally - Human Fox. Thus, the confusion.
Reply

I thought that it would cause some irritation, but he infact is a "tamed" fox, even if he is everything but friendly and tame

Reply

Reply

Thank you! <3
(And gosh, I'm so sorry for letting you wait so long - we try our best to start and finish your owed commission within the matter of days! We seriously have to warm up so we can deliver the best result.)
Reply

You're so welcome! <3

Ack! Did I leave that open to you? Deciding on who lined and who colored...
If you need, I can go ahead and let you know, I just couldn't decide at the time haha!
But no worries! I'm very patient! c:
Reply

Yes, you left it open for us, but as I took the commission some ago, I'd like to know about the update c:
We're so appreciative of that ♥
Reply

Reply