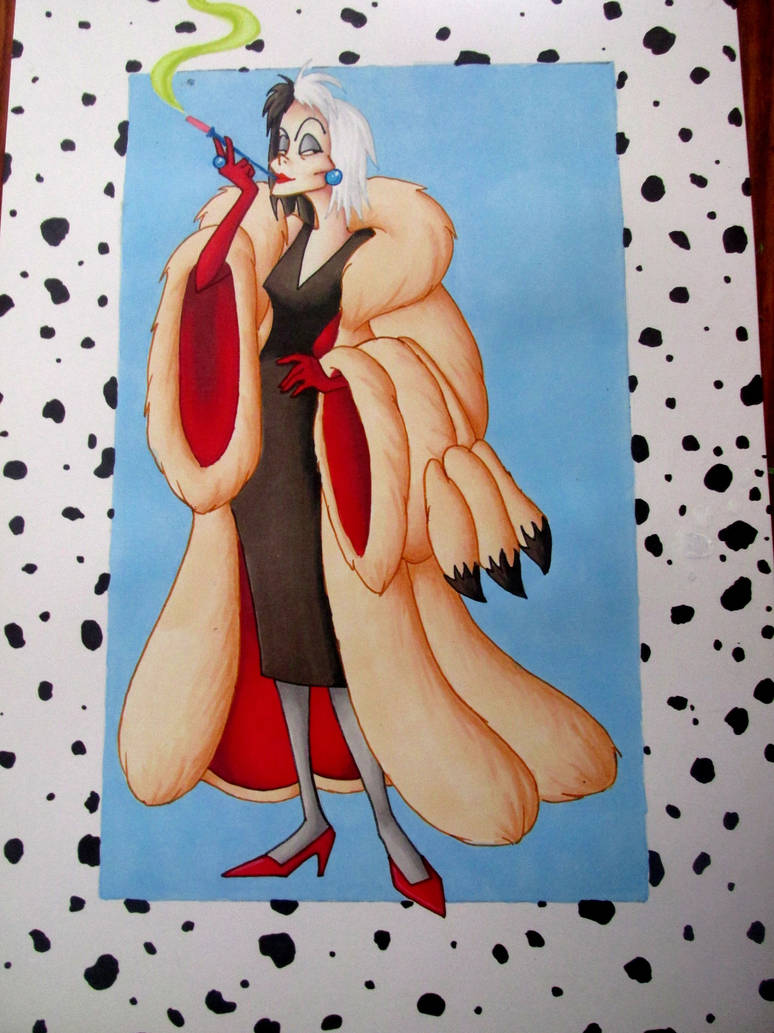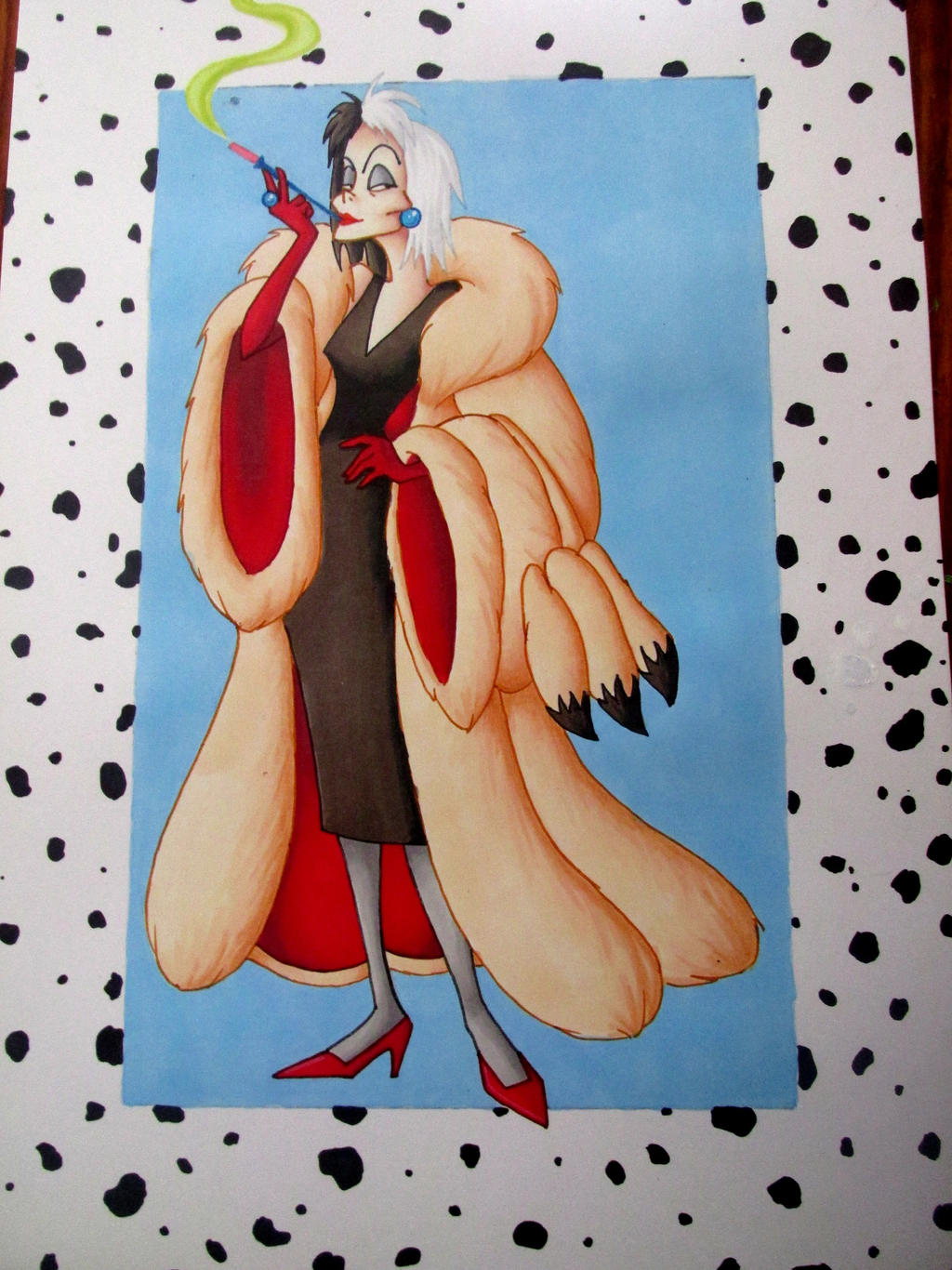 Watch

she always scared the shit out of me in the room where its that car chase scene with the puppy. the way her eyes go all red and swirly. gave me bad nightmares as a kid O_O
Reply

XD That is a bit scary for kids, isn't it?
Reply

But i will admit is it just me or does Jasper and Horace remind you of Murdoc and his brother or something? I just can picture Murdoc every time i hear Jasper talk now XD
Reply

Damn you did a great job with this especially her coat.
Reply

Reply

Reply

Reply