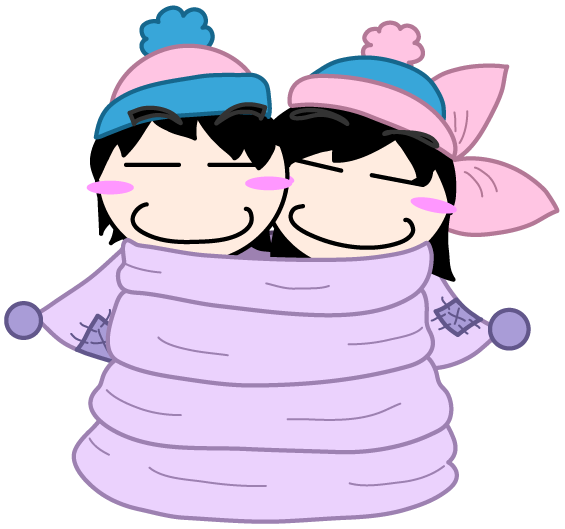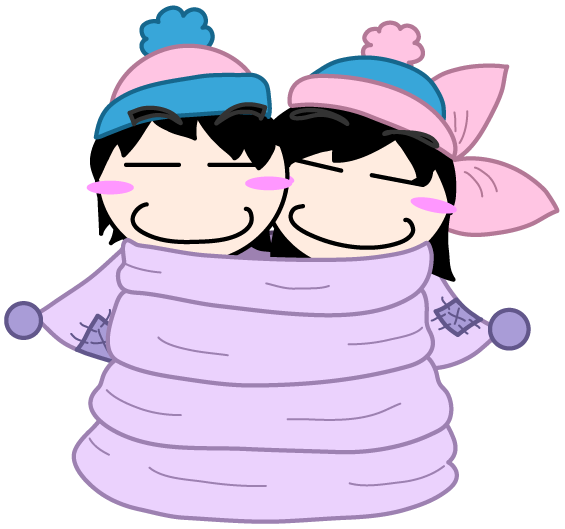 Watch
Just a small something for their characters. It was a cold day when I sketched this out.
Belong to Riverthunder Tyler Lawrence and Taylor Lily

Hope you like it!

Ahhh, thank you for this! I don't have much art of my little mascots ;w; This was really nice to see while I'm dealing with some crappy stuff. Thank you again!
Reply

Reply

Reply

Very Cute!

Reply