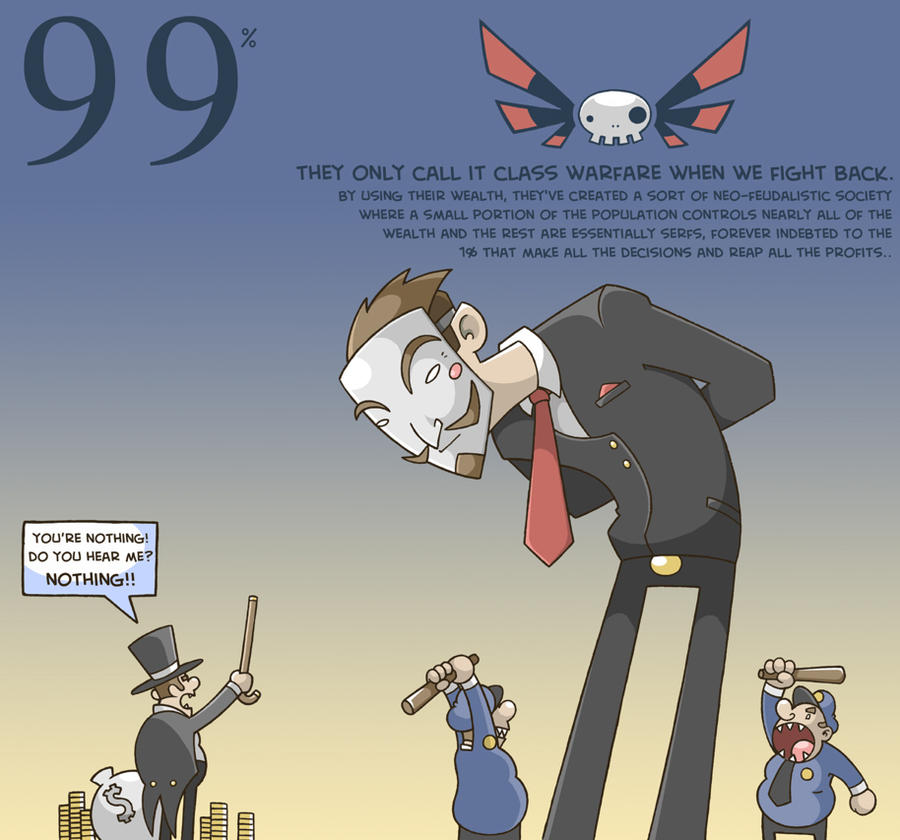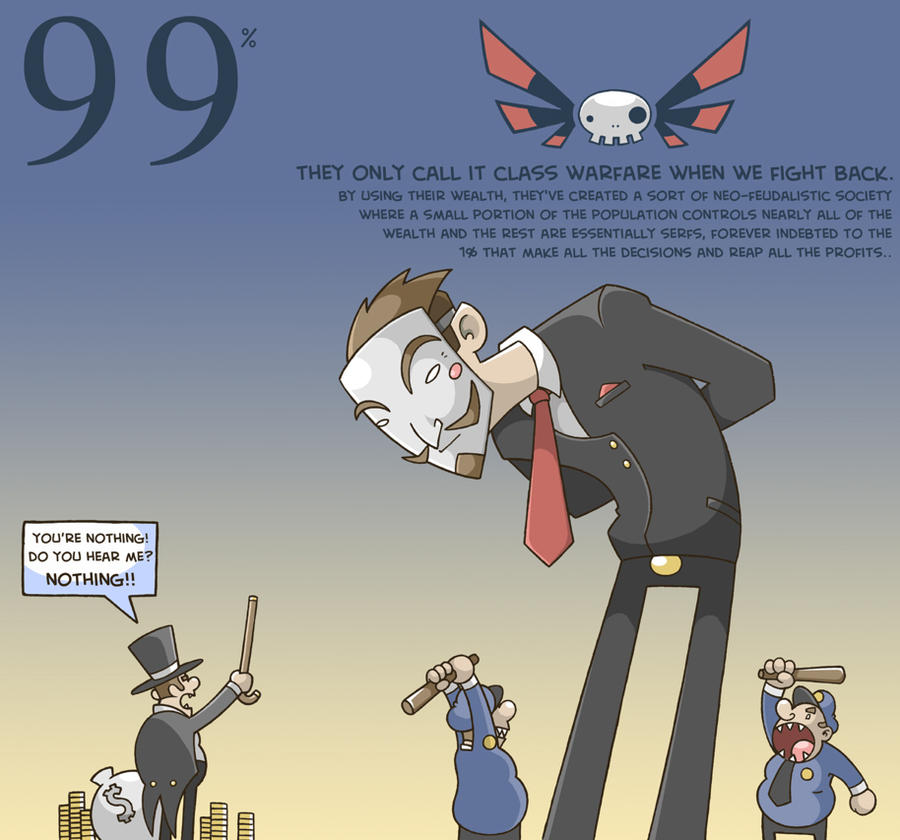 Watch
So...let's be realistic here: the "Occupy" movement is
probably the last chance we will ever have as citizenry to
regain our democracy from a lecherous cabal of
sociopathically greedy gold farmers.
Vote all you'd like, both parties have essentially become
a troupe of actors, playing their parts for their lobbyist masters.
It's a comedic tragedy, really.
Get involved, every major city in America has an Occupy movement and you can find yours here:
www.occupytogether.org/
This is it folks, this is our last gasp. Take a deep breath.