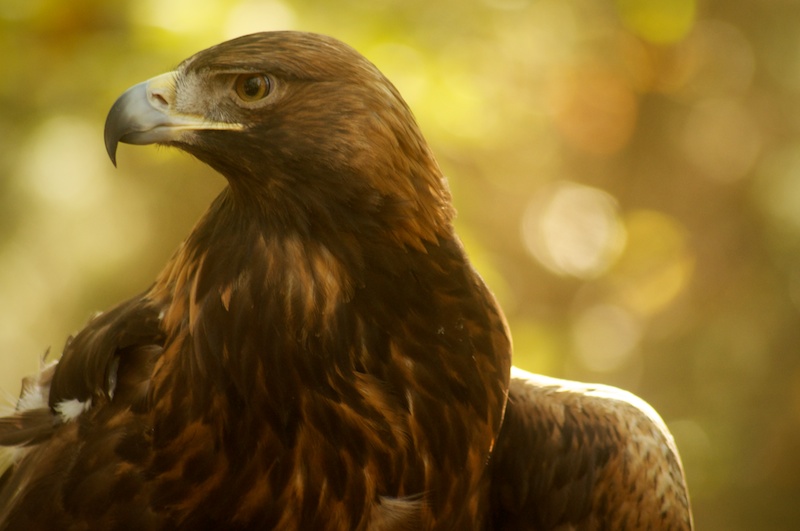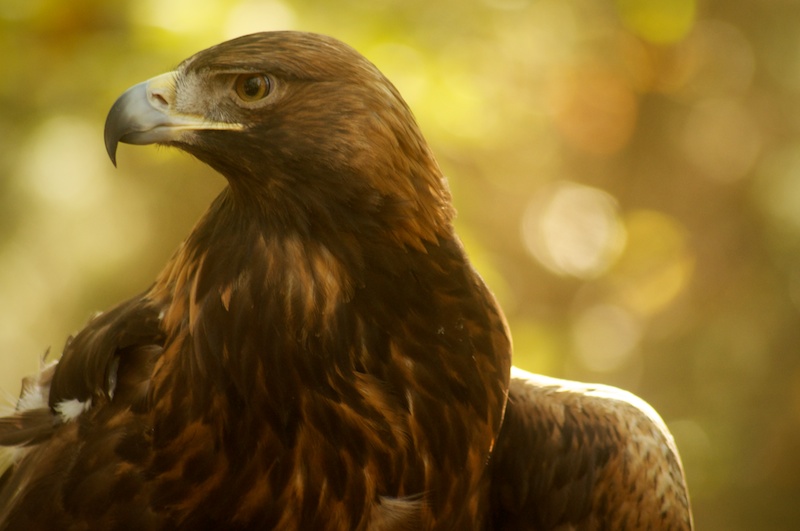 Watch

Very nice! The lighting is very interesting, and he is in a very handsome pose

, great shot!
Reply

To borrow a quote from Gary Larson, "Birds of Prey know they're cool."
Reply

absolutely gorgeous colour and light, suitably regal for this bird... fantastic shot!
Reply

Great title.

Reply

Reply

WOW this is a magnificent shot of a magnificent bird

i really like the golden lighting, and how it compliments the eagle's plumage. simply stunning!
Reply

Beautiful, I love the warm lighting and the bokeh

Makes it feel like something out of a fantasy! He has quite the appropriate name for that too

Reply