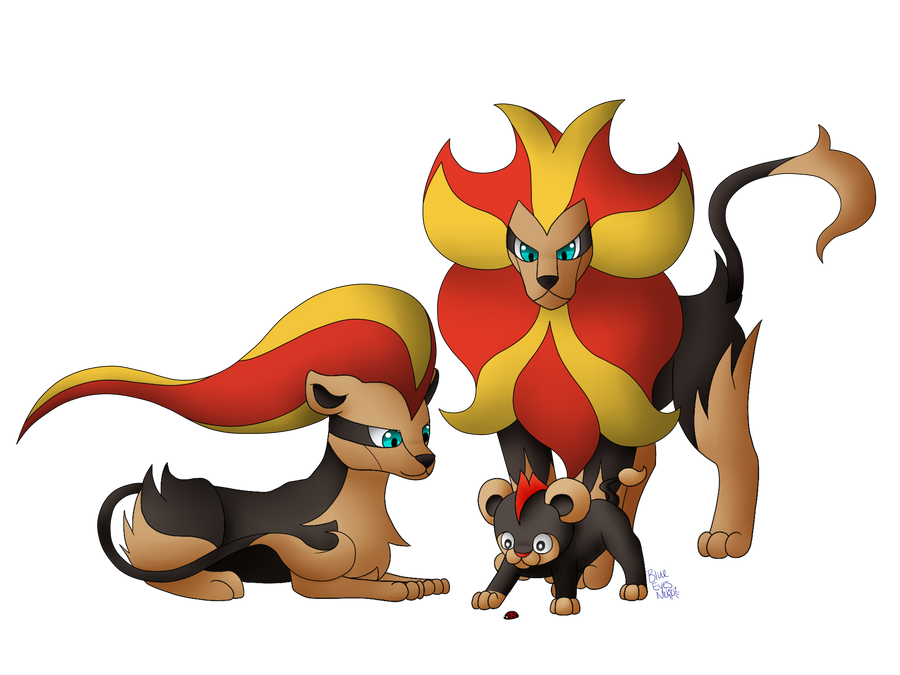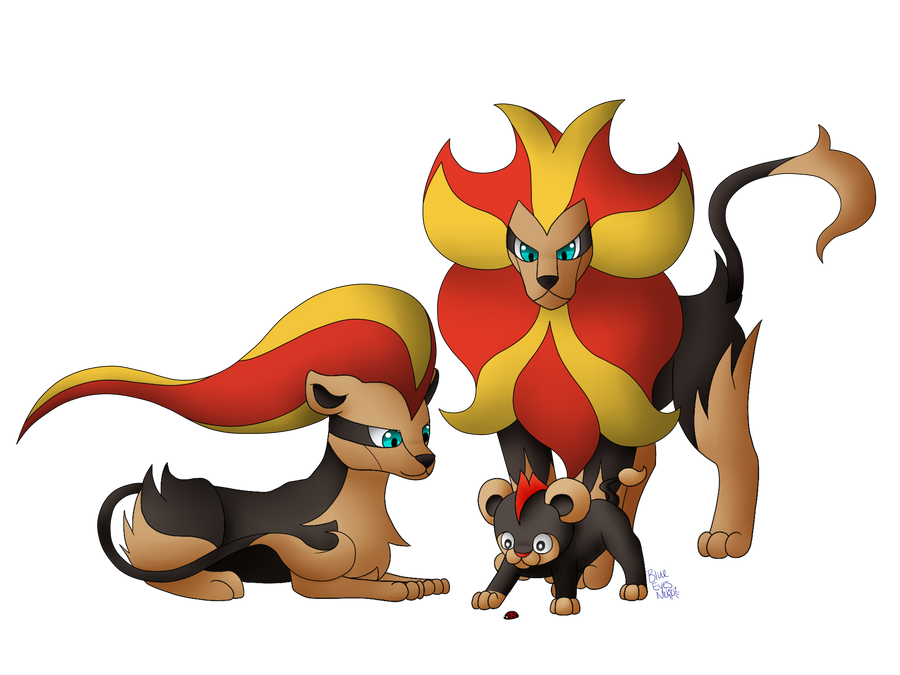 Watch
I saw this request in my poll and immediately started drawing these three xD I was going to do just one Pyroar, but then I remembered that there are two versions of Pyroar, male and female

Soooo this instantly popped into my head! I changed up Pyroar's (F) ears to my own style, same with the muzzle. 1) I suck at lions and 2) The ears she originally comes with either looked too much like rabbit ears or mouse ears when I drew them d: Soooo hopefully this looks okay ^^
I really appreciate all of the feedback that came from my first 'We Are Family' picture! 9/10 people gave me more ideas for We Are Family pictures and said they really wanted to see it! I've never seen that big of a response since my Carousel Ponies! (Rarity is killing me x.x) And the response was even bigger than that! I just wanna let you guys know that it means a lot that I'm finally getting big responses and several comments per day like some of the more popular artists get (: I love you guys!

Next will either be Fletching's chain or Espurr :3

Credits

Litleo & Pyroars (c) Pokemon
Done with Paint Tool SAI and Bamboo Fun Tablet
Time: About 2.5 Hours

Other Pokemon Fanart


How would you be using my artwork?
Reply

awww a family picture! gorgous work

Reply

Reply

your welcome! its funny how we both came to same title name, I have a picture of meowstic and espurr and called it the same thing! great minds think alike ;D
Reply

You called it We Are Family?

I was planning on doing an espurr and both meowstics for my series (whenever I get out of this creative slump)
Reply

Woah... That's pretty awesome.
Reply

Reply

Wow!!! This is super cute! I really think you should be more popular on here, your art is so awesome! I really love this 'We are Family' picture and I can't wait to see more. Also, I really enjoy your YouTube channel ^^ Keep up the great work <3
Reply