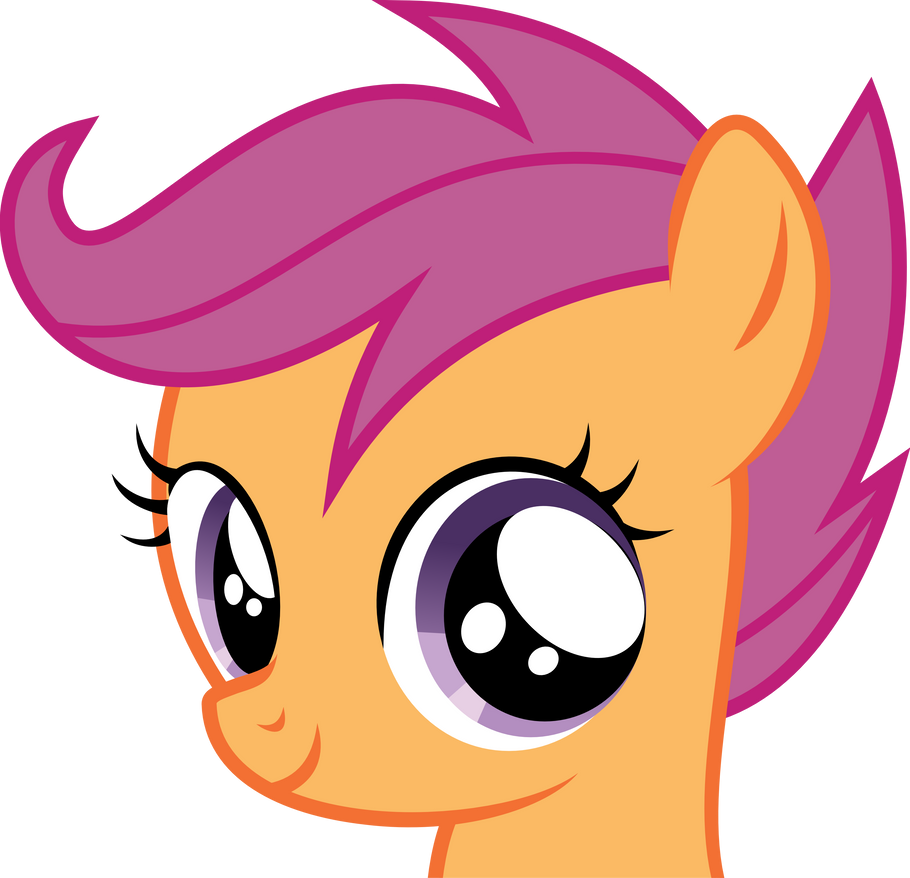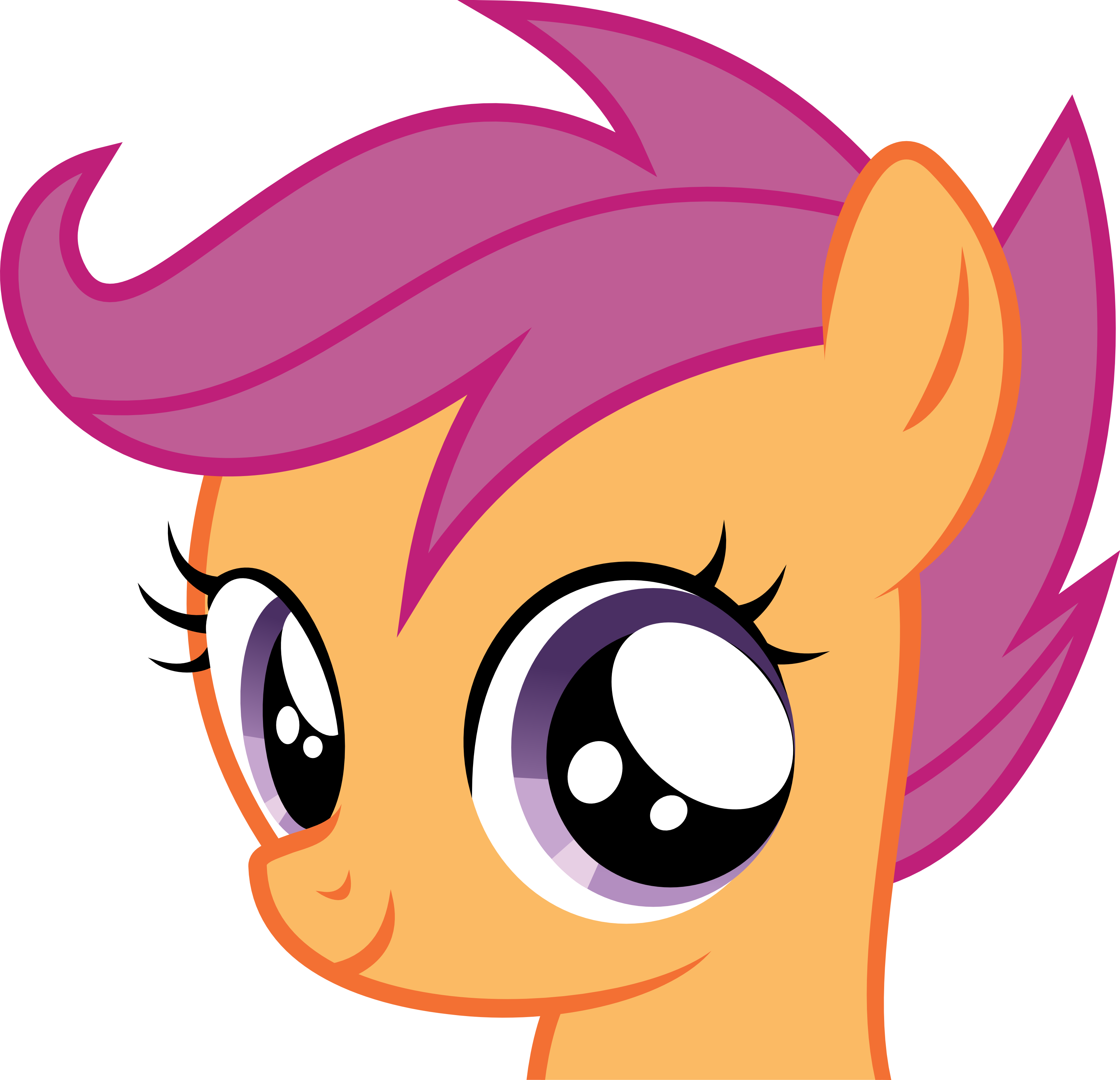 Watch
EDIT: Added eye highlights.
That's not how you call a chicken!
Forty-seventh vector.
(C) MLP:FiM belongs to Hasbro.
(C) Art by Me
svg:
[link]

Reply

Reply

Reply

Um... where are her eye highlights and accents? Anyways, nice vector.
Reply

Scooty is just.....HNNNNNNNNNNNNNNGGGGGGGGGGGGGGGGGGGG

*hugs her*
Reply

SCOOTASTIC! I see a couple of errors though - There's a tiny weirdness at the bottom stroke of the forelock where it meets the ear and there's a small fill error it seems, where the back of her neck curves to form her back.
Reply