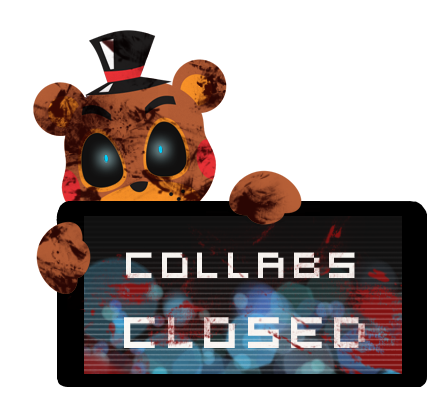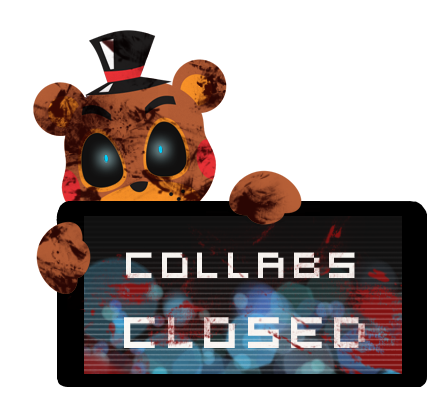 Watch
FNAF fans feel free to use it!

[ Here's an example of how to use!
LINK

]
A collab is any piece of art that artists work on together. It's short for collaboration. If one artists does the drawing, and another paints that drawing in Photoshop, then the final product is a collab.
MY STAMPS ARE NOT BASES!