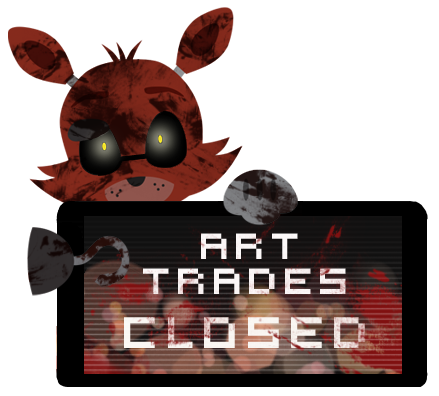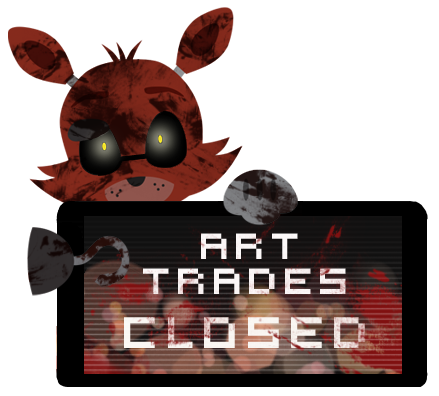 Watch
FNAF fans feel free to use it!

[ Here's an example of how to use!
LINK

]
An art trade is when you and another artist agree to draw/paint each other a piece of original work directed toward each other. It's like a commission that is paid by the customer paying you back in art.
MY STAMPS ARE NOT BASES!