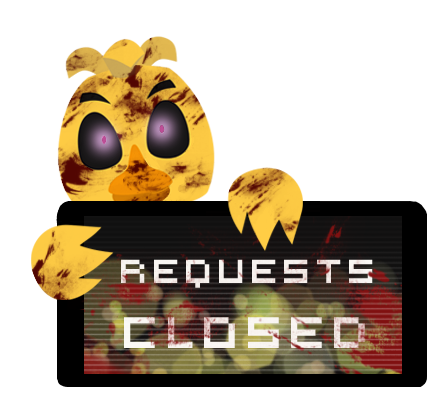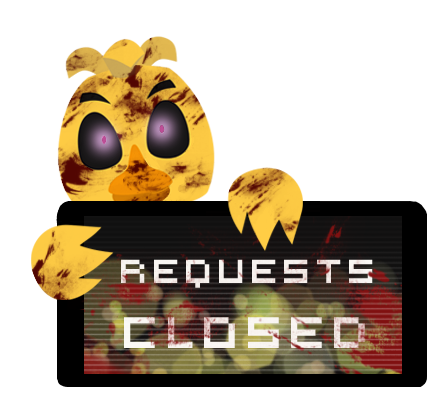 Watch
FNAF fans feel free to use it!

[ Here's an example of how to use!
LINK

]
You just send someone a note (someone who takes requests) or leave a comment on their profile, asking if they have time to draw this or that, something you like, for you and they do it for free.
MY STAMPS ARE NOT BASES!