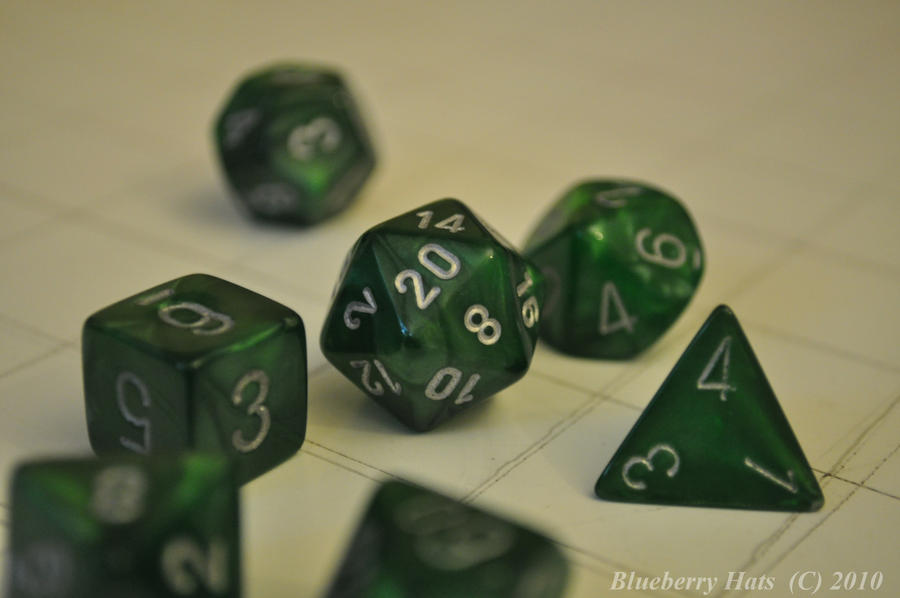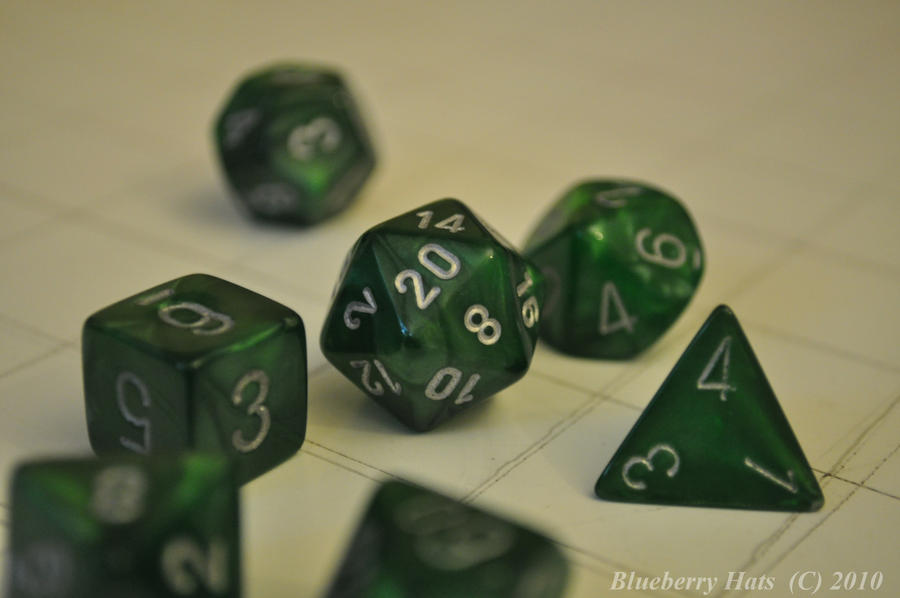 This is a concept for a series I'm planning out in my head. Any feedback would be great. I know the focus is a touch off and so is the color but this will eventually be replaced with a better version.

Thoughts?

Creative Commons License
Some rights reserved. This work is licensed under a Creative Commons Attribution-Noncommercial-No Derivative Works 3.0 License.