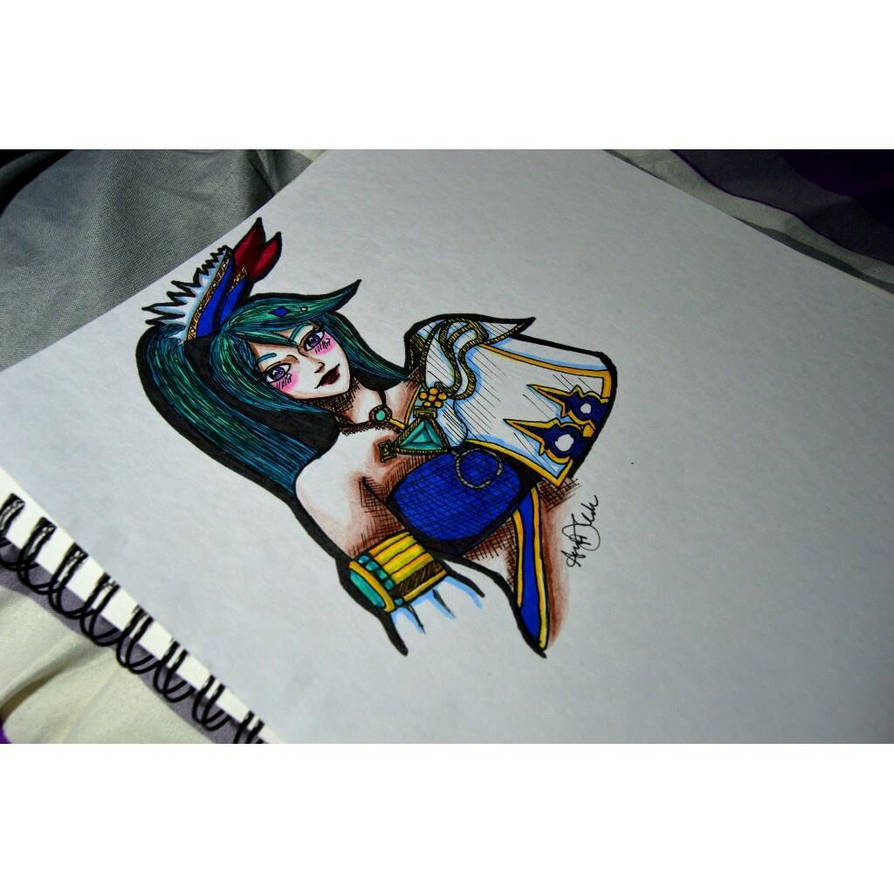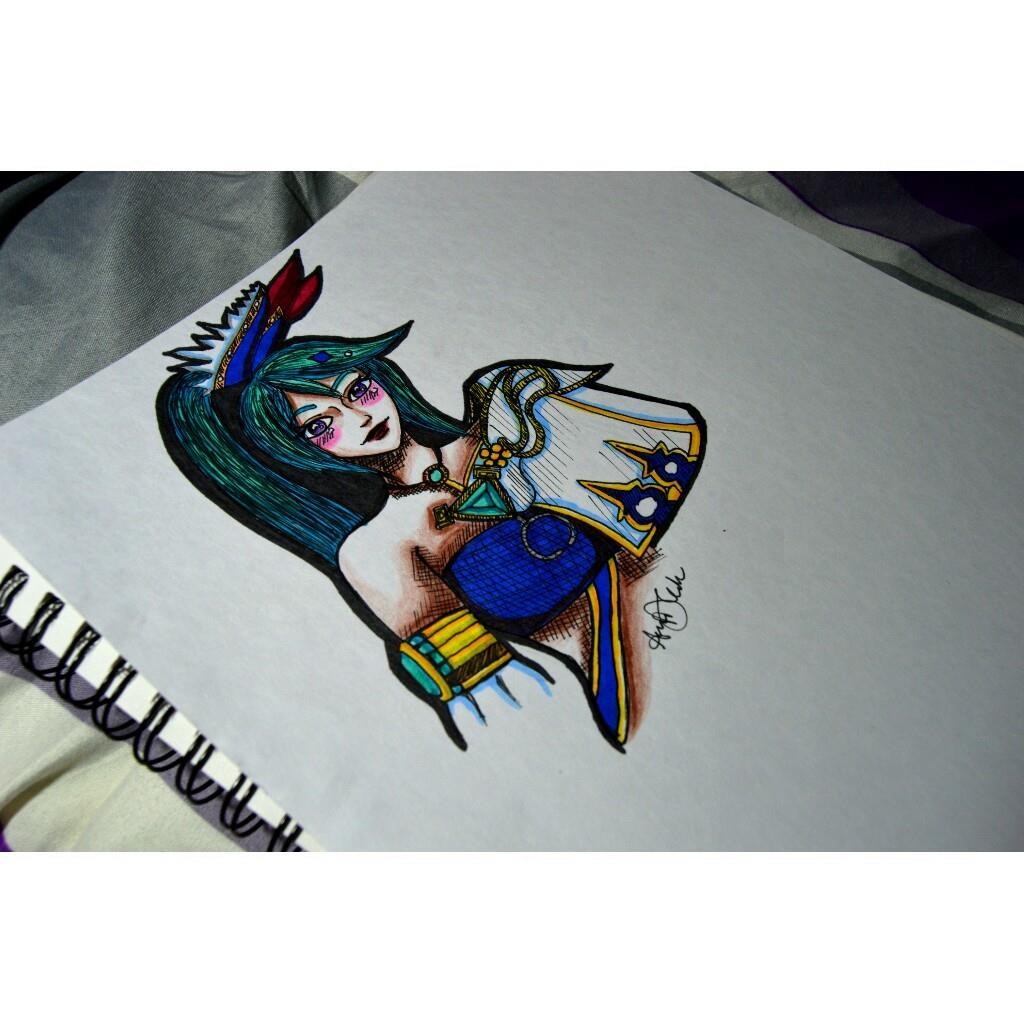 ♥ I absolutely LOVE Hyrule Warriors, I also love Lana, even though her book is hard as hell to use. I try my best though. I had to draw her, but her outfit is so complicated, I just drew the top half~

♥ bic markers, black pen, prismas































WANT TO COMMISSION ME?



blueandpurple-rock.deviantart.…


































Aman