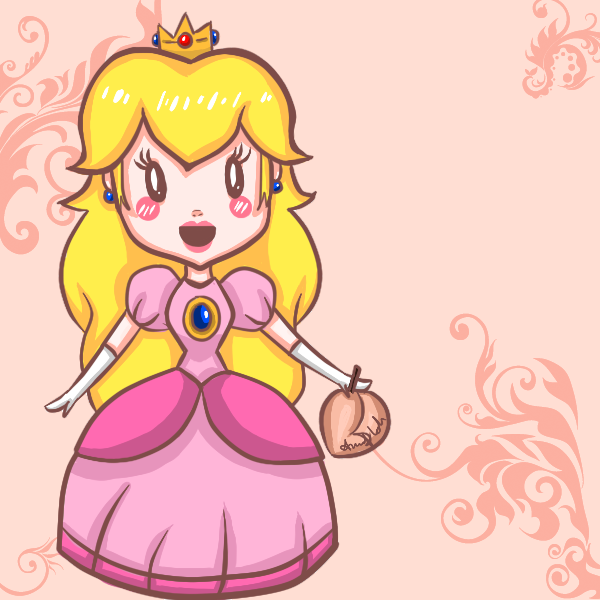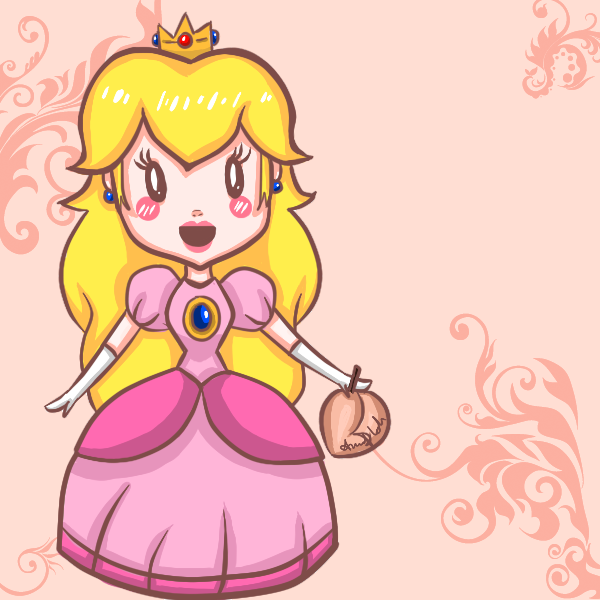 ♥ I can't resist mario fanart... princess peach is back and cuter than ever!

♥ paint tool SAI and photoshop































WANT TO COMMISSION ME?



blueandpurple-rock.deviantart.…


































amy[Ayumi Sawatari]


I love it!!! Its so cute and princess Peach looks really good
Reply

Thank you so much, I appreciate it!
Reply

yep I really like the drawing or whatever u did. Ur better at drawing on a laptop then me I always mess up whenever I draw on my computer but I do draw better on paper

how do u upload ur drawings on ur laptop. Everytime I try to do that I always fail no matter what. Please help me with that!
Reply