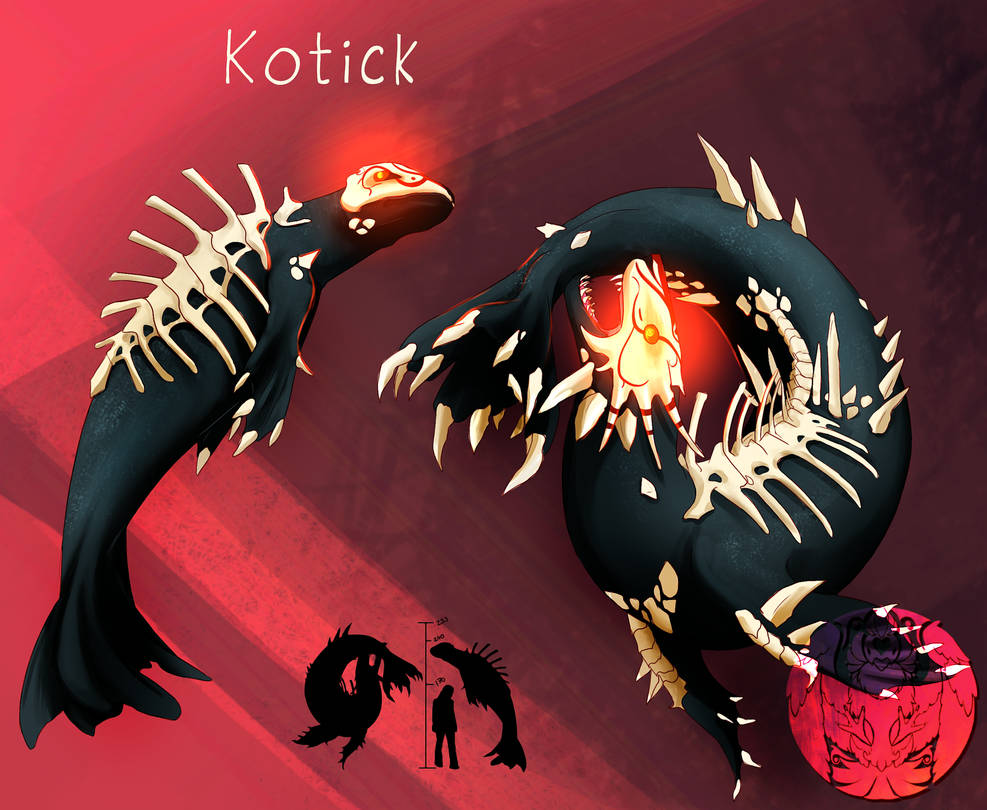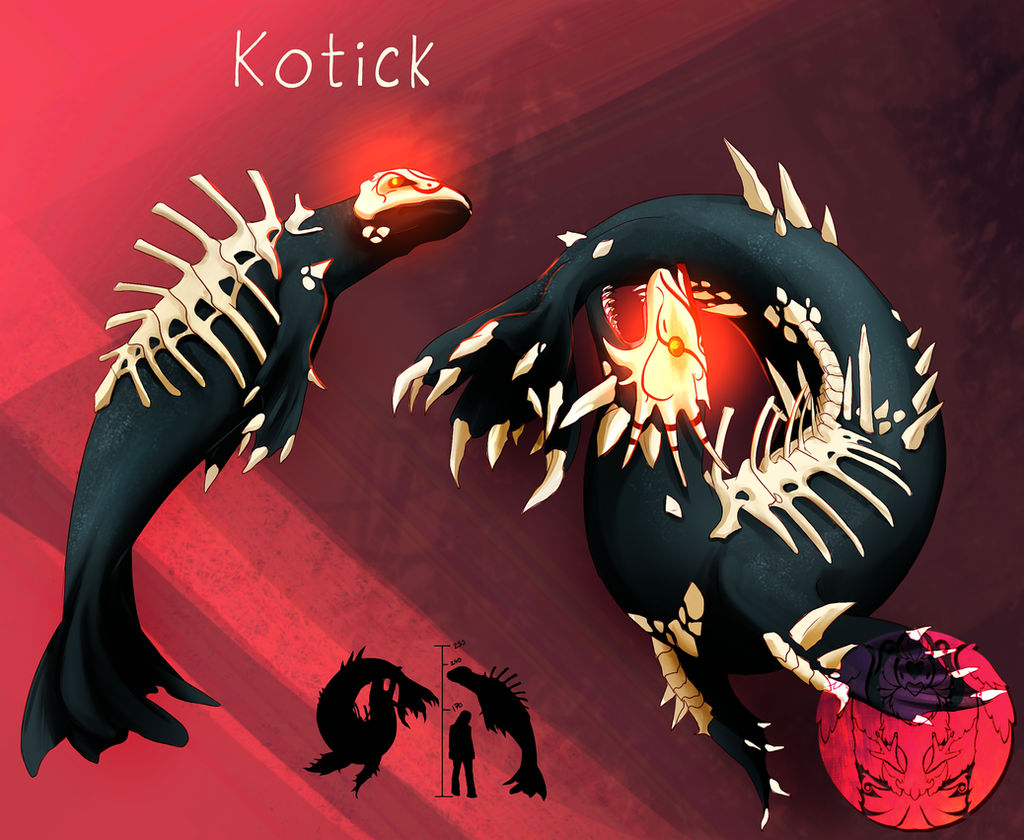 So while I was waiting for the Grimm Eclipse update and babysitting players during PAX East, I ended up making different Grimm designs. So I put the designs up on tumblr first and got an overwhelming amount of likes on them with people asking if they could use them in their fanfictions, so yep you can use them in fanfics.
scribbly-blue-hearts.tumblr.co…
The descriptions for these were done by @ask-team-clst on tumblr who asked if they could do it.
ask-team-clst.tumblr.com/tagge…
---
Kotick

Found in the northern waters along the coasts of Mantle, the seal-like Koticks are a known nuisance to anyone travelling by sea. These Grimm travel in large pods and have been known to ram themselves against boats in an attempt to breach the hull. As with all aquatic Grimm, they are rather awkward on land, but their thick blubber can cushion them from most impacts. Furthermore, they also secrete an oil which saturates their pelts, meaning that many attacks also slide harmlessly off them.