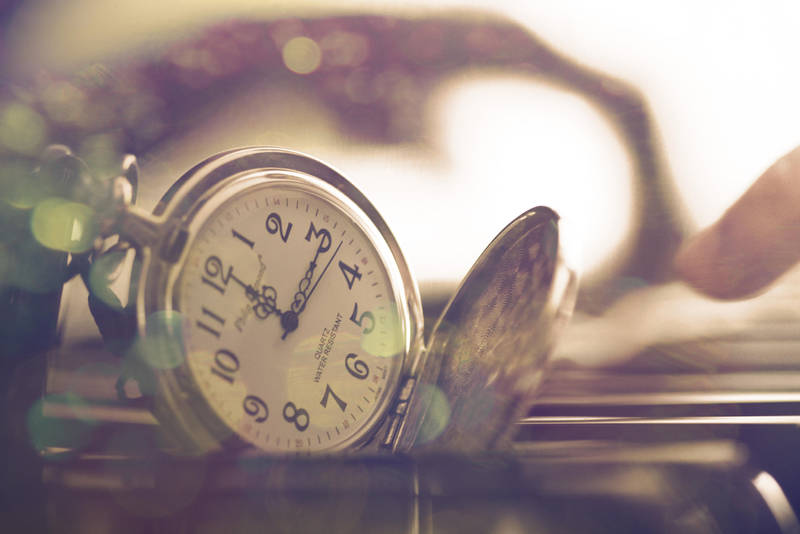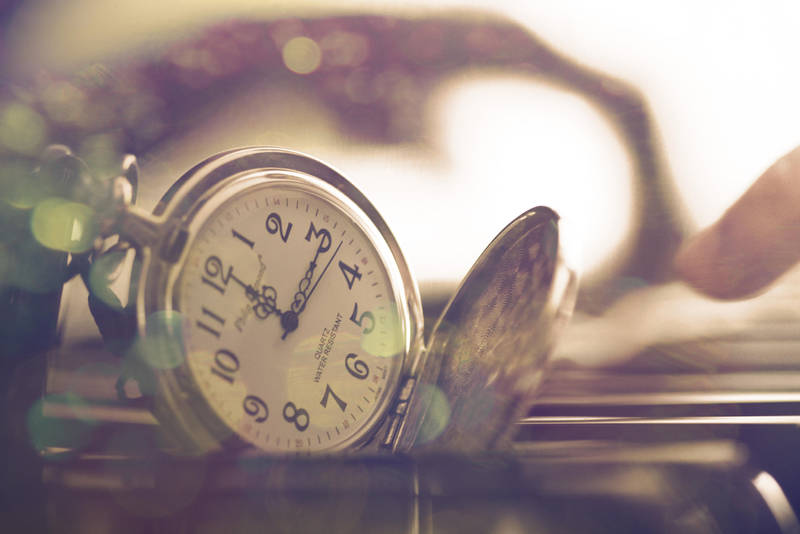 Watch
Photo taken by ~Scarry
Edited by me.

I should be asleep, but I feel like I have neglected my hobbies. Work has run me through the ground, and now there's the added stress of my wedding to plan.

Seriously, there is no sarcasm in that. I am freaking excited like you wouldn't imagine. Srsly.

I am just rly, rly tired.