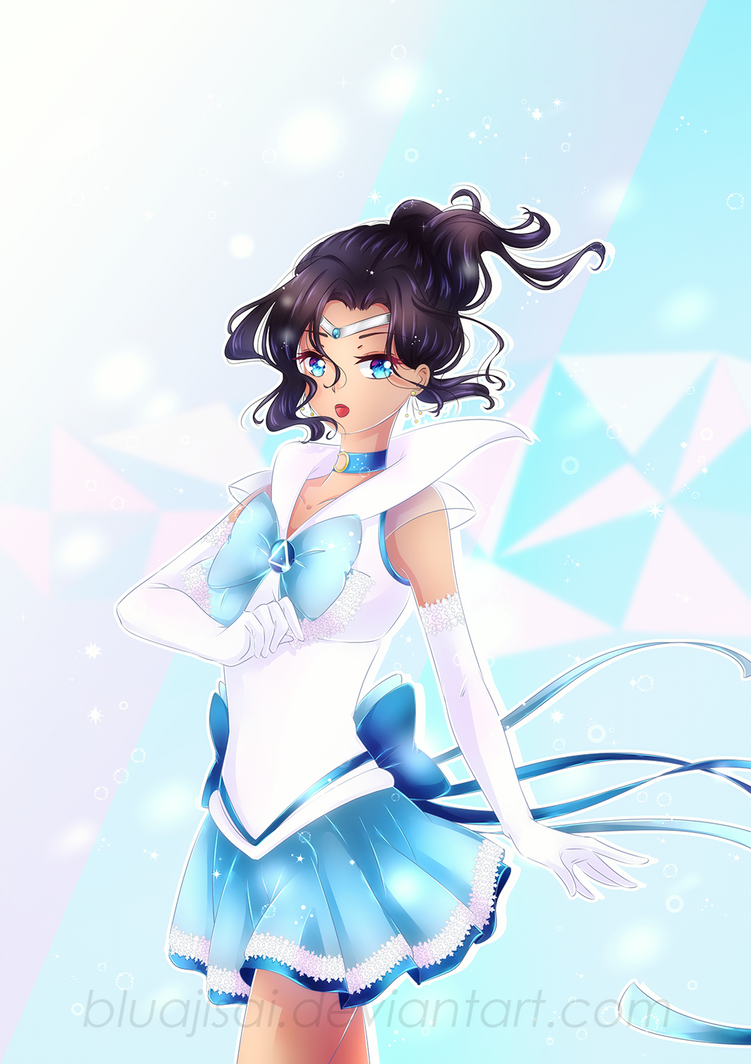 Watch
This beautiful is
Sailor Ida
and belongs to
DianaHold
She's t
houghtful and gentle, and I loved so much to draw her

That lovely blue palette!
... speedpaint soon...
Character
©
DianaHold
Art ©
BluAjisai
Drawing done in ClipStudio Paint & edited with Photoshop
p o r t f o l i o .
Y T c h a n n e l .
i n s t a g r a m .
SPECIAL OFFER - SAILOR CHARACTERS - open!

Reply

She looks great.
Still, always loved the softer colors on her and digging those lace
Reply

SO BEAUTIFUL!! Thank you so much! She turned out perfect!
And I LOVE that you made her choker-ring and earrings gold. It was silver in my design, but I'll change that. This looks much better!!

Ugh. Just stunning.

Reply

I'm so happy you like her! >//<) she was so beautiful to draw!
Sorry about the choker and the earrings

it looked like gold to me ahaha
But if you want me to make them silver there's no problem at all

Reply