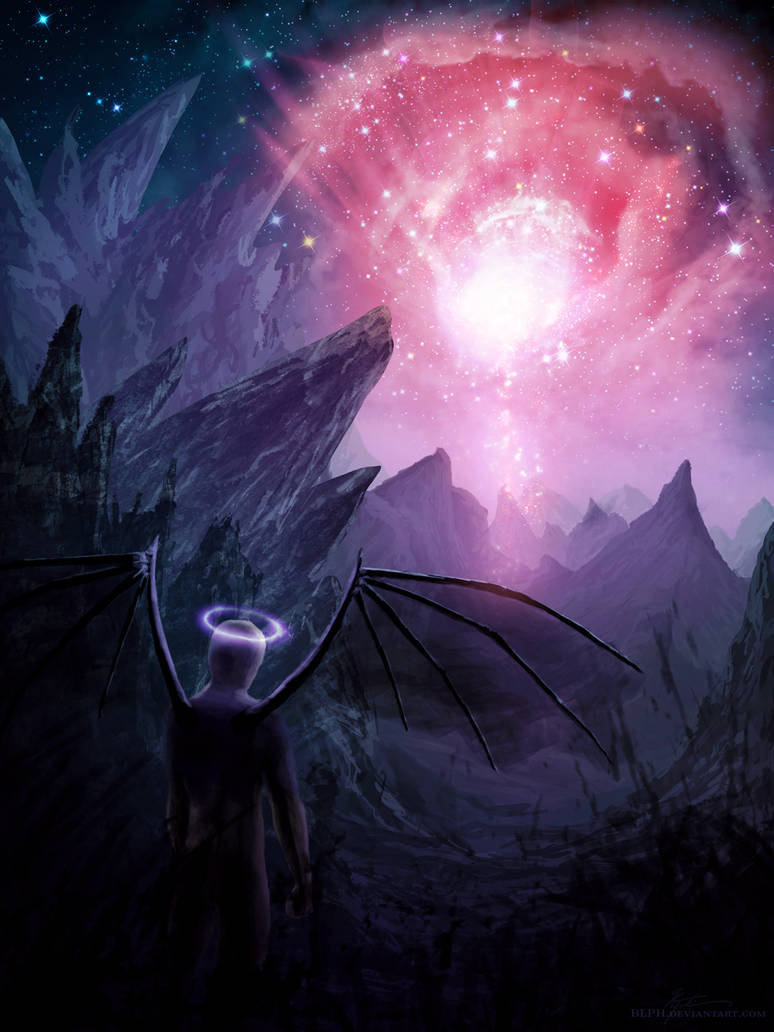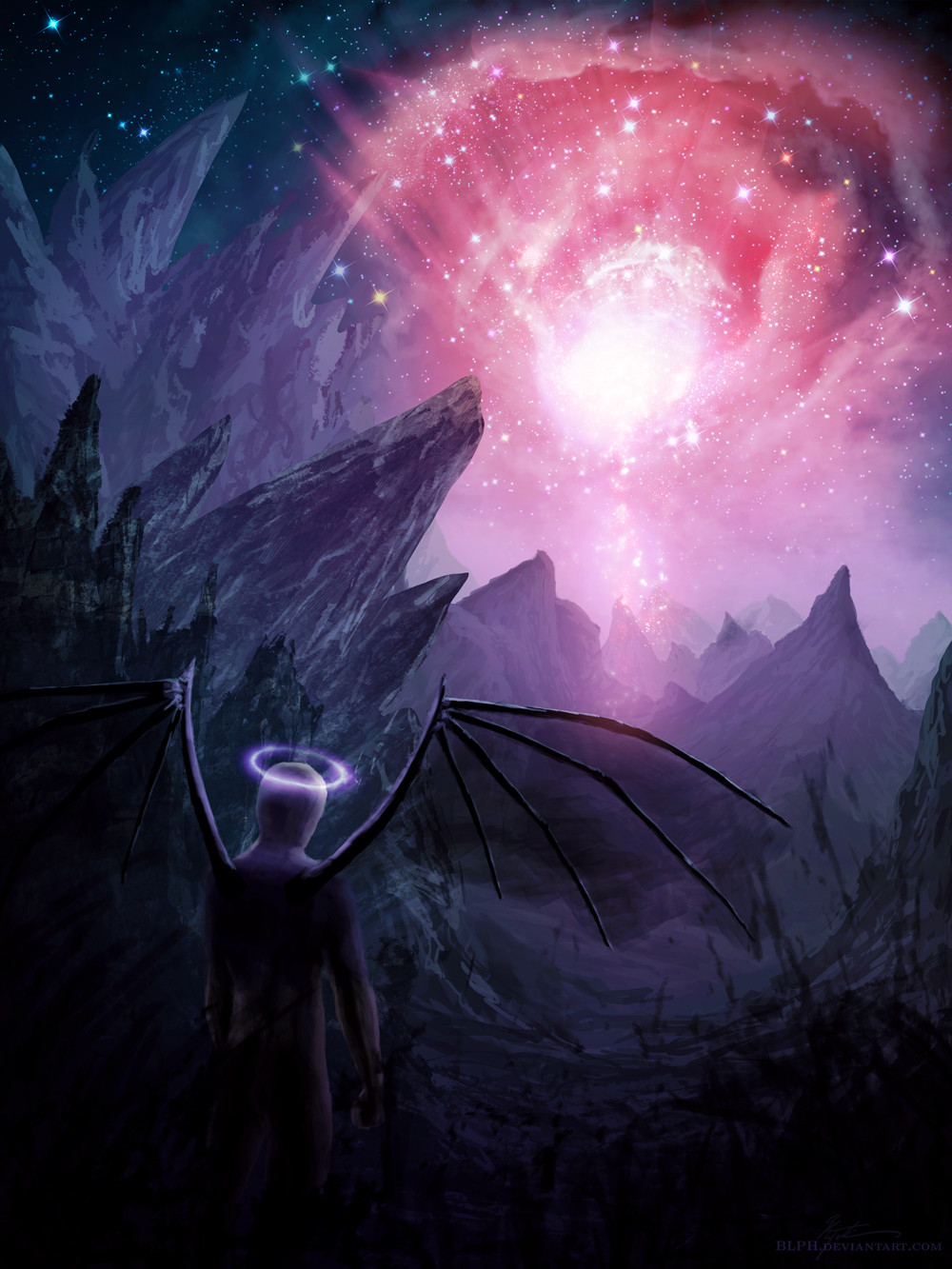 Watch
You are my reason to stay
Even if daylight's a lifetime away
May the kings and the queens of the dawn
Remember my name
As dark as the fallen star
My song for the children unforgiven
Kamelot - Fallen Star
When Kamelot released their latest album, Haven, I was absolutely amazed by their songs and figured I'd do a small series of images that are inspired by their songs. This one is related to their opener,
Fallen Star
. Please tell me what you think!

---
Other of the series

Reply

Thank you!

I've got a few more paintings inspired by Haven-songs in the pipeline, so stay tuned!

Reply

Beautiful! I haven't heard anything on this album, but now I want to. Wow, the way you made those wings transparent is really awesome. The whole thing is awesome for that matter

Reply

Funnily enough, I struggled most with the wings. Guess I'll really have to practice painting them more often, haha

Thank you

Reply

Reply