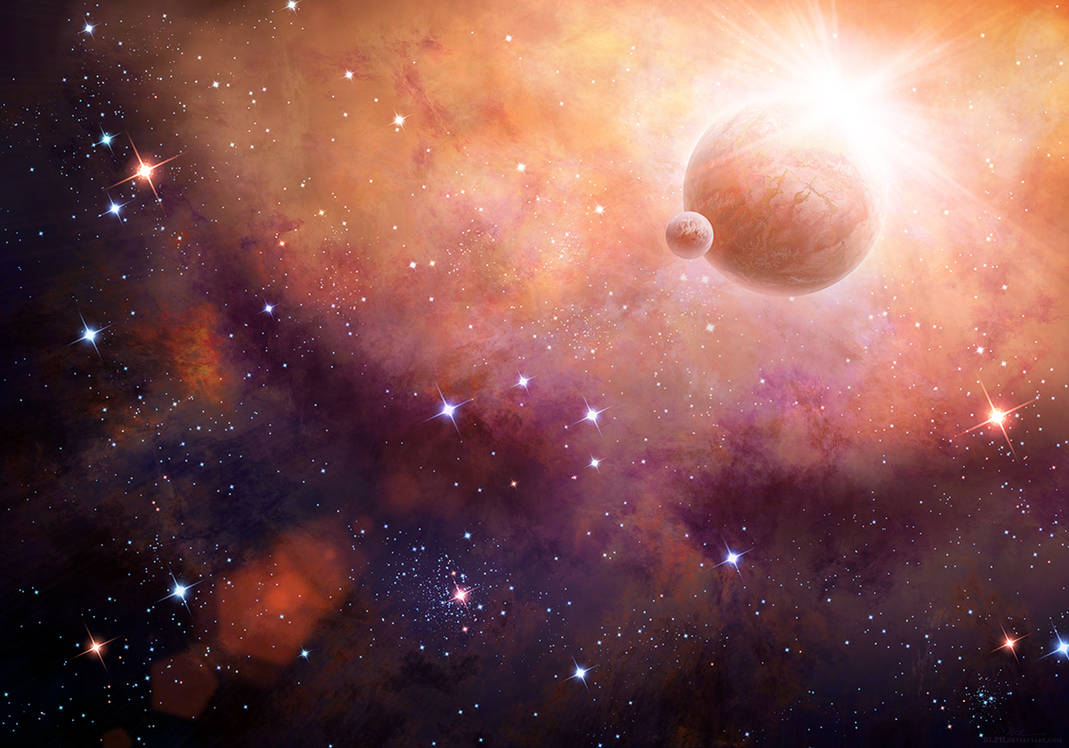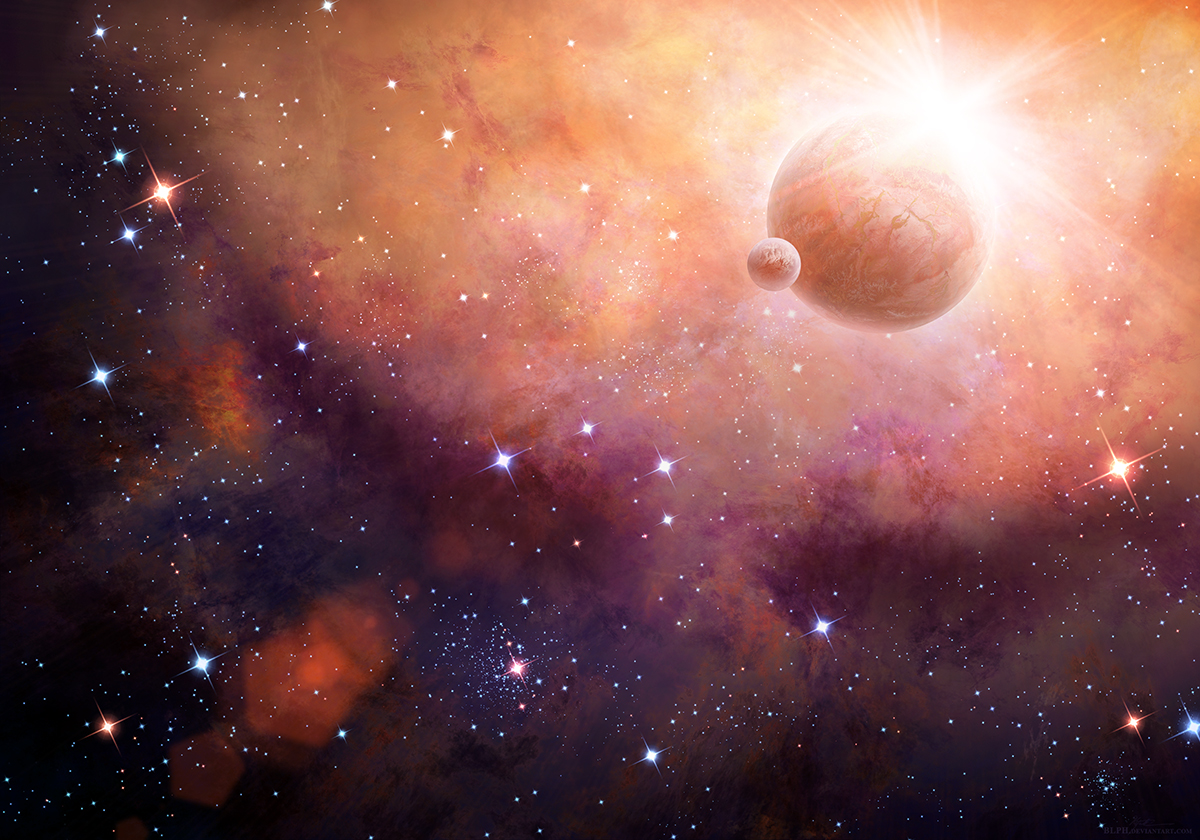 Protuding from the average, the common, to rise and shine brightly. To exude the radiance the entirety tries to reach, to be on top. Conjointly, it fills us with the warm feeling of euphoria, knowing to have come to paramount position of success. The beacon will ablaze and never cease to burn as long as this feeling embraces us. Euphoria, the highest of them all.
It was about some time to submit something more elaborated again, so here we go

In fact this piece took fairly long which is partially due to its mere filesize which gets quite heavy on my poor old laptop. On the other hand, because I just wanted to go on filling it with details.
I'm releasing this as a wallpaper-pack which can be accessed by hitting the Premium-Content-option. You'll get the following sizes:
16:9 — 1920x1080
16:10 — 1920x1200
4:3 — 1920x1440
As usual, any support via comments, favs, or even watches is greatly appreciated! I hope you enjoy this piece as much as I do

Other wallpapers you might enjoy:

amazing

Reply

What a delightful new planet, looks rather like a fish egg... is that small friend its moon or another planet? Might have me rambling about atmospheres again lol. I really enjoy when you work with warmer colors like this, great job.

Reply

Thank you so much! I always enjoy your point of view on things.... fish eggs

Which reminds me that I haven't had supper yet

Reply

Reply

Great Work ..

..
Reply

That is just really awesome.
Reply