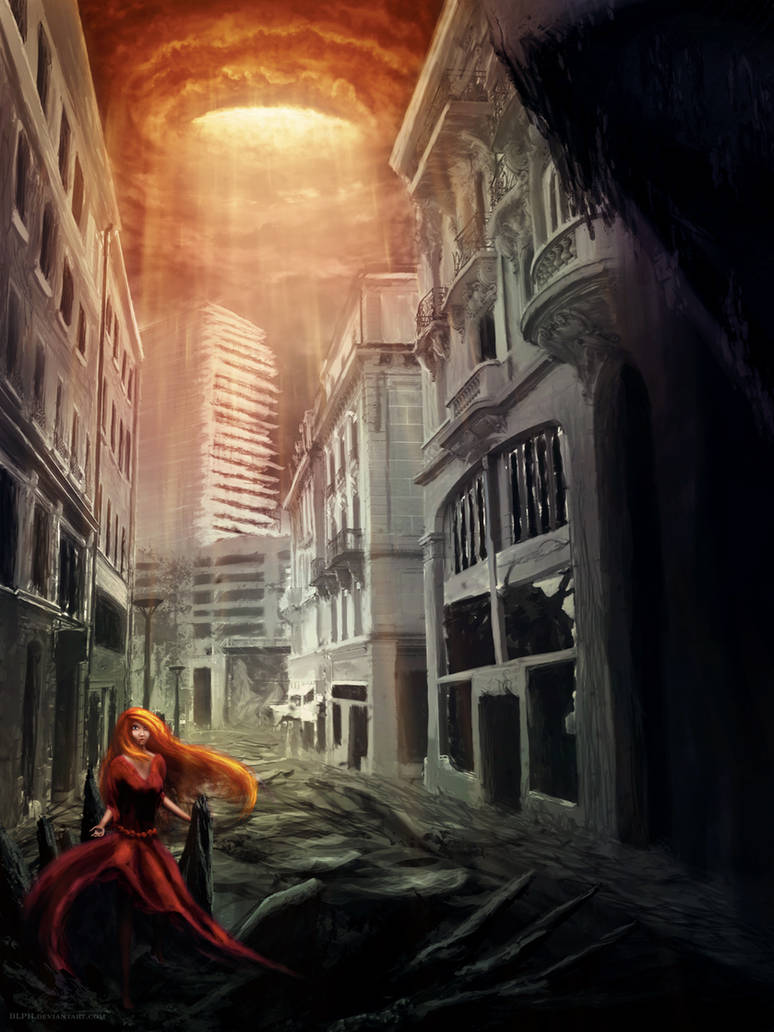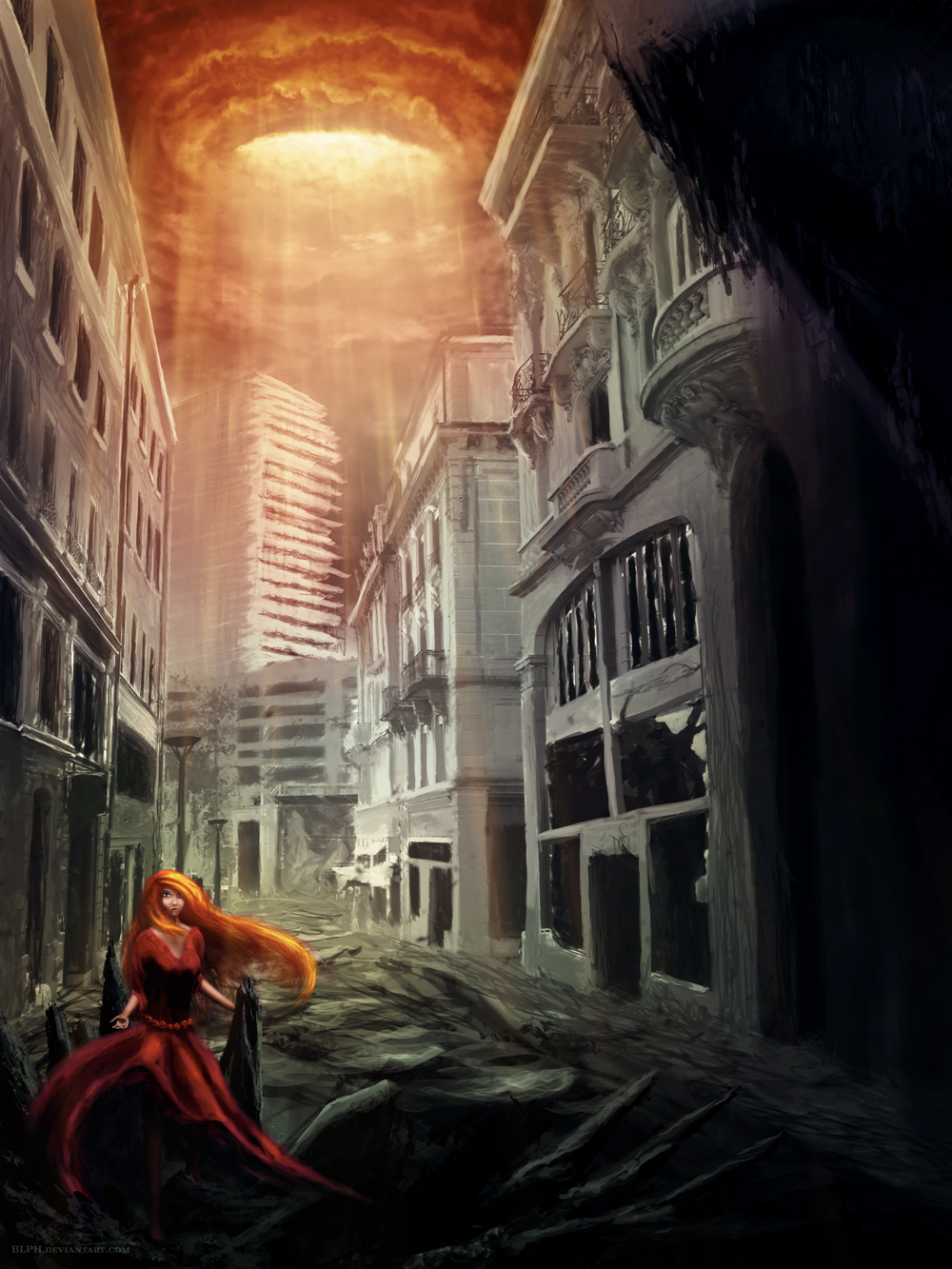 Watch
It's time for us to celebrate
Our beautiful apocalypse
Always know that you are not alone...
Kamelot - Beautiful Apocalypse
The first song of Kamelot's Haven-album that got stuck in my head! Funnily enough, the last of my little painting-series that was completed and my personal favorite

As always, any support is massively appreciated!
Enjoy

--
Other of the series

What inspired you to draw this masterpiece?
Reply

Thank you!

I was attending a conference some time ago, walked through the town during some break and figured it would look great if it was a bit more destroyed

Reply

I love the colors and the emphasis on the girl
Also, Kamelot!!



Reply

Nothin' like a lil apocalypse eh?

Really nice detail here and there. I'd kill for those balconies

Reply