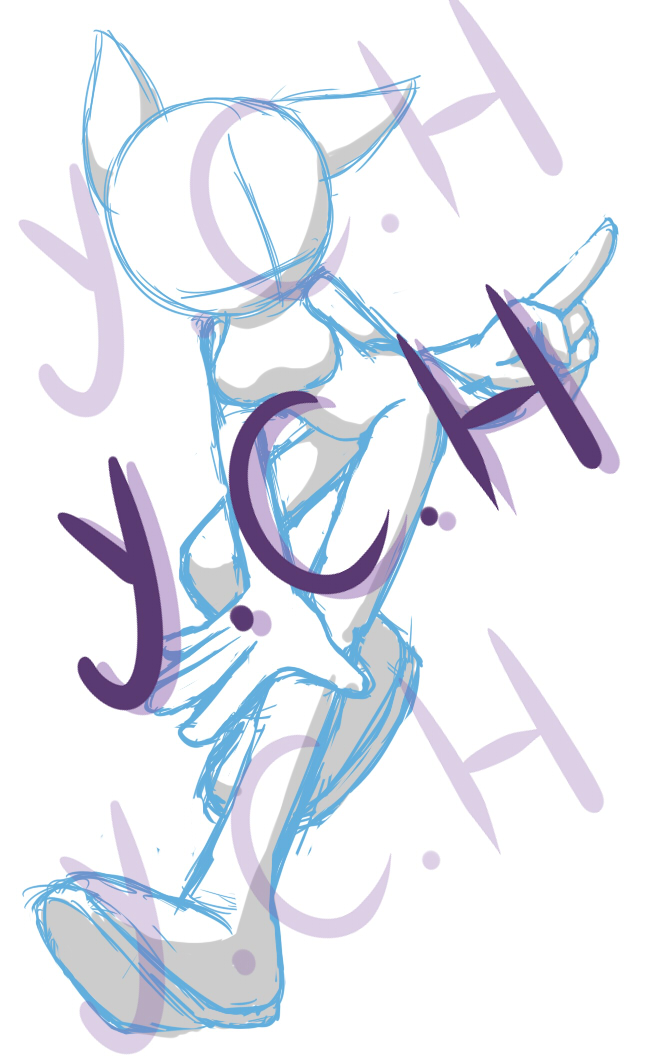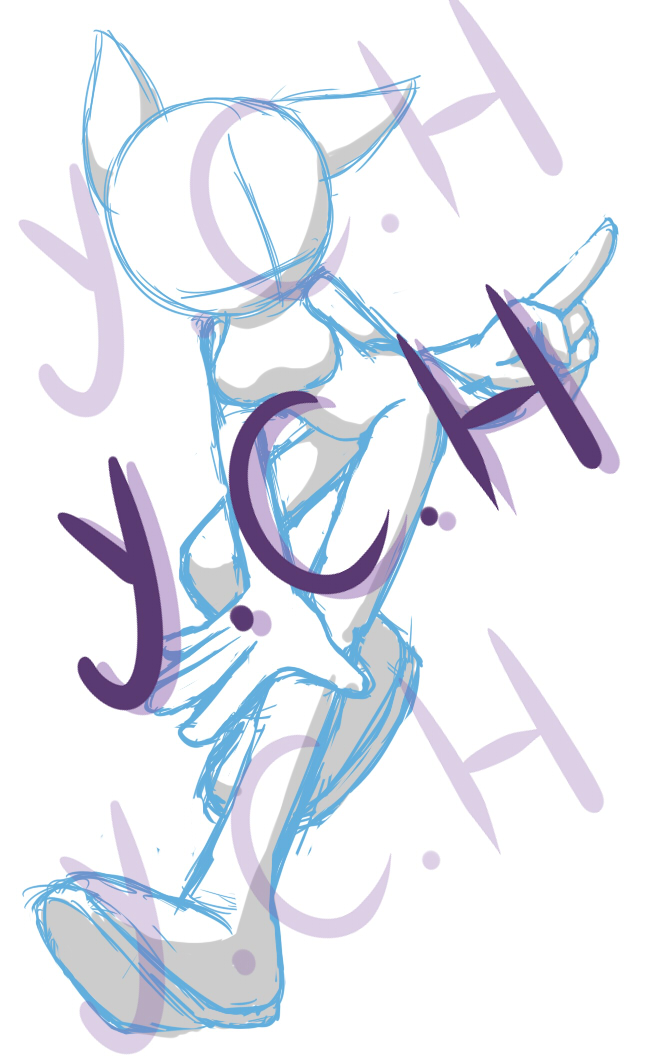 Watch

Y.C.H. = Your Character Here.

This is not a base, so no, you can't use it.

SB: 200

// $2

Min bid: 100

// $1

Only Sonic Original Character or Sonic Fan character.

Female character only.

I accept points and paypal.

Reply in the correct comment below to make a bid.

Auction ends on
June 19.

The one who makes the biggest bid will get the
Lineart + Flat color + Full colored drawing
.
Ex.
The owner of this deviation has disabled comments.