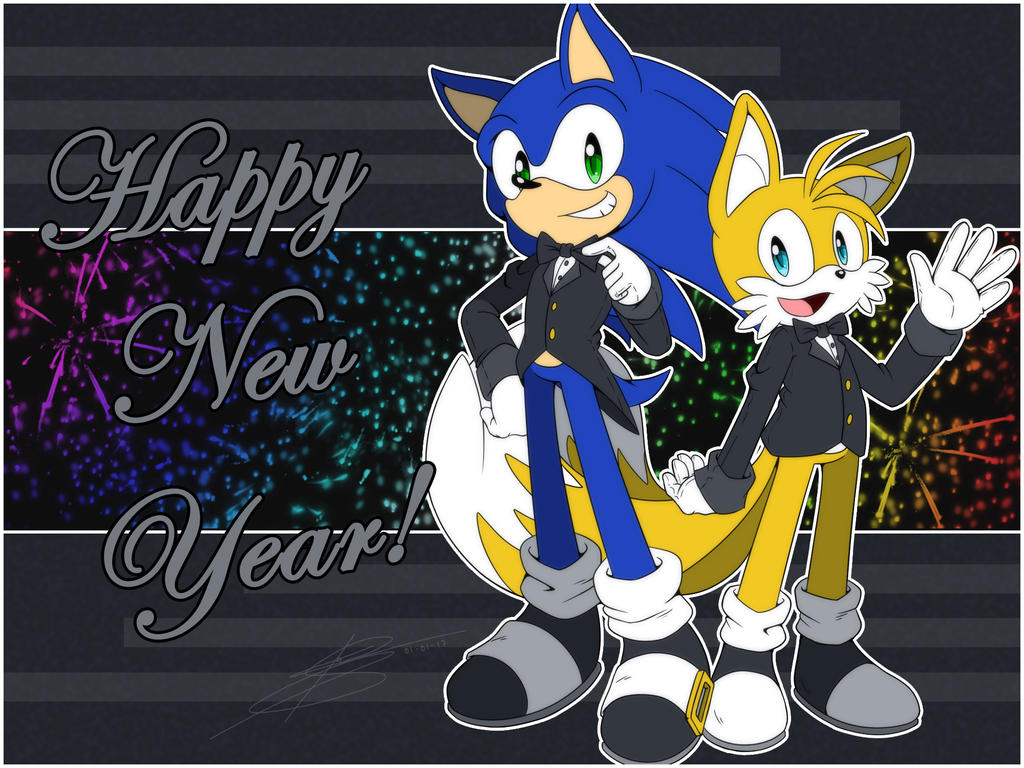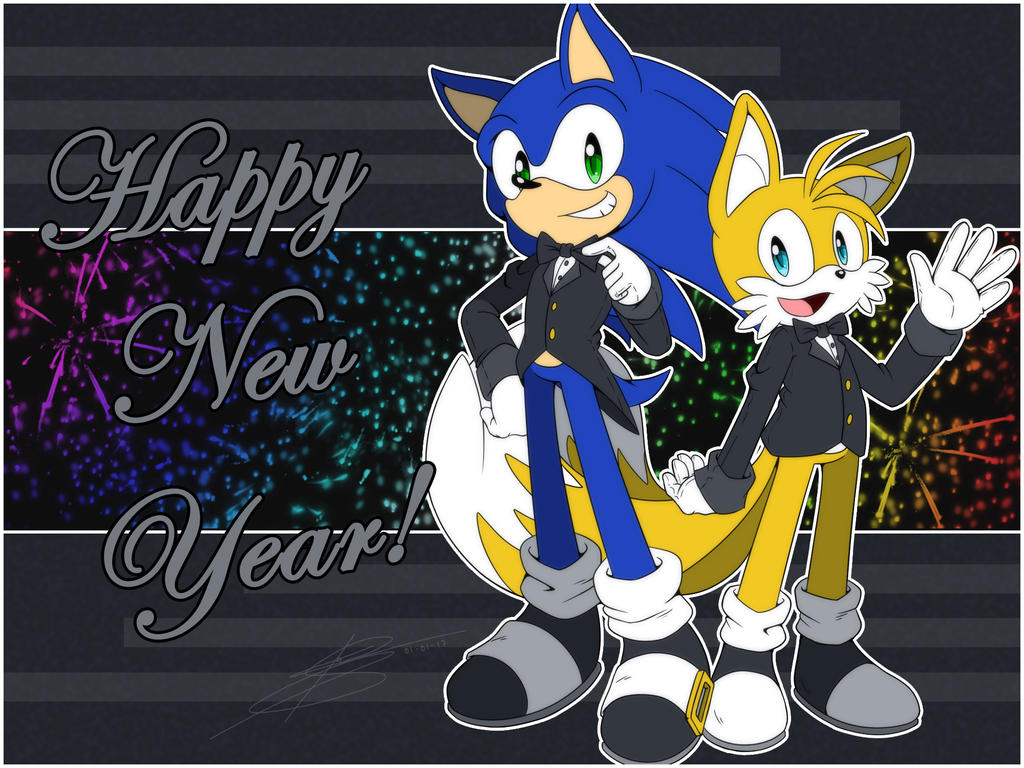 Watch
HAPPY NEW YEAR!!!
A litte bit late (again xDu) but here a little drawing celebrating a new year!

What are your expectation for this year? Mine is to be more active this year. I was looking at my gallery and... wow... less than 10 drawings in a year? University is really killing my hobby! But hopefull, I will finish my university this year

Anyway! Hope you all had an amazing first day of the year!