Hello there

This guide explains what I am looking for when selecting daily deviations along with some examples that I would consider for
DD
to help you understand.
Maybe you found this Journal and wonder who the other CV are for the gallery folders. Fear not!
Here to help
.
General Guidelines that applies to DD (Eq: I can't change them)

Deviants you are going to suggest can't have multiple DD within 6 months.
Last login needs to be within the past 30 days.
You can do self-suggestions

I like ...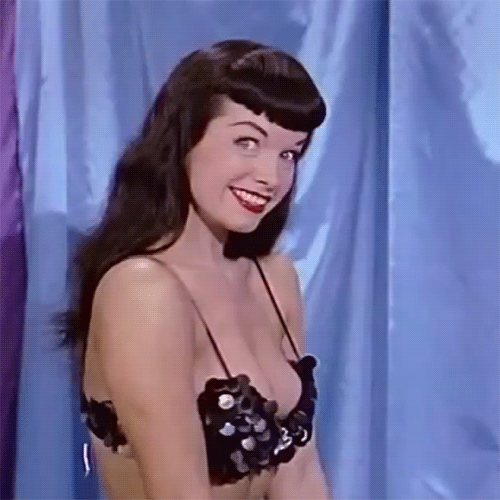 A pretty package
: I like good looking lingerie, especially if it adds a classy character.
Nudity: I'm totally fine with it, if it is tasteful.
Twists: With digital art deviants have the possibility to give their painting some sort of twist, for example adding fantasy elements or surrealism to it. I love Gil Elvgren like artwork but also new directions.

If you want to suggest a Deviation as DD, please only send it to one CV.


Avoid to suggest me the deviation if ...
it has a huge watermark across the pictures, this includes the DeviantArt one too
the picture is very small
the deviant has a clearly deviation in their gallery that aren't theirs






How to suggest one to me
Copy the thumbcode for the deviation.
Would love to know what you especially like about the Deviation you are going to suggest me



I'm reading all your DD suggestion notes, but I doubt I can reply to all of you.


I don't like what you pick as DD I hate you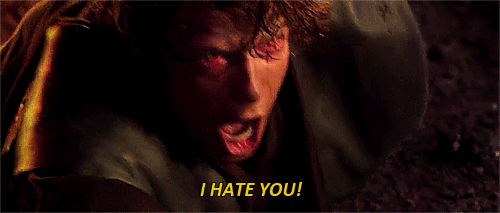 Please don't comment on the Deviation that got DD
. Instead send me a message with all your rage and what you don't like about it.
Also, I can't answer to all DD suggestions that you send me.