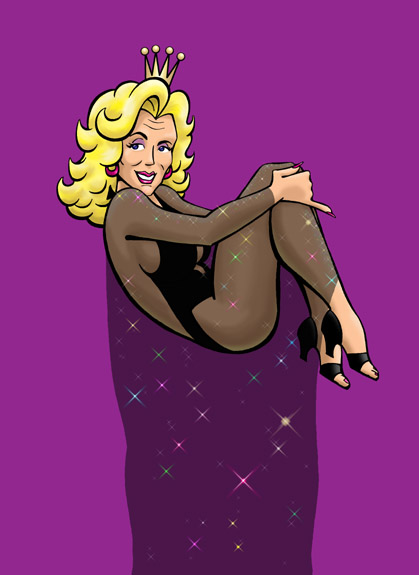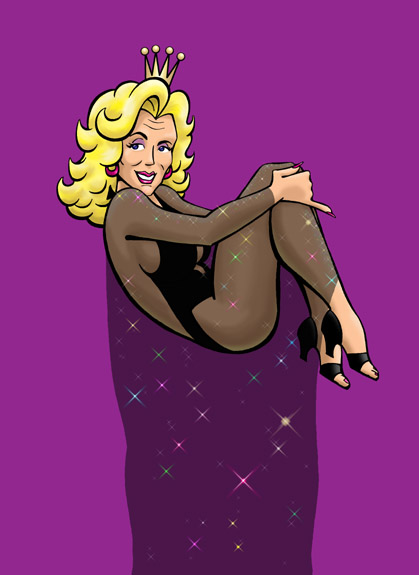 It's DeeDee Miller from
Daria
as Princess Daphne from the video game
Dragon's Lair
!
This image is done in the spirit of the
Daria
end credit sequence.
DeeDee Miller is the flirtatious wife to the owner of the Princess Fairy luxury liner in the season three episode "Just Add Water." You can read more about DeeDee here:
dariawiki.org/wiki/DeeDee
Then there's Princess Daphne from the 1983 Don Bluth animated video game "Dragon's Lair." The game is notorious for being insanely difficult to figure out and also for the insanely sexy princess in need or rescue.
I thought it would be fun to out an older woman in that revealing outfit Princess Daphne wears, and DeeDee's "come up and see me sometime" demeanor made her the number one choice.
Pencil on paper. Digital inking, colour, and effects in Adobe Photoshop 7.
Other Daria character alter egos:
bloodywilliam.deviantart.com/g…
Or you can check me out on the Daria Wiki:
www.dariawiki.org/wiki/index.p…