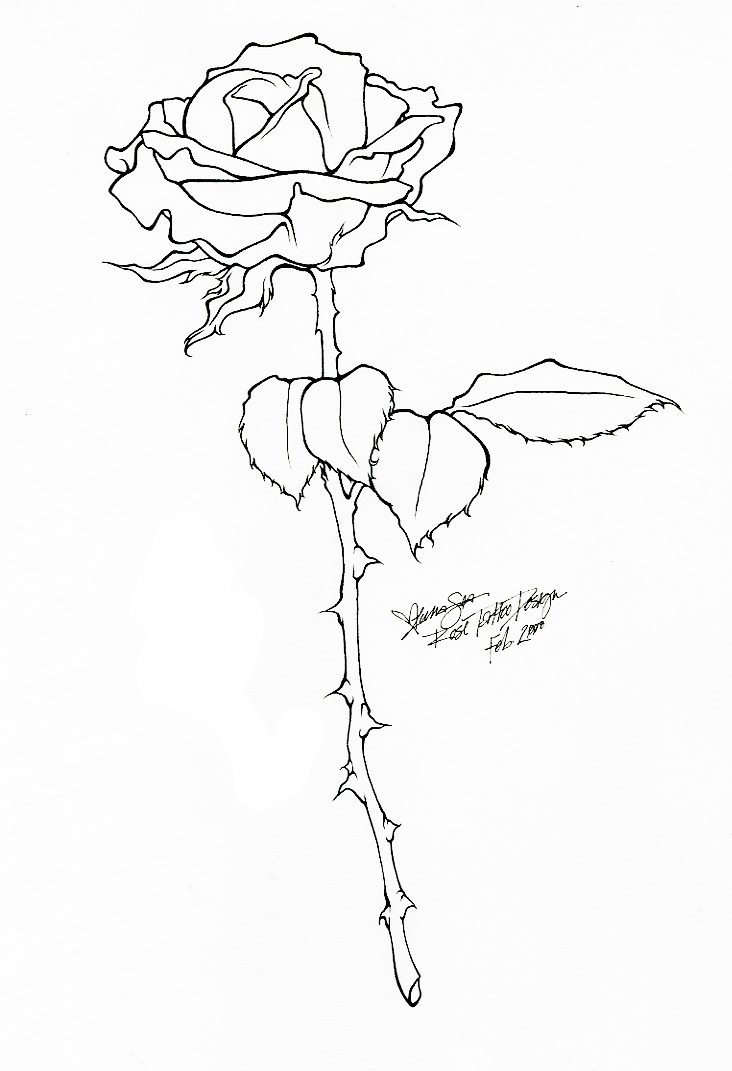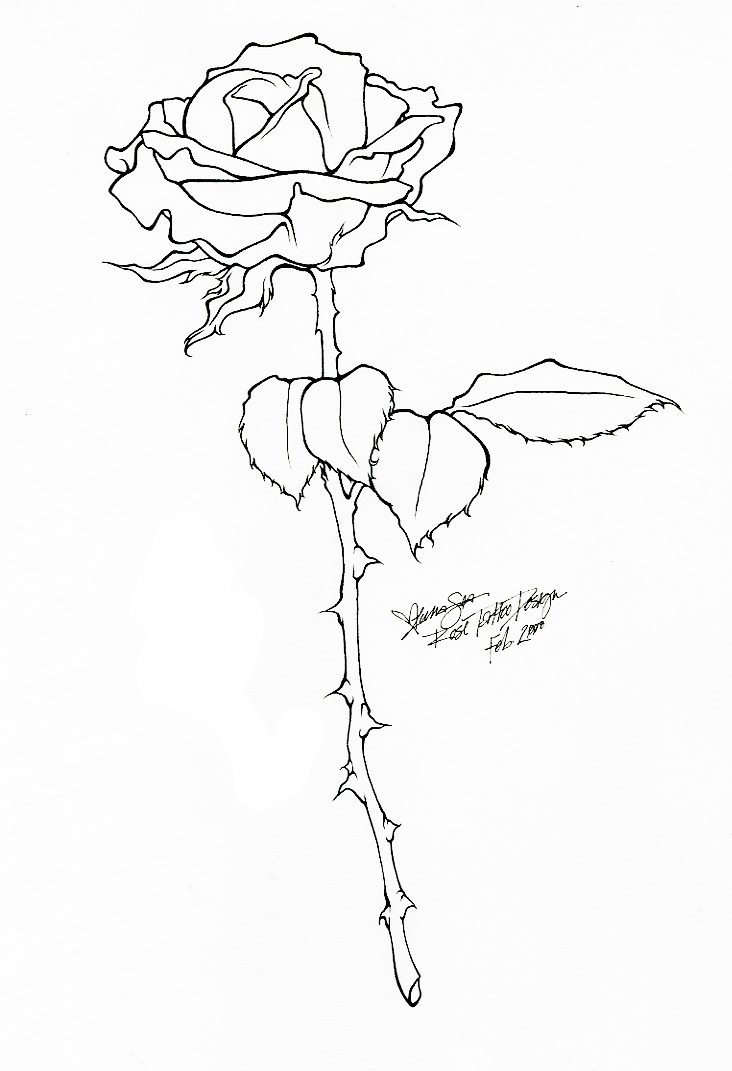 This is the line art version of the rose tattoo I previously submitted.

Done with just micron pen on sketch book paper.

NOTE:
This image is a commissioned tattoo design. NO ONE else may use said image for any purposes. You MAY note me if you still wish to use it, but shit's under my terms, yo. lol.