Commissions closed

If you are interested, contact me with
a note
here in dA.
I use paypal invoicing and I don't accept dA points.
We'll discuss the pricing individually, just tell me your budget and we'll figure it out

Prices can change depending on how much time it takes to make the piece in question and the sample prices I have provided here are estimates and are negotiable.
SamplesBust commissions
75 USD depending on the amount and quality of details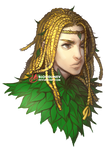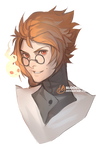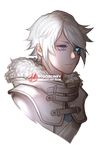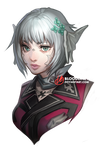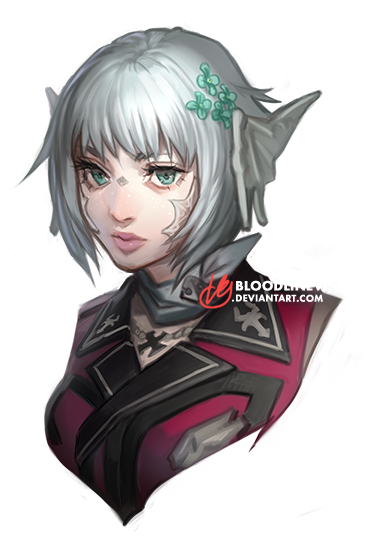 Half body commissions

120 USD depending on the amount and quality of details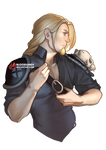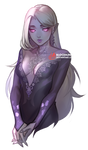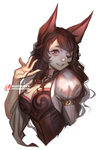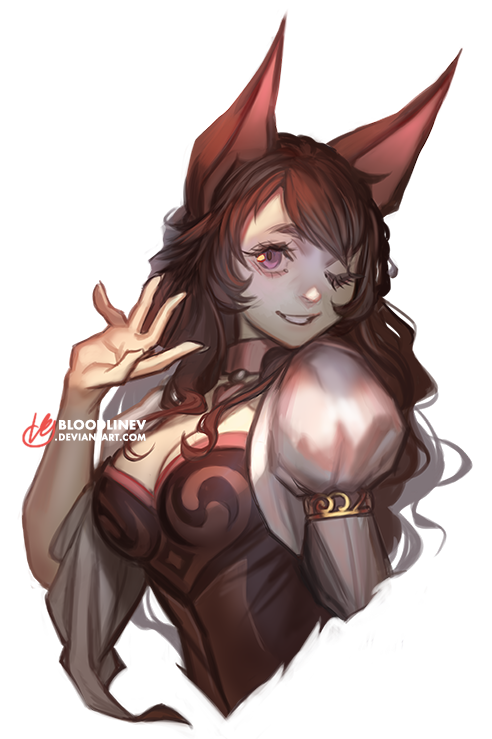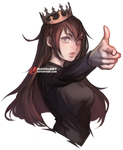 Full body commissions
200 USD depending on the amount and quality of details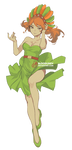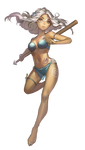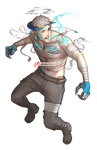 +Background
+10-500 USD depending on the amount and quality of details