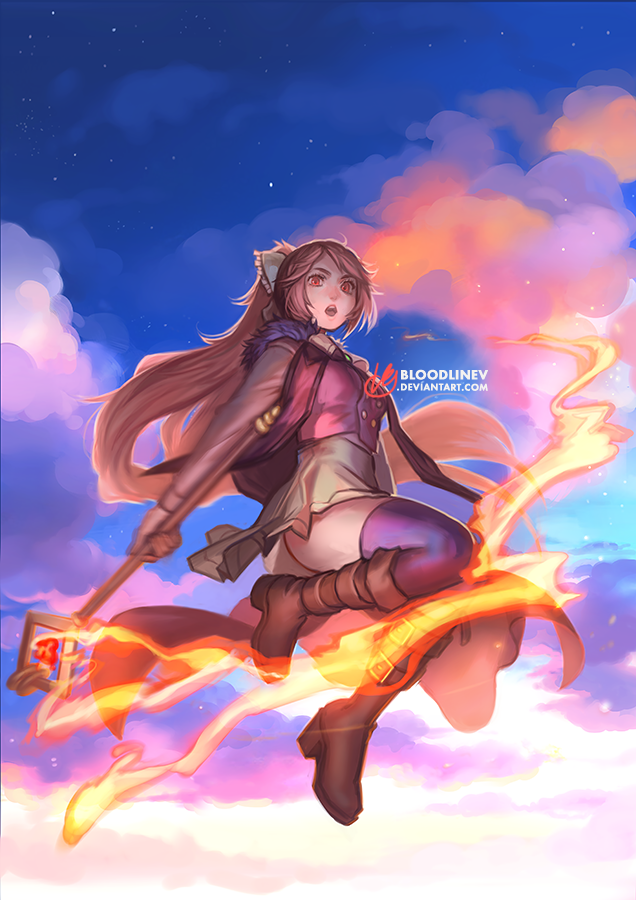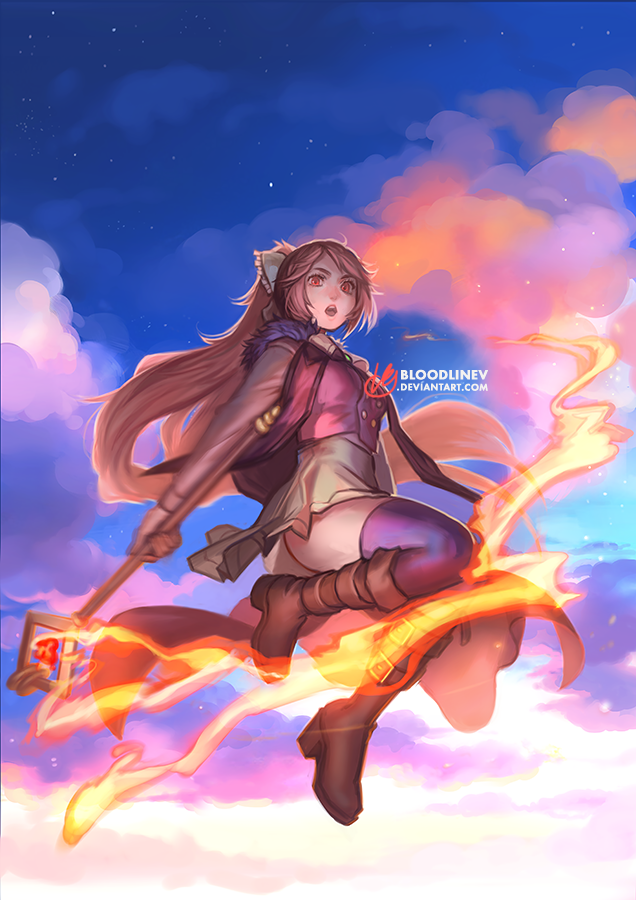 Watch

I love the background to this art! I like the boots you put on her.
Reply

the fire looks amazing, and so does the colour palatte!
Reply

Looks like an RPG character. Me likey

Reply

Reply

Reply

Amazing!
I won't be that good 😅!
I LOVE the character designe :3
Reply

Thanks! Just believe in yourself and keep practising

Reply

Great work on anatomy of the character and fantastic fire effect!
Reply

Reply