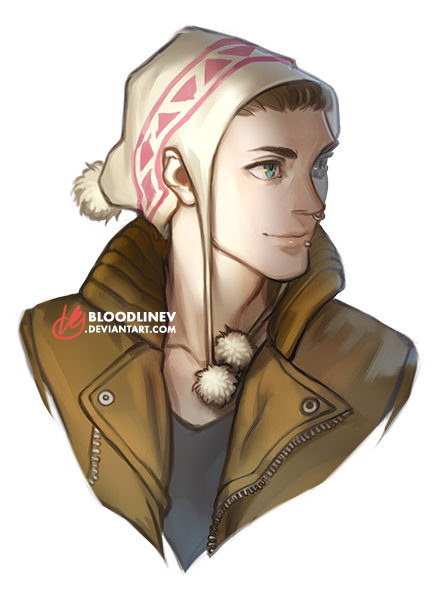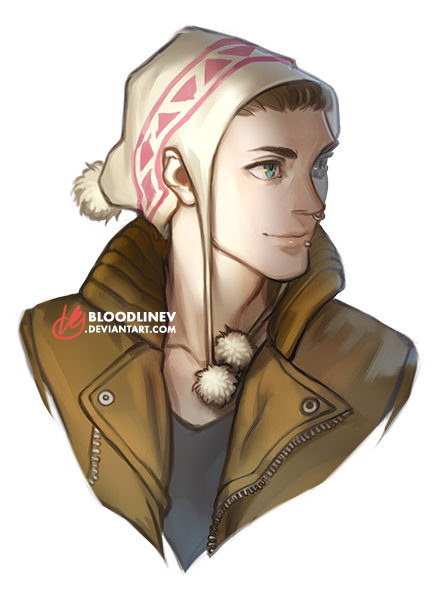 Watch

So handsome!

Reply

Oh, what a cutie! Those eyes!!

I really like how you did the pompons, and the shading and the way you cut off the bust are fantastic.
And I guess this one's for the character owner/designer (? don't know how much was specified, so I'll just put all my thoughts here): Really cute outfit and colors, and the piercings look really good, too!

Reply

Reply