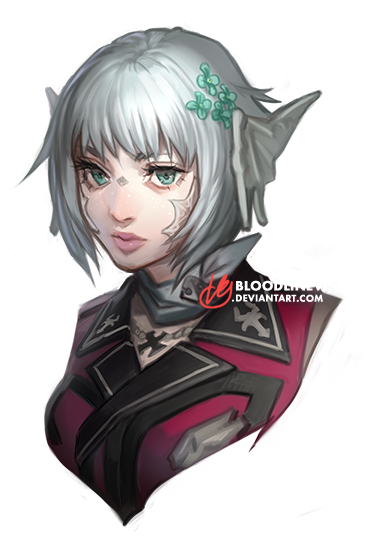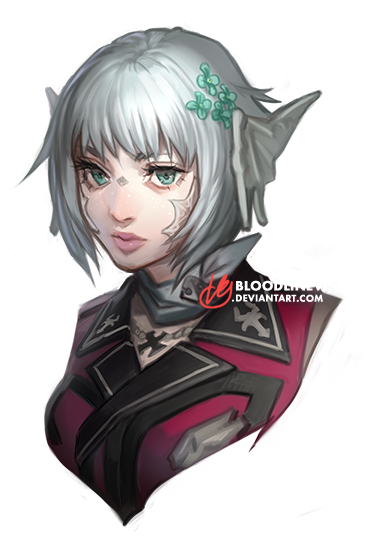 Watch

Reply
I always enjoy seeing final fantasy 14 character commissions lol, very beautiful work~
Reply

Reply

ah my daughter!!!!
thank you so much again for this!!!
Reply

No problem, I'm glad you like it

(btw I noticed I uploaded the unfixed version without the freckles xD gonna fix that now)
Reply

i love it so much XD
(no worries ha i appreciate the fix none the less though so thank you <3 )
Reply

God your art is so beautiful.
Reply

I really like this!
You display a lot of skill in the way you draw hair, the solemn expression, and way the lighting makes a natural gradient of light to dark.
Reply

Reply