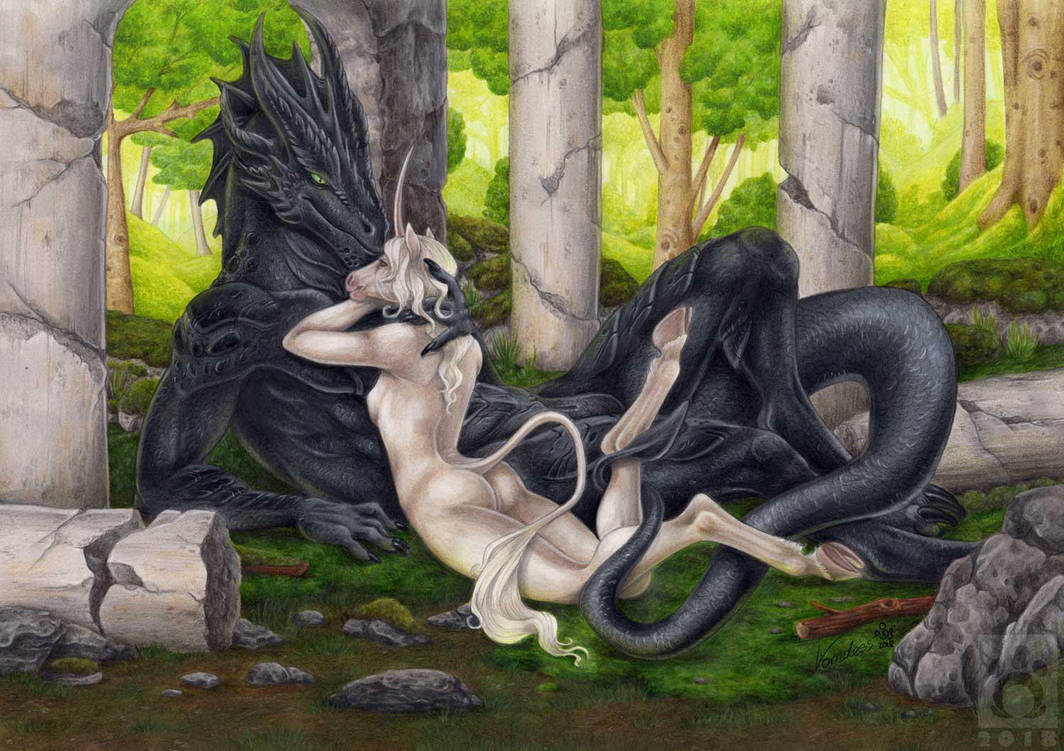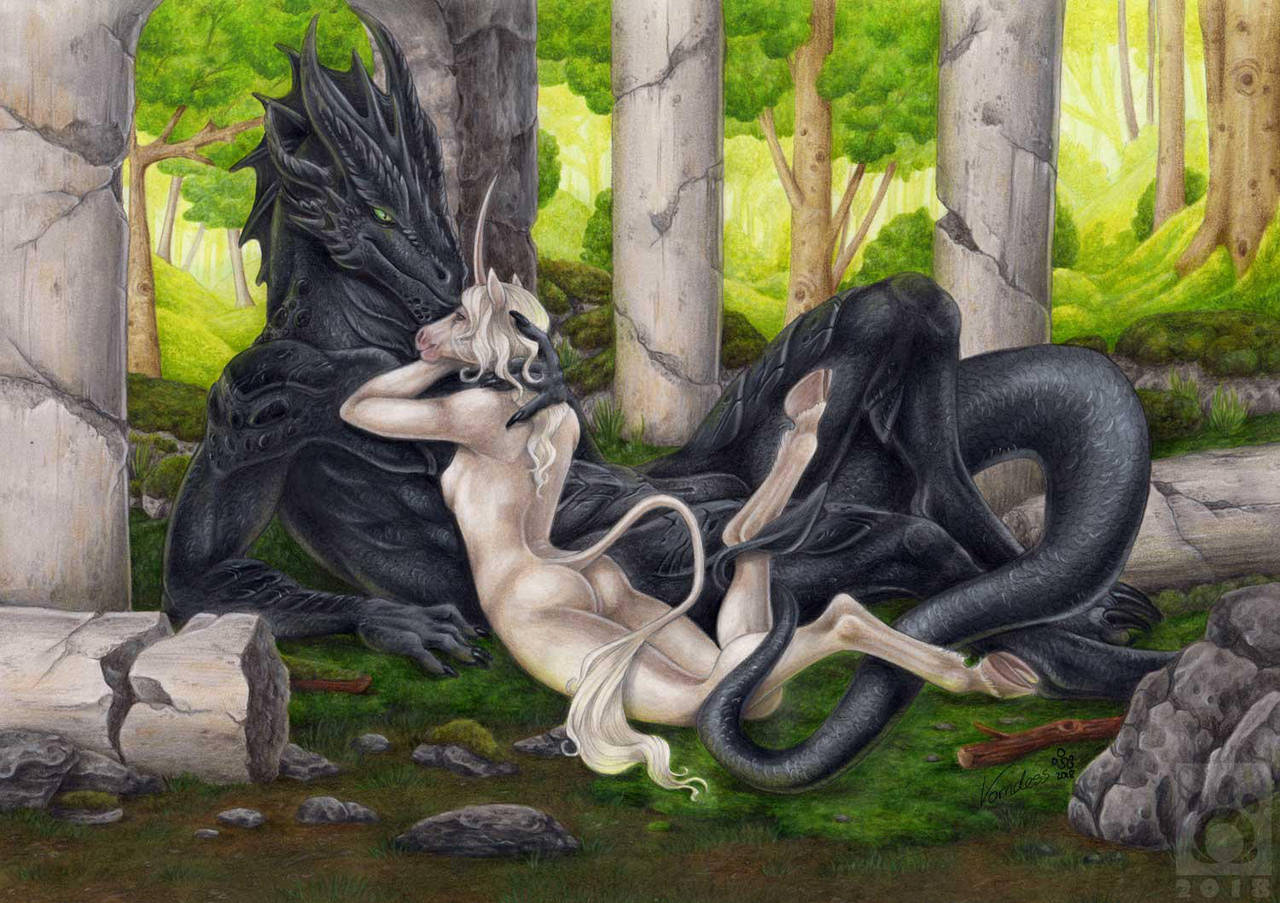 Watch
A collaboration between my dear friend,

(who made the lovely sketch for this) and myself (slapping colours onto it, whoot!). I am not used to do full backgrounds anymore, but I quite enjoyed it.
Also first time trying out paper specifically for copic markers and I am amazed it withstood the pressure I applied with the colour pencils.
For some reason I am really fond of the shading of the unicorn's bumm. X'D