Doll Bases
TERMS OF USE
All bases may be edited in any way you wish.
No part of any of my bases may be reproduced as part of another's base.
No monetary profit may be made from any doll made on my bases. In trade for free forum currency which is accumulated through making posts or playing games is fine.
My bases may be re-distributed but the rules and linkback URLs must remain intact on the image.
(The rules actually on the base files may contradict this, I've had a change of mind since doing them and will replace it as soon as I remember to. If anyone calls you on it, point them here.)
Please do not publicly distribute your EDITS of my bases. Send them to me if you've made an amazing one you think people might like.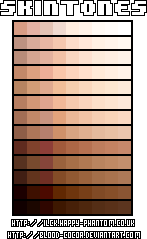 Skintone Palettes
Brigh - wave 2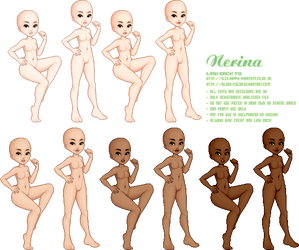 Nerina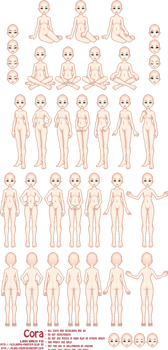 Cora 2010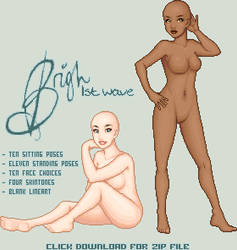 Brigh - wave 1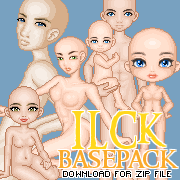 ILCK Base-arama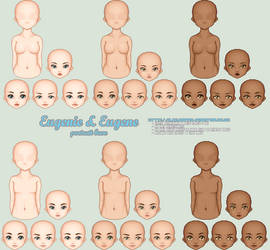 Eugenie + Eugene portrait base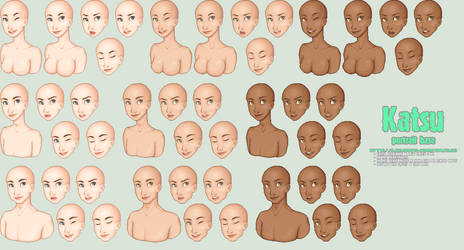 Katsu portrait base